The exponential growth in technology across all areas of our home, work and social life continues to astound us all.
Perhaps one area, however, where you've not thought too much about the rise of technology, is the baby market. But, be assured that there are some nifty gadgets available to help you look after your precious bundle of joy.
You may well have already filled your home with the latest smart-tech available, but what should the tech-savvy parent be investing in now?
The self-warming bottle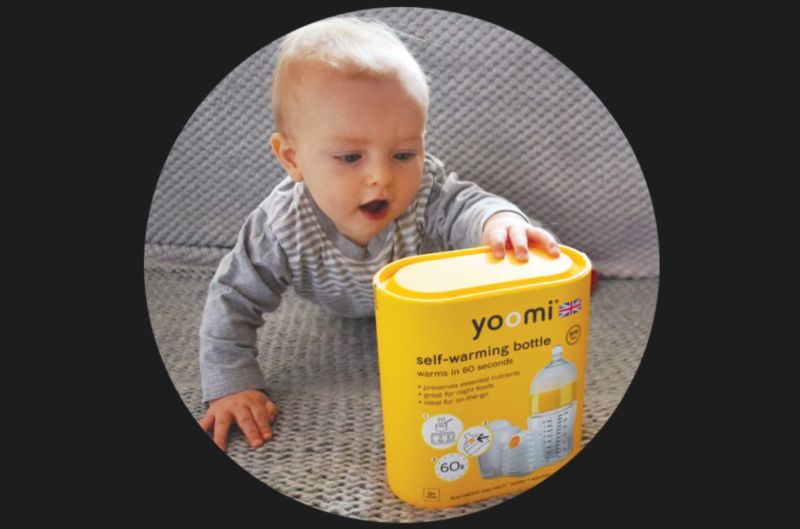 In our culture of convenience, it seems a bit of a stretch to warm milk manually via an archaic invention like the microwave. Enter the self-warming bottle, which will heat milk to breast milk temperature at the touch of a button.
Using a self-warming bottle also ensures you don't over heat the milk and eliminate valuable nutrients. Manufacturer Yoomi's self-warming bottle has even been hailed as one of the top ten UK inventions of the decade.
Ambient sounds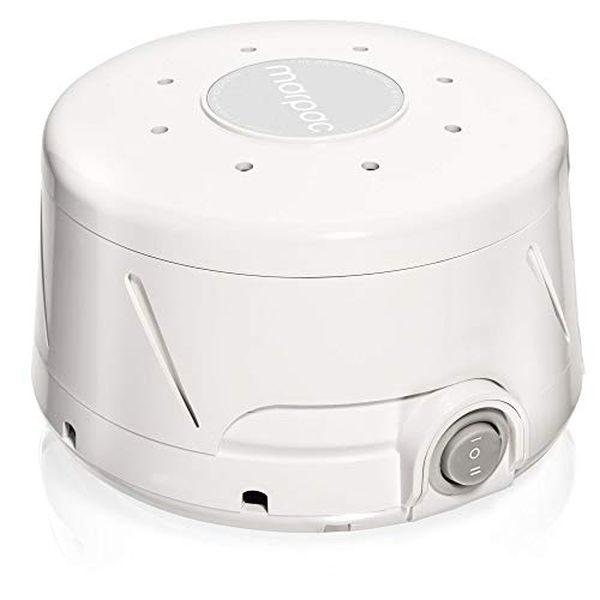 Babies are huge fans of gentle white noise to soothe them to sleep, thus we've recently seen the introduction of 'baby calming' white noise makers and 'shushers' to help the process along.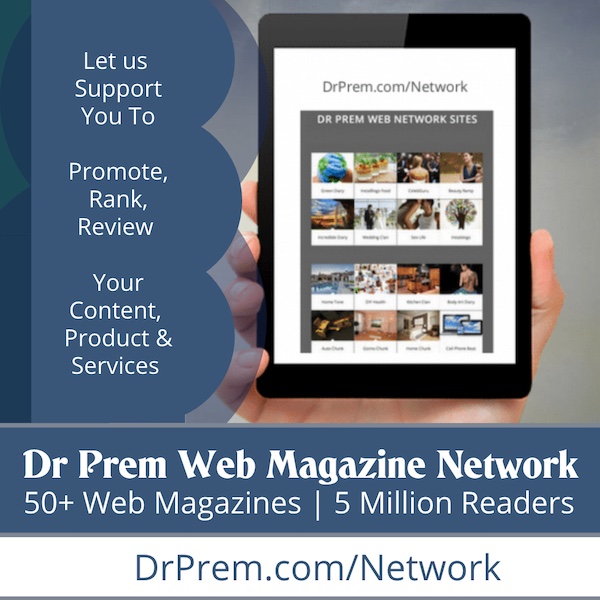 They can come in the form of pads with different sound options that you hold to your baby's ear, or a small cot-side speaker that takes some of the more demanding shushing duties away from you.
It could be the life-saver you never knew you needed.
The video monitor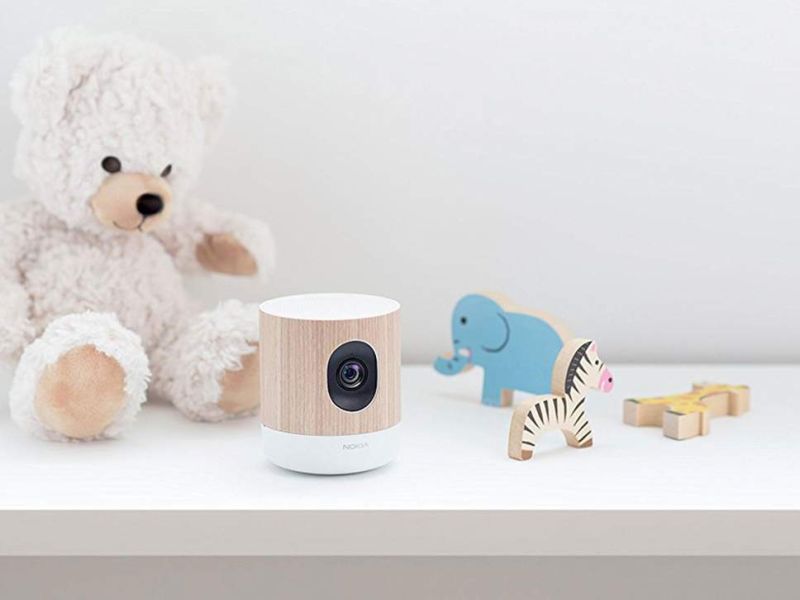 Gone are the days of keeping tabs on your baby via popping your head to their bedroom door every half hour. While very high-quality intercoms are available, a video monitor makes the most sense for today's paranoid parent.
Enjoy HD footage of each of your little one's cot-based adventures, as well as the likes of night vision mode and visual alerts. Most monitors will also come with a two-way microphone, so you can engage in cute baby talk from the comfort of your sofa.
The next generation pram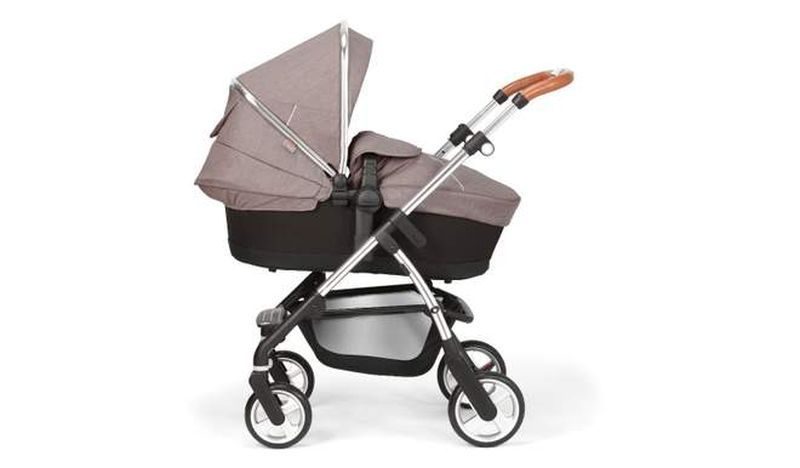 Even among all the new tech, nothing carries more status in the world of baby equipment than the pram. In fact, they're even adopting technology too. Some strollers come with a self-propelled electric engine so you can push uphill with ease or even run by the side when in the park.
Whether you want a sturdy classic, an ergonomic portable design or an off-road type, prams are coming in all shapes and sizes— bigger, better and stronger than they used to be.
Let's be clear, all this wonderful technology isn't going to stop the screaming and crying, but it'll go some way to helping you manage with the joys of new parenthood.
Whether it's a pram to impress your peers down at the park or a robot making shush noises to help your little one to sleep, make sure you keep track of your finances to ensure you are buying sensibly and researching the best deals on the baby market.
Article Submitted By Community Writer