Are you thinking of selling your home? If you are, you should know by now that selling a property isn't straightforward. It isn't just placing a "for sale" sign in front of your home. In reality, there are numerous things you have to do to ensure a successful and smooth transaction with your buyers.
Before placing your property on the market, read the things mentioned below first. These tips are easy to do, and they will pay off once possible buyers enter your house and place a great offer.
1. Consult with a home real estate agent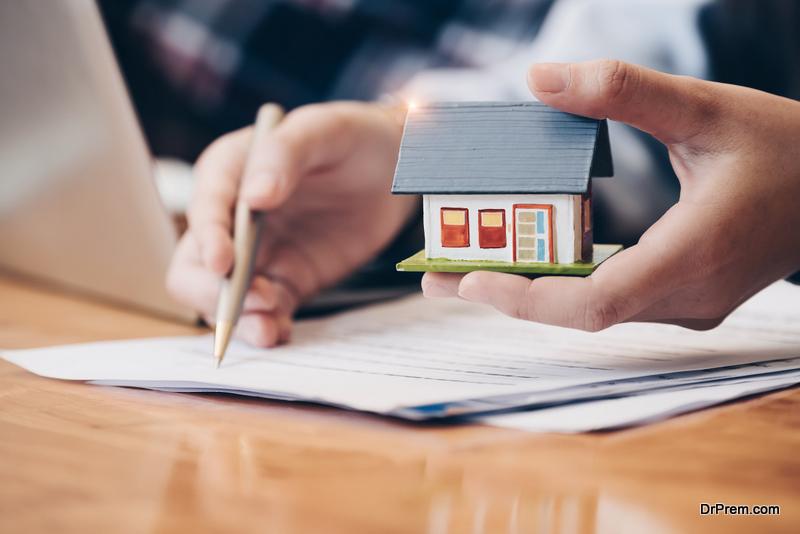 Discussing your property with a real estate agent is the most important thing you should do before anything else. Many have this way of thinking: they would rather sell and prepare the house themselves to save money they'd use to pay an agent. Sadly, there are too many cases where homeowners wanted to sell their home, and it just went wrong; it cost them a lot of money, or it took years to sell the property.
When you hire an agent, ensure that it's from a company you trust and feel comfortable doing transactions with. It should be someone that you can trust to sell your house for the top price.
Don't be afraid to speak with numerous agents before settling with one. There are countless credible agents, with good manners and friendly personalities, just like Arnold Property. Additionally, according to Arnold Property official site, they've been buying and selling homes for over 30 years!
2. Repaint walls
Repainting the walls can allow light and life to a house. It is one of the simplest ways to add value to a place, which is a must when you're planning to sell a home. It's your job to let your buyers envision what it would be like to live in your house. If they don't feel at peace with your home, then they may look for other options.
If you decide to paint your house, it would be preferable to paint it with neutral colors. You may love the bright orange wall, but your possible buyer might hate it. Thus, throwing off points out the window. As much as possible, you would want your buyer to love your home, and neutral colors can at least guarantee it since it's pretty rare for buyers to hate such colors.
3. Repair loose handles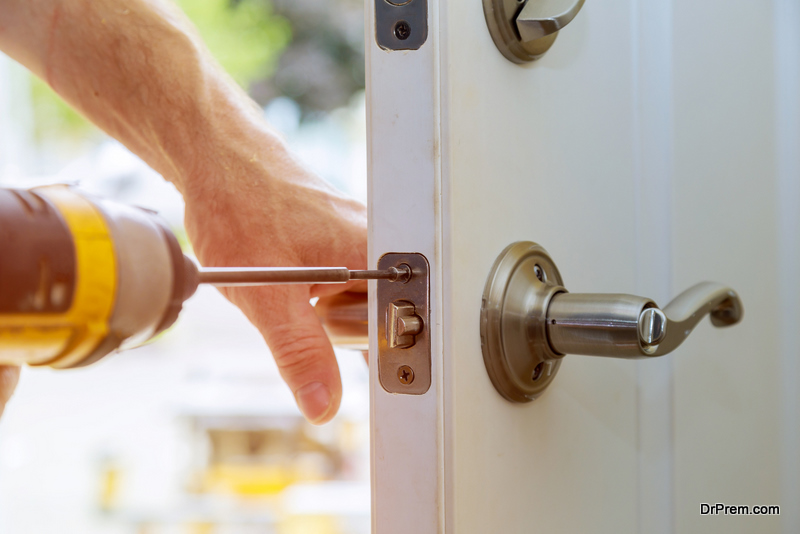 Loose handles or missing lightbulbs may seem insignificant to you. Still, when a buyer notices this, it may have a significant negative impact on their decision-making. Your house may seem perfect, but once they see any loose handles, they may stop to wonder what else is broken around your home.
It's a big deal for a buyer to place an offer and commit to a mortgage; thus, having lingering doubts about your home can turn them off. So, before putting your place in the market, check every nook and corner for anything broken, and fix it immediately!
4. Observe off-putting smells
After living in a place for too long, it might be possible to get used to the smell. Although for buyers who have never been to your home, they'll likely smell any significant or minor off-putting odor in the house.
If you can't smell anything wrong with your house, consider inviting an unbiased third party to detect any smells. These could be lingering smells from the kitchen, dirty laundry, or pet smells.
In the case that you've detected a terrible odor in your home, what you should do is do a thorough clean of your home. You can also place candles, air fresheners, or deodorizers for rooms. However, it would be best to be cautious with the scent you choose because the buyer might not like the smell of citrus or lavender.
5. Deep clean!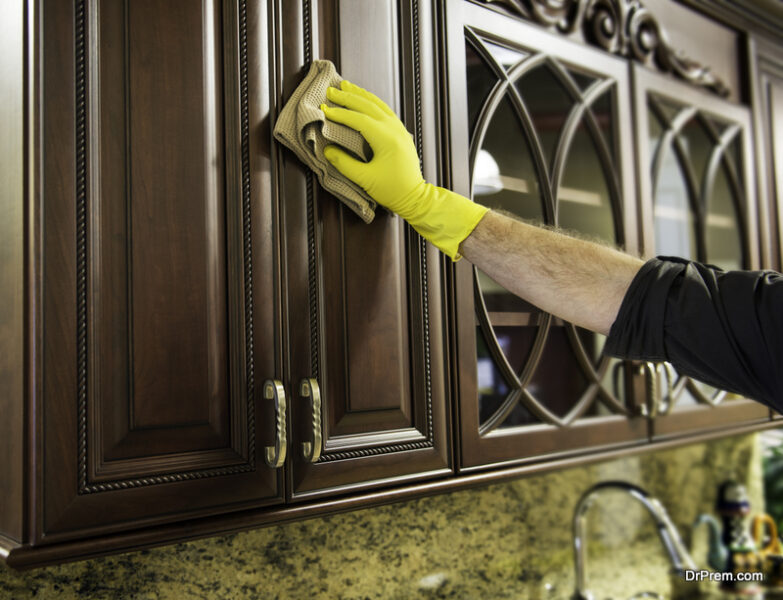 When cleaning, you want your house to look spotless! You'll have professional photos taken, and you would like your home to look as best as possible. Having filters in pictures to hide dirty spots may be a red flag for some buyers, so if you can, clean your house or hire a professional to do it.
It would be best to clean around the edges, especially in the kitchen and bathrooms with the most traffic. Additionally, pay close attention to counters and tiles. Make them shine!
6. Add natural decorative pieces
Green is always good when staging your home! Plants give a house a welcoming, bright, and alive environment, unlike a place with only appliances. When decorating your home, you can add plants, a bowl of lemons, or a bouquet to every table.
7. Declutter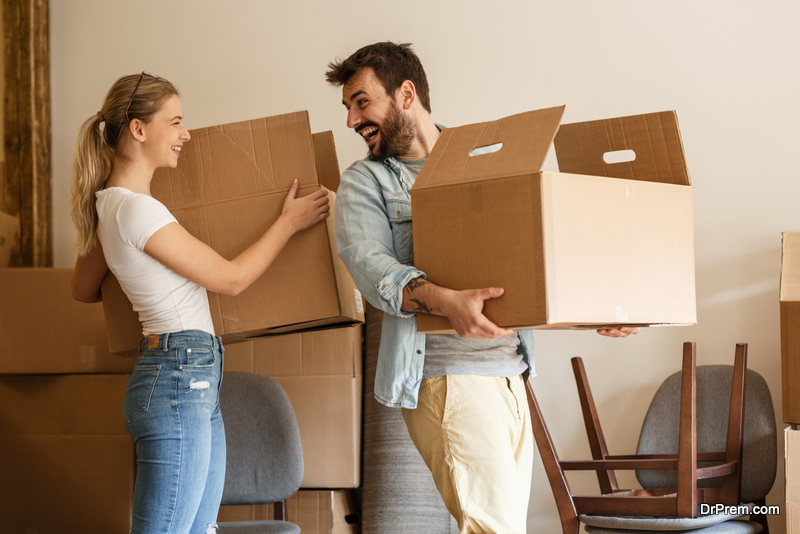 Put away all the unnecessary things. Some buyers may book a last-minute appointment, and having stuff lying around might not be the best thing for a buyer to observe. Thus, immediately put it away after using something because you won't know when a buyer will show up at your house.
Takeaway
As the seller, it's essential to do the things mentioned above and ensure that your house is in tip-top shape. It may take a lot of sweat and hard work, but doing the things mentioned above can significantly boost the marketability of your home. Thus, increasing the price and likability of possible buyers.
Article Submitted By Community Writer