Smart homes allow us to control temperature, lighting, and entertainment systems remotely with our smartphones, tablets, or home automation hubs like the Amazon Echo. But do they also put the safety of families at risk? Some tech experts say they do.
Security systems like home-security.com offer solutions to make your home safer by incorporating cameras that can detect motion, sound, and lights that turn on when someone enters a room. Here's what you need to know about smart-home safety and how to keep your family safe from threats posed by this new technology. 
What Are Smart Homes?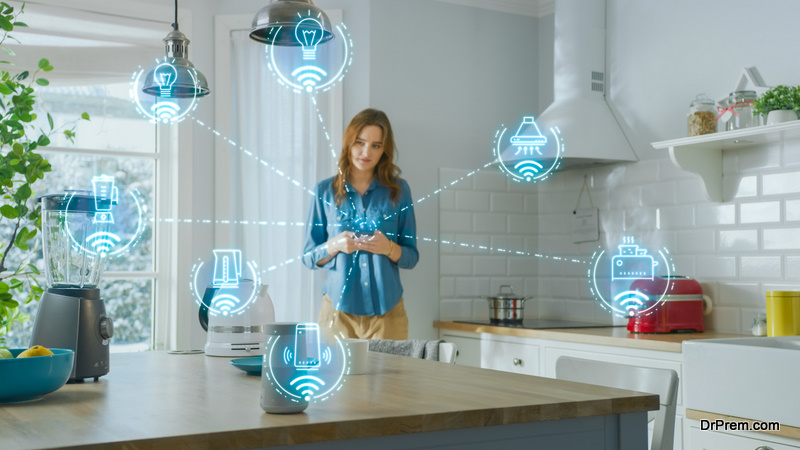 Smart Homes let you control your home from afar: Have you ever wished you could turn on your home automation hub to start a pot of coffee brewing in your kitchen, lower blinds and thermostats throughout your home, or turn on all lights before leaving for work? With a smart home, you can.
Smart Homes is very convenient because it saves time, energy, and money. All you need is a smartphone or tablet to control these devices. One of the most popular methods is through an automation hub such as Google Home or Amazon Alexa, with built-in speakers and microphones connecting to Wi-Fi networks. 
Risks Associated With Smart Home
There are several security threats associated with the use of a smart home.
·        Pharming
Hackers have been known to break into individual internet-connected gadgets and take over their entire network – something called pharming. Hackers may also find vulnerabilities in your security system and disable them so they can get inside your house undetected. Regularly change your passwords and set up notifications if anything seems off.
·        Hacking through Wi-Fi
With Wi-Fi systems, it's best to use a VPN and pay attention to what you post on social media. Sometimes these hackers will pretend to be someone they aren't to get your password or other private information, so be careful what you reveal online and with whom you chat. 
Smart Home Security Tips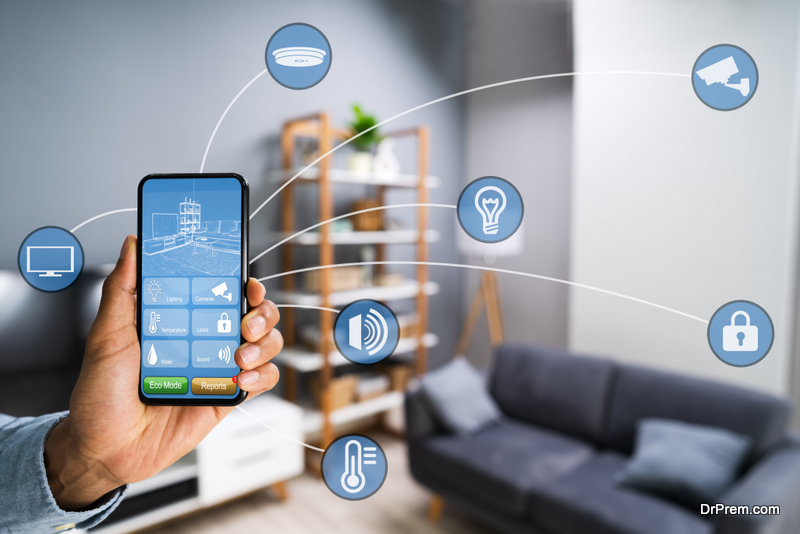 To better protect your family against threats posed by an intelligent home, here are some tips to follow:
Change passwords and set up notifications if anything seems off.
Don't provide any personal information on public channels. Keep private conversations offline or encrypted.
Consider installing a firewall or router to monitor traffic entering and exiting your home network. A home security system or a professional monitoring service is a good idea.
Make sure to update your software and apps often.
Turn off guest access to your home-automation hub or secure it with a strong password.
Use two-factor authentication (2FA). When signing up for an account, ask for two codes – one delivered via text message and one delivered via email – to verify your identity each time you sign in. If one doesn't work, you'll always have the other available. 
Conclusion
The question of how safe a smart home is depends on how complex your security system is. The longer it takes to hack into a system, the safer it is. So while your security may be compromised if someone has physical access to your house, the risk of hacking is low if no one knows you have a home automation system.
Article Submitted By Community Writer