Due to the policies surrounding residential electricals being more stringent than ever, finding the right electrician has become quite difficult,especially when unqualified contractors are prevalent in the current trade industry. Here's a definitive guide on how to choose a trustworthy electrical professional for your project.
 What's the risk of working with the wrong contractor?
Before you choose a trustworthy electrician, let's understand why it's important for you to avoid working with a wrong contractor.
1. Unprofessionalism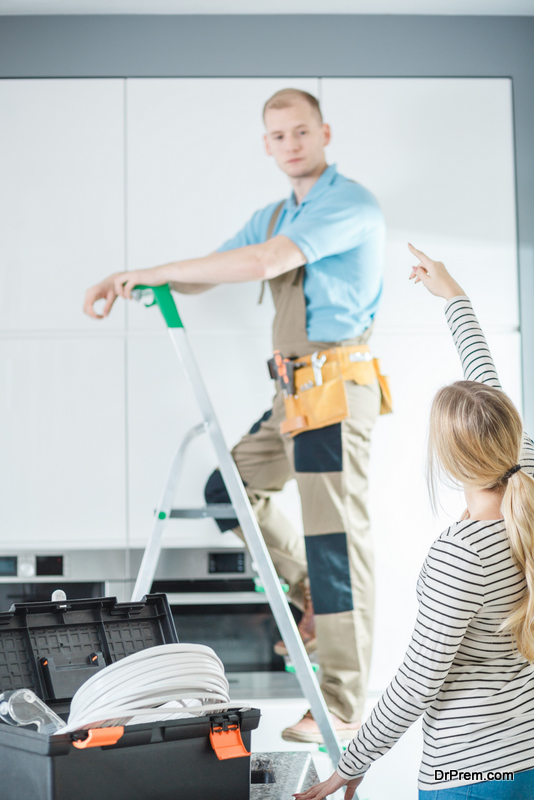 Probably the biggest complaint that consumers have with electricians is they don't conduct themselves well. This can eventuate into missing deadlines, which costs you your time. For those with demanding work life schedules, this can mean failing to meet your own professional goals. This can also affect you depending on what your electrical problem is – it may mean you go another few days without AC during summer, internet connection, etc.
2. Faulty work
By selecting an unqualified professional you're running the risk of installing poor quality electrical components, fittings, and connections, not to mention possibly installing these in an unclean and messy fashion. If wiring isn't installed correctly it will degrade at a faster rate and result in more defects and malfunctions. This will cost you more in future maintenance and in your own time once again.
3. Safety violations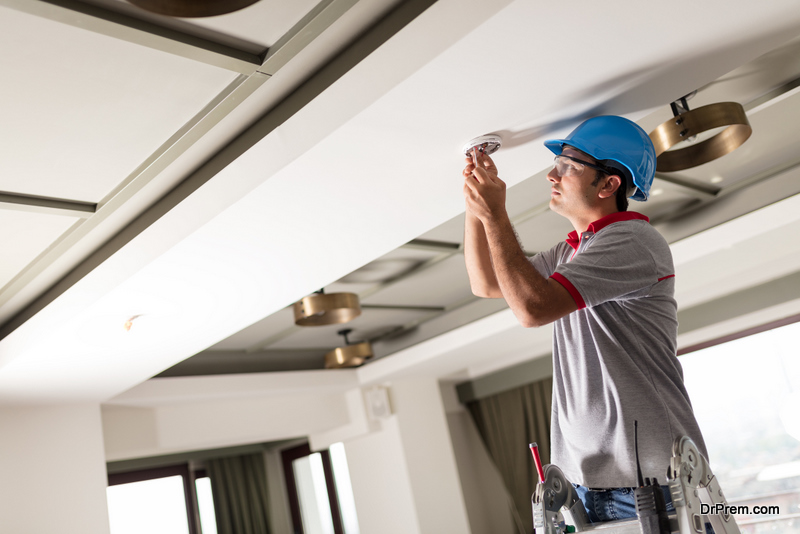 Every region has a set of electrical regulations that your electrician must be familiar with in order to be licensed. Unlicensed professionals have no incentive to educate themselves on these policies, which are in place to ultimately uphold a standard of efficiency and safety.
4. Lack of safety
How safe do you think it is to let someone into your property without proper identification and documents?
Hiring an electrical contractor who neither has the license to practice nor the right credentials can put your safety at risk. 
6 Tips for choosing the right electrician for you
Here's a number of methods you can follow in order to locate a suitable professional for your project.
1. Know why you need an electrician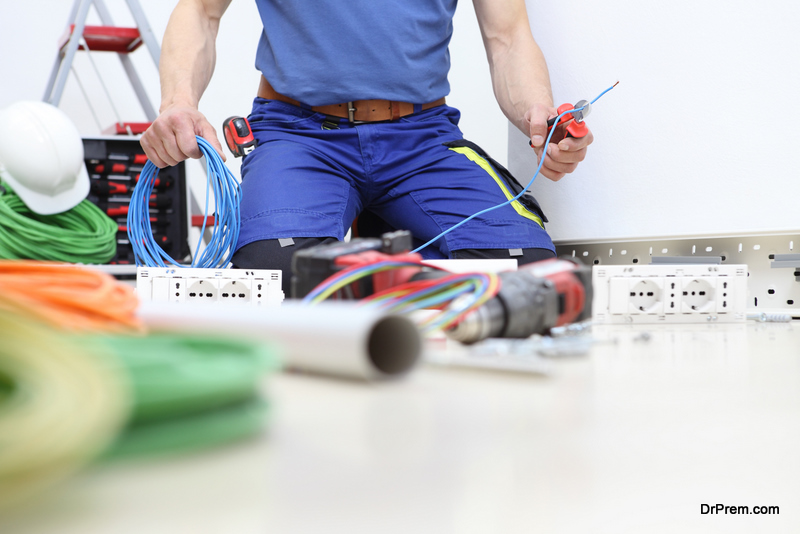 Whether you're calling one for designing a circuit or repairing fittings, you need to know exactly why you're hiring an electrical contractor to immediately filter your search and narrow down your options. The range of electrical related issues out there is huge, as such, electricians usually specialize in a service. By narrowing down your search and focusing on professional niches, you will ensure your solar system installation, data port service, complete home rewire, etc., is completed by a professional that has lots experience on your problem.
2. Find out if they're charging you correctly
Consumers usually forget to check for prices and compare quotes. If you're looking to hire an electrician through an agency, compare their rates against their service offering. Similarly, if you're hiring an independent contractor, make sure that they're charging you the market price and nothing more.
3. Look for recommendations
While you're getting quotes, consider speaking to your peers to get recommendations for a trustworthy professional. You can always reach out to those whose home and office spaces you admire to get the right advice. Not quite sure about this one? Contact your city council / office, they'll give you a great referral.
Check their testimonies online and quickly scan their Google reviews. Avoid those who have reviews that note common problems or mistakes and consider calling those who have perfect ratings. Click through here to find an electrician based in Albany, Australia. These guys openly promote their positive testimonies and have a perfect 5-star rating on Google. These ratings will have a direct correlation with your service's quality.
4. Work with a local electrician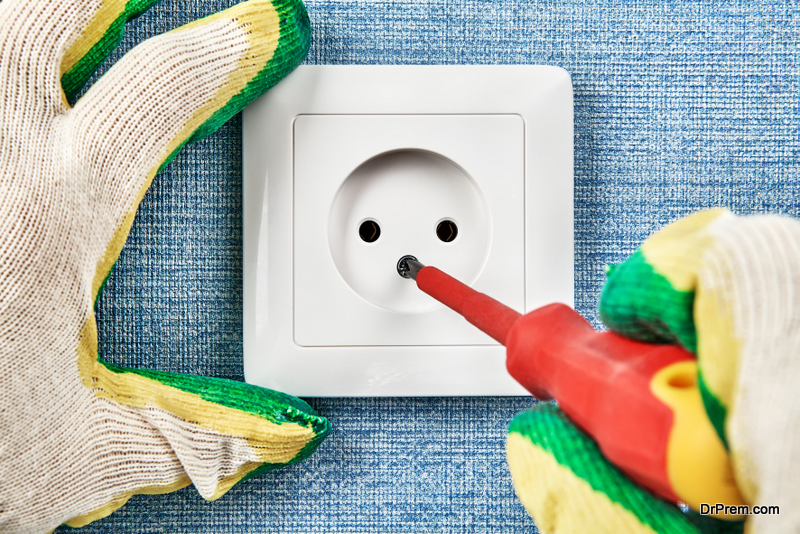 Because electrical work involves a bunch of laws and regulations, it's recommended that you work with a local expert who knows the ins and outs of local legalities. The best part is that local contractors usually come with suitable credentials and goodwill.
5. Verify their license
Electricians are actually required to completeand update certification exams to get a license. The registration number can usually be found in the footer of your contractors website orin the email signature of the operations manager. By scrolling to the bottom of their website, you'll find the license in plain sight. If you want to be sure it's up to date, copy the number and send it to your city officials for verification verify.
6. Know how experienced your electrician is
Depending on the complexity of your project, you can choose to work with a pro or a rookie. For example, fixing a lighting fixture won't require someone with a decade of experience but designing the entire property's electrical system certainly will.
Remember that when you invest in a good electrician you're investing in your safety, and you can't put a price on that. So take your time to contemplate your options before deciding who you want to work with. All the best for your search!
Article Submitted By Community Writer