There are several things to consider when sourcing for a plumber. Two of the most important things that should guide your search include your current location and the available plumbing services in the area.
Numerous plumbing services can cater to your plumbing needs—this is the challenging part. How do you find the most trusted and skilled plumber among all of them in your area?
Plumbing is not a task you can accomplish on your own, unless it involves a minor issue. There are many reasons why you should leave plumbing repairs to professionals. Here are ways on how to find the right plumber in your area:
1. Solicit Referrals from Trusted Persons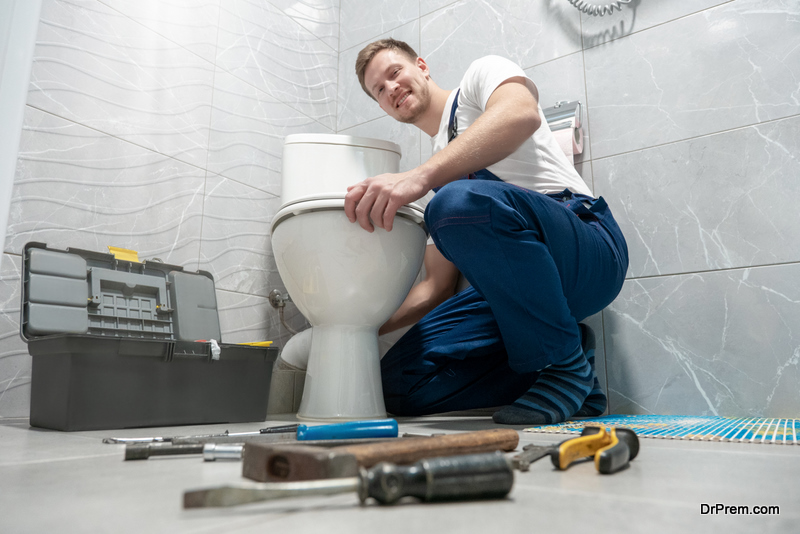 Using referrals from trusted persons is one of the easiest ways to look for a plumber. You can also learn about their work ethics, reliability, and punctuality from the person referring them. Go through people you trust like friends, neighbors, relatives, business associates, and work colleagues to ask for their recommendations on the best plumbers in your area.
Ask them about the plumber they regularly hire for their plumbing repairs and installations. Solicit their assessment and honest feedback about the said plumber.
2. Understand Your Plumbing Issue
Determine your plumbing issues and needs before contacting any plumber or plumbing company. This is because plumbing companies may differ on the kind of services they offer. Some may only provide specialized services in specific areas, such as repair, maintenance, and installation services.
It's better to contact companies like Fairfax plumbers who can offer all these services. Upon contacting the company you chose to work with, discuss your expectations and problems before inviting them to avoid wasting time. 
3. Visit Plumbing Accessories Stations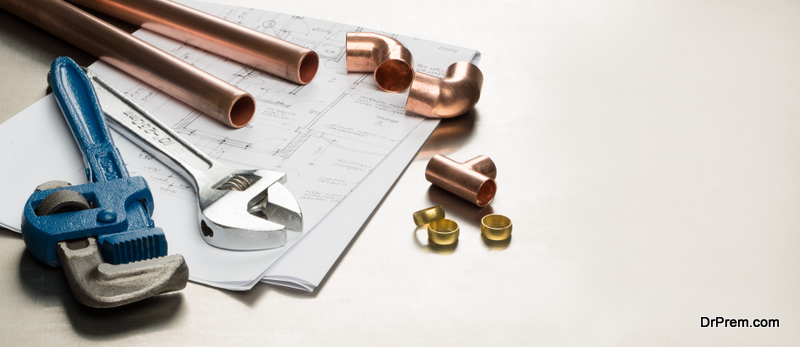 Paying a visit to a plumbing accessories station in your area to ask around is another great way of searching for a plumber. You can approach the shop attendant in these stores to answer your queries.
They are more likely to recommend a good plumber since they deal with them regularly. You might even meet different plumbers on the spot inside the store.
4. Ask For Advice from Local Tradesmen
People in trade groups know people in the same field, given that they work together. Therefore, you can ask for recommendations from skilled manual workers such as builders, electricians, remodeling contractors, among others, to direct you to any professional plumber they can vouch for.
You can contact your real estate agent too, because they're generally involved in the plumbing projects of many buildings. This makes them a good judge when it comes to picking good plumbers.
5. Do Online Research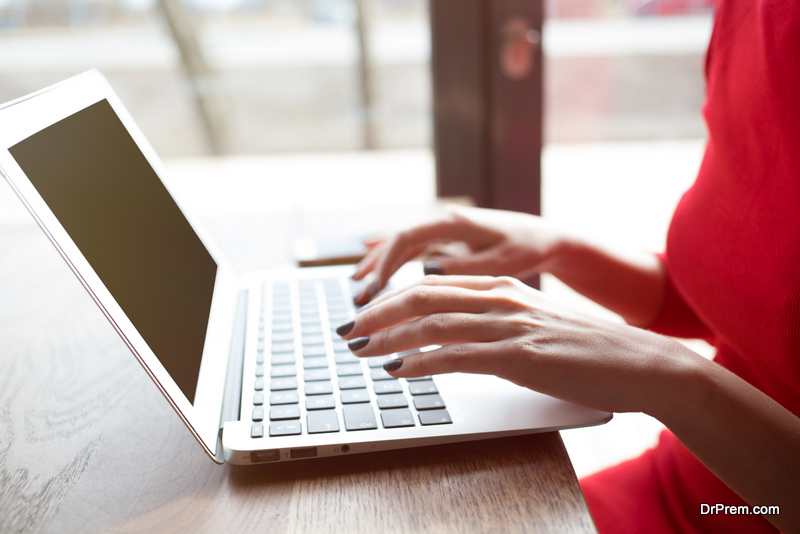 You can access unlimited information on plumbing services by browsing the internet. Start the search by typing in'find plumbers around me,' then organize your acquired information by creating a list of plumbing companies and their respective websites. Go to each of their websites to know more about the plumbing company and the services they offer.
You may also check out their address and contact information through Google Maps to determine their proximity. Use this information in comparing your prospects.
6. Check out Reviews on Plumbing Projects
Read some reviews on the plumbing company's websites to assess their efficiency. These should include the customers' unbiased feedback. Trustworthy companies would use real pictures, testimonies, and videos to tell you about themselves and not just post dishonest or paid reviews. You can easily get a trustworthy plumber by checking with their previous clients.
However, if you still don't trust the reviews on the company's website, you can search online for more unbiased reviews, to be tackled in the next item.
7. Look for Authentic Rating Sites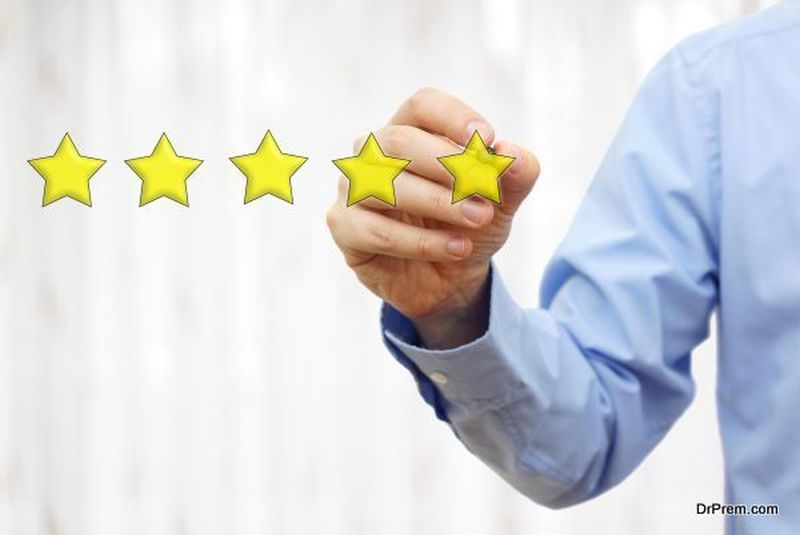 Reputable plumbers are always listed on authentic and credible rating sites. These sites include online directories, local forums, blogs, or websites.
Through these, you can access information on the best plumbing service providers in your area, as well as ratings, reviews, and lists of available plumbers for various kinds of services. 
Conclusion
Finding a good plumber in your area can be challenging, especially when you have a plumbing emergency. For minor issues, you can read some plumbing tips for beginners just in case you badly need a quick remedy.
In the urgency to find a trusted plumber as soon as possible, you might end up hiring an unreliable one. The tips above can help you hire the best one as soon as possible. Don't forget to do your own research in looking for a trusted plumber in your area.
Article Submitted By Community Writer