If you not able to sleep properly or your bed is falling apart, it might be time to invest in a new one. Adults should spend an average of 7-9 hours in their bed every night, so it is very important to have a quality bed to sleep on. Sure, a cheap and uncomfortable bed is easy on the wallet, but is terrible for your back, neck and sleep.
Instead, you should look to purchase a quality bed. But with so many different possibilities out there, how do you know which bed will be right for you? Ultimately, that question is one only you can answer, but this article will feature some tips and things for you to consider during your bed hunt.
Find Out How You Sleep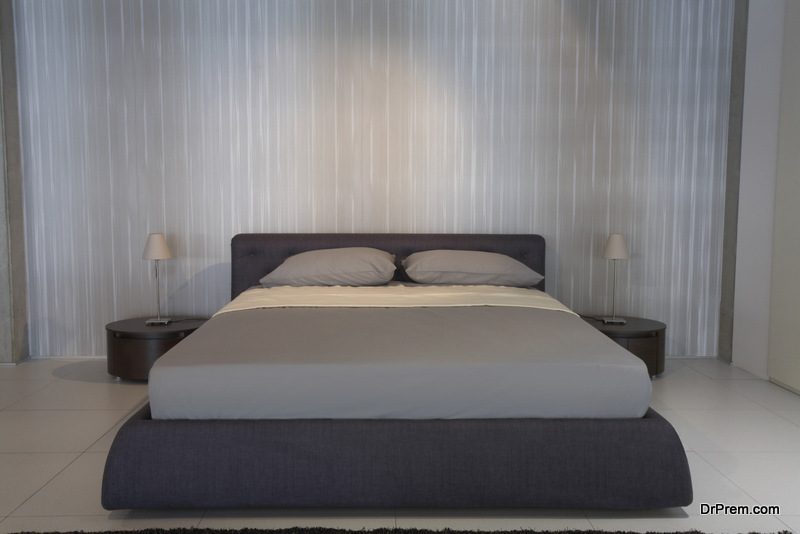 There are a variety of different types of beds for a reason, and that is because some people sleep differently than others. Some people sleep on their backs, some on their sides and others on their stomach. Before purchasing a bed, you need to find out how you sleep, to ensure you get the right kind of bed.
Stomach and back sleepers generally like a more firm bed, while side sleepers often prefer it to be a bit softer. Every mattress you see should have a "firmness" rating, which should help you identify which one is best for your sleep type. Of course, be sure to test out different types of mattresses so that you can decide based on your comfort.
Shop Around and Do Research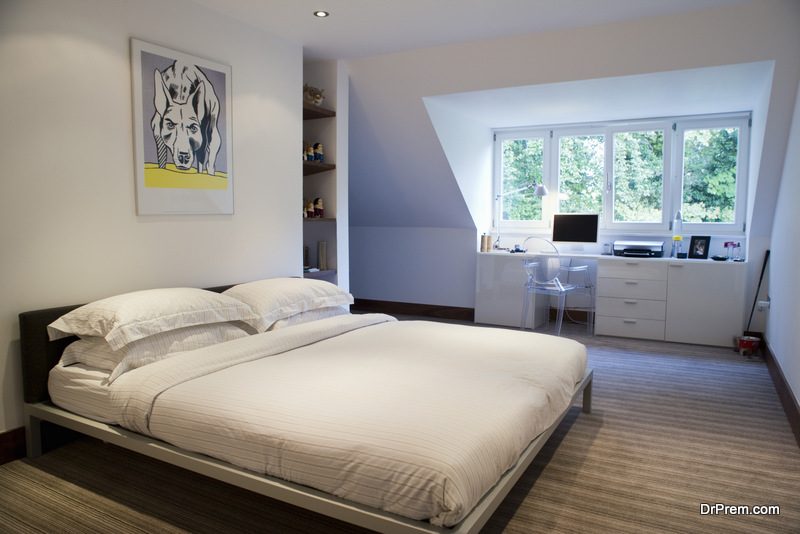 As we mentioned in the opening of this article, you can find the different designs and types of beds available in the market across various stores. With this in mind, you should look at different stores and websites to see what is out there.
Also, do some research on the pricing and different materials used in beds. Some are memory foam, some are latex and some are even an adjustable number bed. The pricing will differ depending on brand, as well as materials, so researching and shopping around is necessary in order to find the right bed for you.
Ensure it is the Right Size for You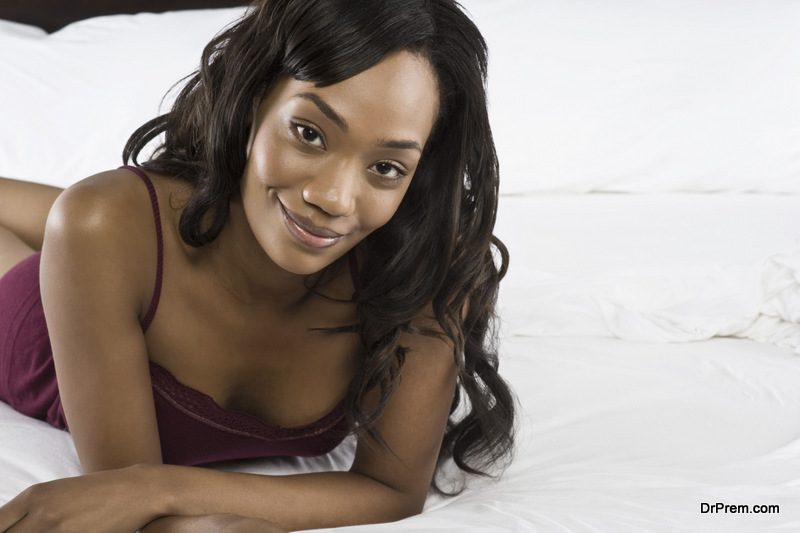 Just like there are different types and firmness with a bed, there are also different sizes. While everyone would love a massive king-sized bed, most of us simply don't have the space for one. If you do, that's great, but if not, a Queen or Double will often suffice.
Before you even go shopping for a bed, you need to measure the space you have available and see which kind of bed will fit. There are few things worse than buying a king-sized bed, moving it into your home and into your bedroom, only to find out that you don't have enough space for it.
A Bed Is More than Just a Mattress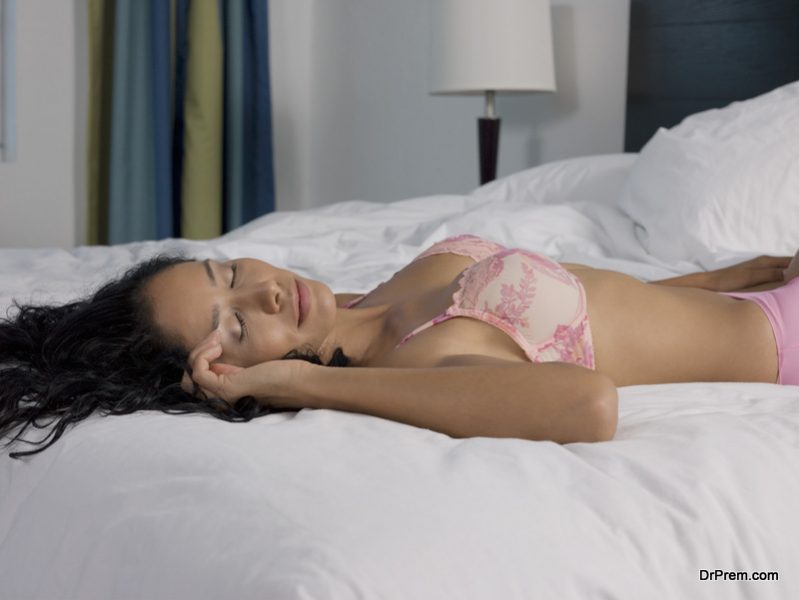 The mattress is not the only thing you need to shop for even though it is important for the overall bed setup. You need to also consider the bed frame that will blend in with the various types of mattress there are. While some bed frames require a box spring, others do not, so be sure to figure out what kind of frame your mattress needs (or vice versa).
In addition, you should consider the type of pillow you use and what type of sheets are best for your climate. Just like mattresses, pillows come in a wide range of styles and the kind you get will depend on how you sleep.
Article Submitted By Community Writer