Using the video to sell a home is nothing new. In a city as cosmopolitan as London, video marketing is the order of the day for the promotion of homes. However, it is not all good news with promotional videos. To achieve a positive effect when selling your home, your videos must meet a minimum quality.
In this article, we will give you the keys to make a video to sell your home yourself with which to show all the features of your property.
1. Get a script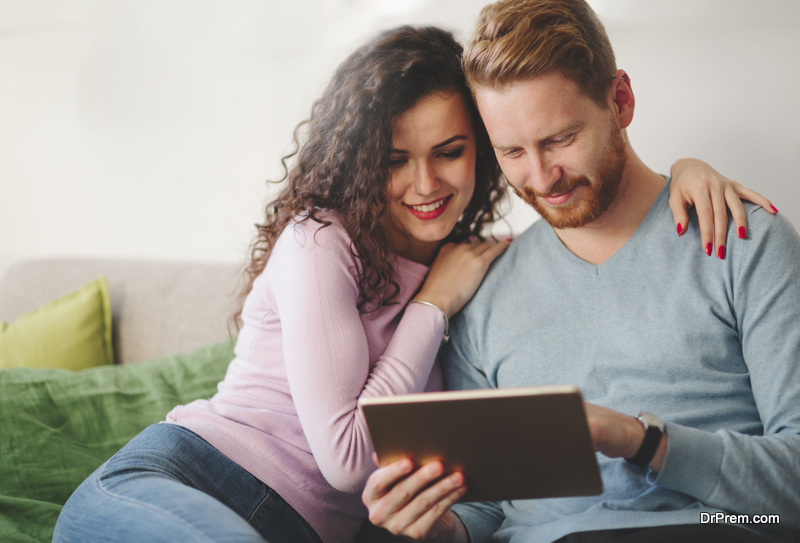 What do you want to show about your home? In what order do you want to show each of the rooms? What kind of plans do you want to use? And what angles? Before you get down to business, plan what you want your video to look like. Check out some videos online and prepare a small script. Just like taking pictures for sale of your apartment, planning will help you always show the best features without any details being overlooked.
2. Prepare your home
Before you start recording, you will need to prepare the house for the occasion. It will be of no use to have a video perfectly recorded and assembled if the house is not attractive to potential buyers.
In order not to make this error:
Clean thoroughly (a video will capture things that a simple photograph fails to capture)
Organize your home (help the prospective buyer focus their attention on what is important)
Neutralize (remove your personal items)
Fix little imperfections (do not let that blind that has been broken for half a year appear in your video)
To record a video to sell your home, you will need to apply the same home staging techniques that real estate professionals use when marketing a property.
3. Appropriate tools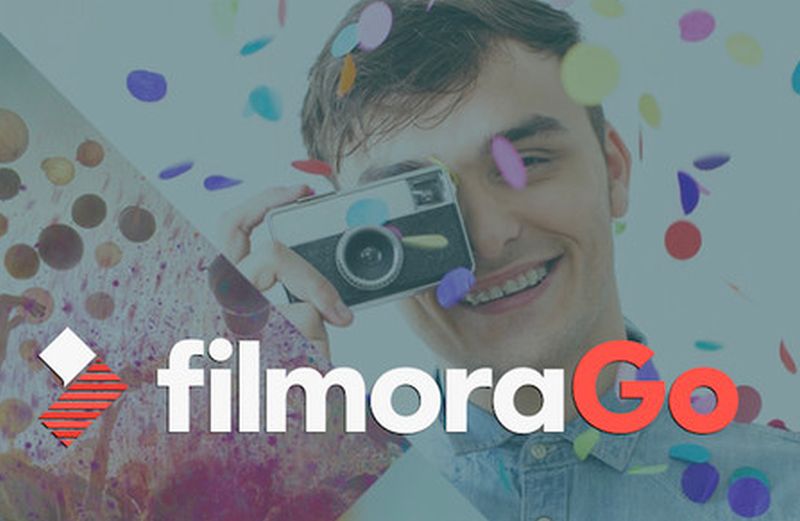 Today, virtually any mobile device allows you to record videos of sufficient quality to be able to create a good promotion. However, it is advisable to have some technology that helps us to obtain 'more professional' videos.
Something remarkably simple but with a great effect, is to use a tripod or a high table during recording. Pulse-recorded videos usually contribute a somewhat trembling image.
On the other hand, keep in mind that for editing the video you will need a suitable program. There are applications like Filmora or VideoShow that allow you to edit your videos from your mobile, however, you will have to pay if you want to get rid of some of the limitations of free versions such as the watermark in the video.
4. Duration
Remember, you are making a video to sell your home, not a cinematic movie. About 40 to 60 seconds of recording will be enough (hence the importance of preparing a good script that allows you to show the best of your home in a short period of time).
You do not have to show every corner of your home, or the inside of the cupboards (unless you want to emphasize that point). Your buyer will always have the opportunity to discover your home in detail by arranging a visit to inspect the property.
5. Promote it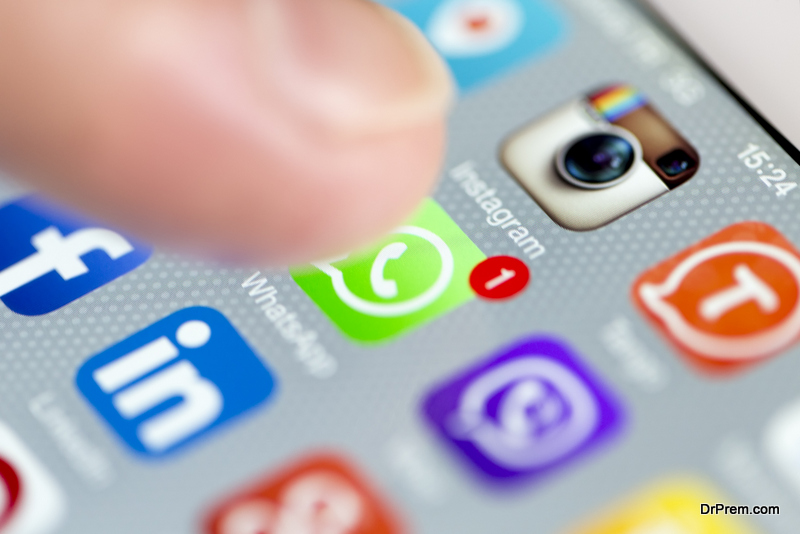 Now that you have a nice video concerning your home for sale, you are at the stage  can upload it to sies like YouTube and Vimeo to start your promotion.
Try to tag your video with the right words, for example: apartment with terrace in London, studio in the centre of Leeds etc. It is also important that you fill in the description field offered by YouTube.
Once uploaded to the platforms, share your video via WhatsApp with family and friends and invite them to do the same with their circle of contacts. You can also promote yourself on social media to increase its impact.
6. If you do, do it right
Undoubtedly, the best option will always be to hire a professional who knows the whole process: preparation of the house, script, technology, promotion… No one better than someone who does it for a living to get the best out of our home.
If you want to try it yourself, you will have to be honest with yourself. If the result does not meet your goal: to show the best features to maximize the chances of a fast and profitable sale, you would be better off not using it. A poorly made video could produce the result contrary to what we are looking for: it may scare potential buyers off.
Article Submitted By Community Writer