Introduction:
Photo frame is not only a beautiful decorative piece but it is a good option to keep your memories alive. Home-made picture frames are fun and easy to create. They are great as you can choose the size and design according to your wish. Stylish photo frame will enhance the look of your photograph. Follow these simple instructions for making beautiful decorated photo frames.
Difficulty level: Moderate
Resources Required:
1. Wood or Wooden Frames
2. Wood Glue
3. Wood Shining Paint
4. Nails
5. Saw
6. Clamps
7. Piece of Glass
8. Boxes or Card-Boards
9. Glue
10. Ruler or Compass
11. Wallpaper or Wrapping Paper
12. Paintbrushes
13. Scissors
14. Pencil
15. Knife
16. Wallpaper Paste
17. Measuring Tape
Instructions:
How to make cardboard photo frames

Step 1. Decide on the picture frame size you want for your image. Use a ruler and pencil to draw the shape three inches bigger than your photo on all sides.
Step 2. Take a knife and cut two rectangle of equal size out of the cardboard (you can also chose a different shape like round, oval). Cut evenly along the pencil lines and put one aside for the back. Take the front portion and cut another rectangle in the middle of it. Glue the two pieces together.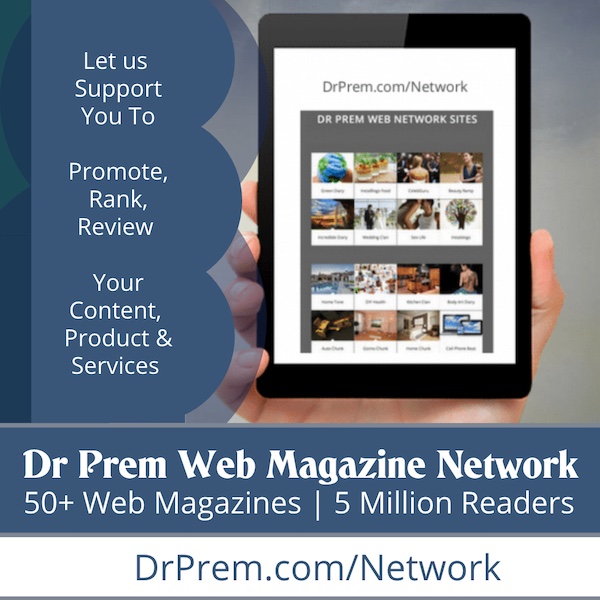 Step 3. Select a paper and cut it according to the size of frame. Apply wallpaper paste to the frame and paste the paper on it. Fold all the pieces inside. Or if you don't want to use wallpaper you can also paint the frame by using a paint brush.
Step 4. Stick the picture in the frame and press to adhere.
Steps:
How to make wood photo frames

Step 1. Determine the size of piece you want to frame by using a measuring tape.
Step 2. Choose the type of wood you want to use for your photo frame. There are many types of wood hardwood, softwood, teakwood and rosewood.
Step 3. Paint the wood by using wood shining paint.
Step 4. Cut four pieces of wood at 45 degree angles so that they fit together into a square. Each piece will need to 45 degree cuts going outwards. Fit together with nails.
Step 5. Lay the cut frames pieces out onto a flat work surface and arrange them to make a frame.
Step 6. Use corner clamps to hold the frame together and apply wood glue to join the corner sections of the frame and press it for a while. Remove the clamps and allow the glue to set overnight.
Step 7. Put a piece of glass inside the frame and place a photo behind it. After placing the photo of your choice seal it with the cardboard on its back.
Quick Tips:
1. Cover the area where you want to work with newspapers.
2. Try to be creative and imaginative while making photo frames.
3. Decorate both the sides of frame.
4. Cover the cardboard frame thoroughly with a wrapping paper or wallpaper.
Things to watch out for:
1. Be careful while using scissors and knife.
2. If you are using spray paint cover a wide area with newspaper to save adjacent area.
3. Wash paintbrushes after every use.
4. Clean the tip of your glue often to avoid getting it clogged.
Frequently asked questions:
1. What type of things can i use to decorate my photo frames?
A.you can use a lot of things like jewels, sparkle beads, dried flowers, sea-shells, gold stars and ribbons to decorate your photo frames.
2. What is the cheapest method to make a photo frame?
A.the cheapest method to make a photo frame is using cardboard boxes.