With property prices soaring, the reality of owning a home can feel like a far-fetched dream for many. Often, renting a house or an apartment is the only option, which is great for those who only require temporary living situations, but if you're planning to rent for a long time it can have its drawbacks.
The main issue with renting is that it can be difficult to make your rented accommodation feel like home, and there are often restrictions around the alterations you can make to the space.
However, with these 3 tips, you can make the best of your rented accommodation, and get it feeling as homely as possible.
Ask the landlord what you can and can't do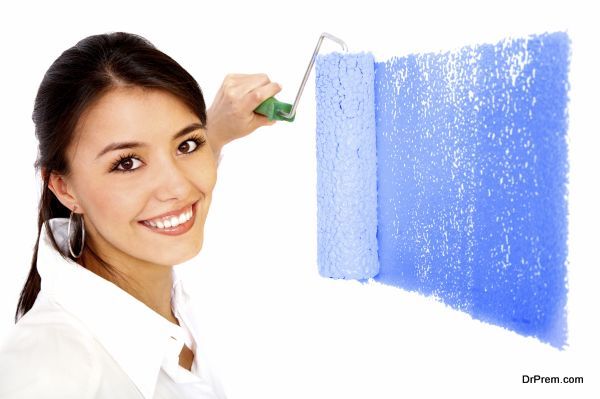 If you know you're going to be in your rented accommodation for a long period of time (at least one year), ask your landlord how much you can you change to make it your own. You won't be able to knock down walls or get an extra bathroom fitted, but it is worth asking if you're allowed to hang your picture frames and artwork, or whether it's OK to paint the walls yourself. These things may be small, but they make a great difference, and anything you can do to make it pleasing to your eye is a positive.
If painting is a no-go and you can't stand staring at that bright yellow wall in your kitchen, temporary wallpaper is a good alternative as it can be peeled off easily without leaving a mark on the wall.
Be clever with furniture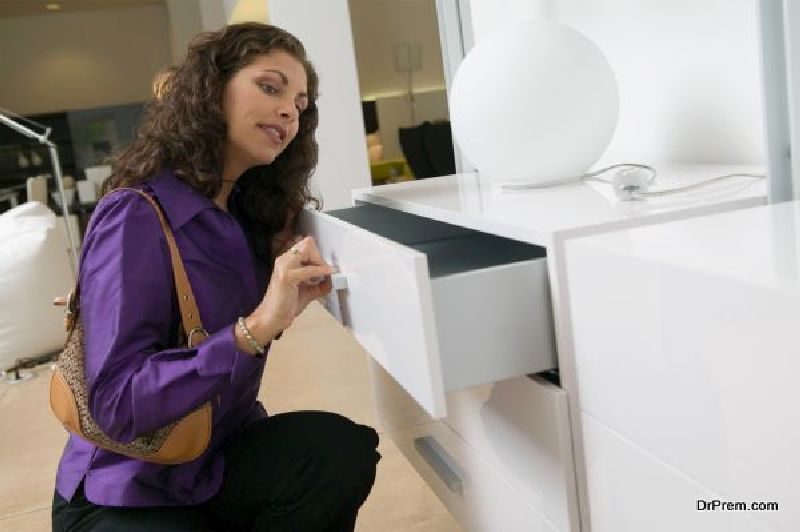 When it comes to renting, you can either get furnished or unfurnished spaces – each of which as their pros and cons. For example, being provided furniture like beds, mattresses, wardrobes, chests of drawers, etc., is great because you'll save money and time having to source them yourself. However, if the furniture you are left with isn't to your taste or is cheap and badly made it can be frustrating to have to burden them.
Unfurnished spaces require a lot more planning, but they offer the opportunity for you to really make aspace your own. You might decide to bring some furniture from your previous home or buy second-hand furniture (depending on budget), but it is even possible to hire furniture from furniture fit-out companies.
This is a great option, as it means you can hire a whole room full of furniture – from sofas and dining tables down to artwork and lighting – for one fixed price. Then, after your tenancy runs out and you no longer need the furniture, the company will simply take it off your hands again.It also means you can pick furniture that suits your aesthetic and that you don't have to settle for low-quality pieces,so you can enjoy your rented accommodation to the full.
Go the extra mile on the little things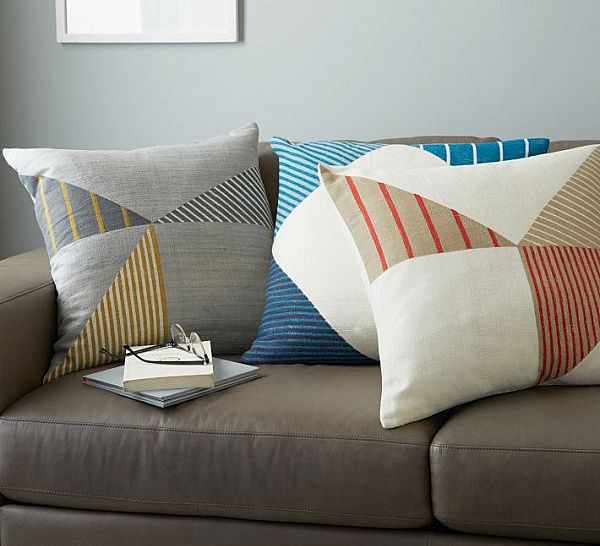 The key to making a home feel cozy and comfortable is in the textiles and finishes touches. So, invest in soft cushions and throws for the sofas and for your bed; rugs for the hard-wood floors; wall hangings; mirrors; and thick curtains. Also, think about the accessories that make a house a home and could add convenience to your day-to-day life: a stand-alone bathroom cabinet to store your products; a shoe rack; a magazine rack; a mug holder; table mats; a welcome mat; a shower curtain; toothbrush holders; coat pegs and more.
Also, don't be afraid to cover the walls with photos of friends and family, photos you've taken, and artwork created by you and loved ones. Anything you can do to personalize the space will disguise any signs of renting.
With these considerations and little touches, your home will instantly become more livable and will feel less like rented accommodation and more like a place that is wholly yours. Good luck!
Article Submitted By Community Writer