Are you planning a remodel project for your new kitchen? If this is the case, it is time to focus on staying calm. There are many different expensive mistakes that can be made so you want to be sure you do all you can in order to eliminate possible headaches. If you want to make everything less nerve-wracking, cheaper and make success higher, check out the following wonderful tips you are surely going to appreciate.
Try Islands Before Buying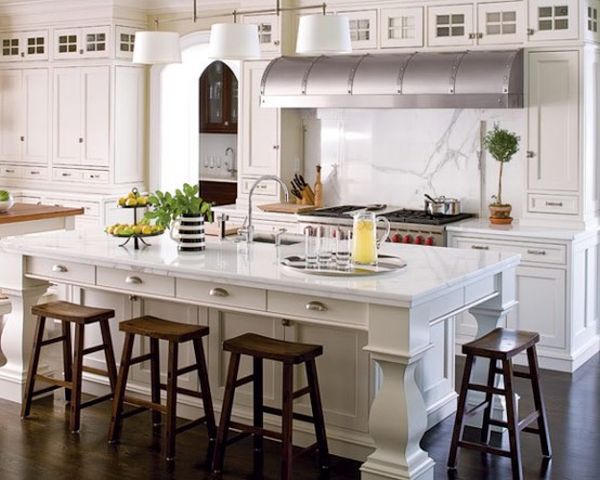 When you are interested in getting more storage and counter space, add center islands as this is a well-worth investment. However, islands can limit how many can work in the kitchen at the same time, with traffic flow being restricted. This is why it is a really good idea to try islands before you are going to commit. You can easily use plywood or cardboard in order to create a scale model. Just live with it for a couple of days to be sure that you can open refrigerator and stove doors or cabinets. There is no space available for islands? In this case you can consider kitchen trolleys.
Create Temporary Kitchens
You do not need to hire plumbers in Melbourne in order to build a temporary kitchen where you can wash dishes, make some coffee and cook. Save some of the old countertops and cabinets in order to build your makeshift kitchen. The setup you end up with does not have to be fancy. The goal is to have something that is functional. When necessary, cut countertops for a proper fit. After that, just add items needed for preparing meals, like hot plates, coffeemakers, microwave oven, oven and refrigerator.
Consider Getting A Bigger Fridge In The Future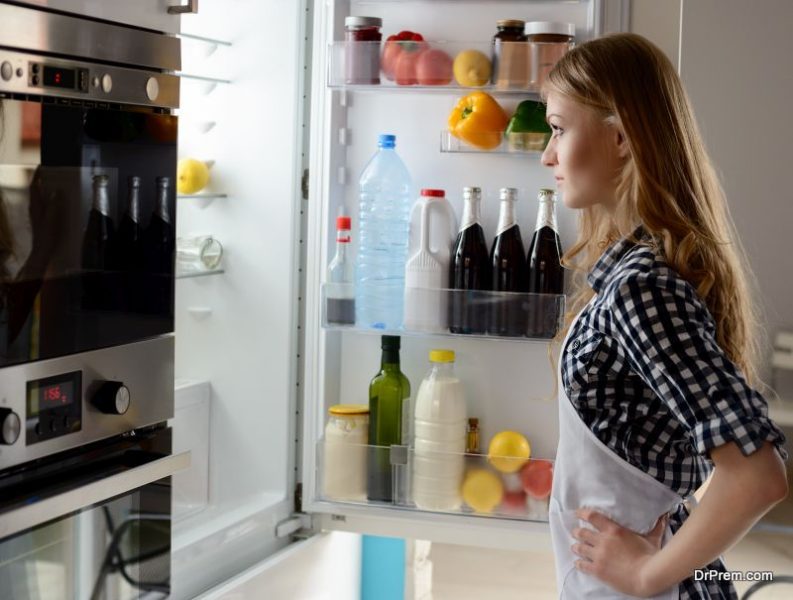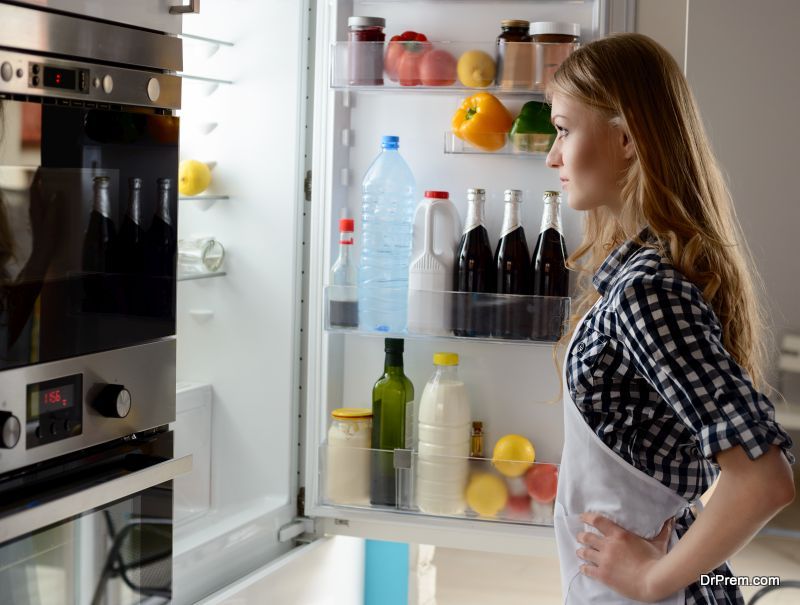 Because of the fact that a brand new refrigerator might be a little too expensive, we see many that just keep the one they have. If you do this and you do get brand new cabinets, make sure that there is enough space left between the cabinets in order to replace that fridge with a larger model in the future. Most of the refrigerators on the market have a width of 32 to 36 inches. Panels or filler strips can be installed to fill up extra space. Shelving can even be placed between fridge top and panels. Just be sure that you order those filler strips together with your cabinets so perfect match is present.
Check For Gaps In Your Floor
When the existing floor is kept and cabinets are replaced, it is possible to have gaps between new cabinets and old flooring. Toe-kick is going to vary from one cabinet model to the next. When new cabinets do not fit the old footprint, gaps appear. It is normally a good idea to calculate it so that new cabinet width perfectly matches overall width. Gaps that are smaller than 3 quarters of an inch can be hidden with molding.
Order Your Countertops After Cabinets Are Placed In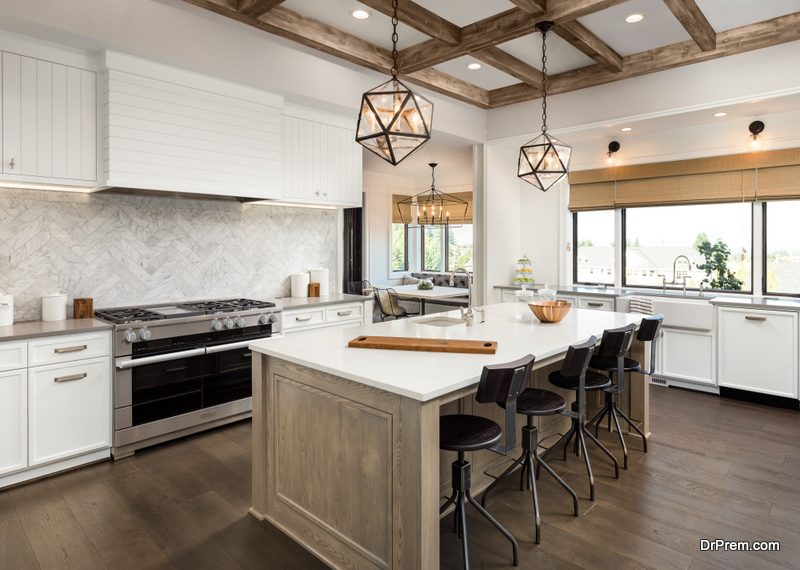 Last but not least, measure installed base cabinets in order to determine proper countertop dimensions. Cabinet roof can be different than what you expect because of walls that are out-of-square.
Article Submitted By Community Writer