Homeowners are remodeling their homes across the country. While we have been cooped up in our houses for the last year and a half due to the Corona Virus, many of us have concluded that our homes need to be upgraded. As we go through the remodel, it's more important than ever to include local businesses. The lockdown has been exceptionally difficult on small, local businesses. Using them as your go-to resource for your remodel will not only help their companies but will also put money back into the local community and help revitalize the local economy.
1. Kitchen Cabinetry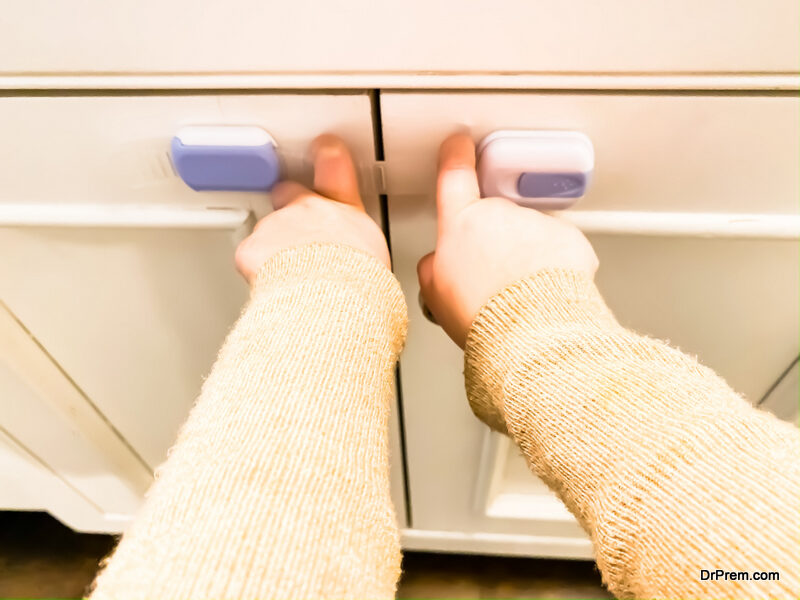 Las Vegas has several local businesses to help you with your remodeling needs. If you are looking for some of the best custom cabinets Las Vegas has to offer, check out Authentic Custom Cabinetry for your kitchen and bathroom cabinets. They have been in business since 1987, and the original owner is still running the show. He ensures that every cabinet they make meets his expectations and that customer satisfaction is the number one priority.
At Authentic Custom Cabinetry, beautifully designed, durable, well-made custom cabinets are their specialty. Affiliated with the National Association of Home Builders, the National Association of the Remodeling Industry, and the National Kitchen and Bath Association, this group is ready for any design you can bring to them. They provide elegant, modern cabinets such as the European frameless designs to more traditional cabinet styles that offer a warm, welcoming vibe.
Consulting with their team about your upcoming remodel will result in cabinetry for your kitchen, bathroom, office, or other spaces that genuinely define and improves your home's aesthetics. The styles they offer are all-inclusive, with styles including contemporary themes, European cabinetry, and luxurious traditional styles. Financing is available for your project, and the team will help you go through the financing process to avoid any potential headaches later. 
2. Bathroom Updates
When remodeling your bathroom, the cabinets and other features will most likely need to be replaced. Cabinets may be in good condition, but older cabinets will look dingy and be harder to clean. New custom cabinets can give your bathroom that elegant, clean feeling that you desire.
They strive to get you your perfect, custom-made cabinetry as seamlessly as possible. Schedule a time with them today and talk to them about what new cabinets can do for your home.
While you work with Authentic Custom Cabinetry, check out A-1 Construction and Remodeling, LLC. They provide expertise through the entire remodel process. With your cabinets taken care of, A-1 can help with the rest. From building new additions to bathroom remodels, the team at A-1 will provide fast, professional service and unbeatable workmanship. A-1 is available to help you through the process, so reach out to them. 
3. Flooring and Tile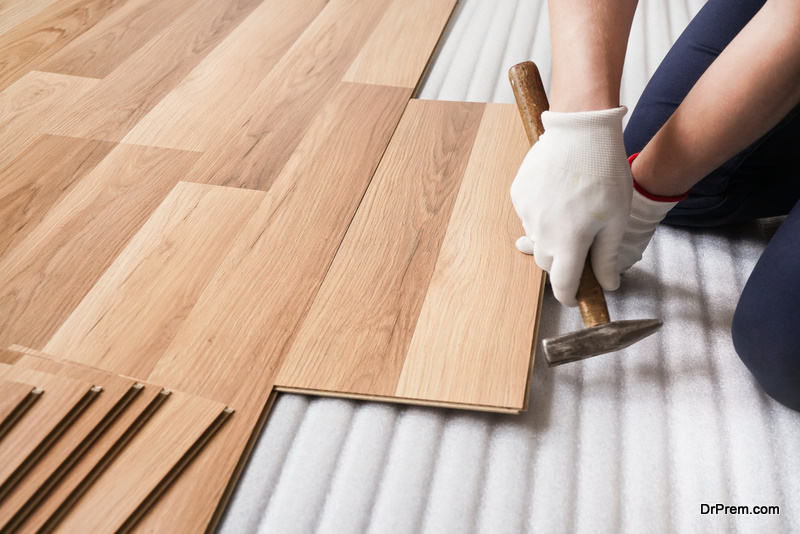 Flooring can be another challenge when it comes to home remodeling. You want to wait till the walls and cabinets are done, so finding a company that can do the countertops, baseboards, and flooring in separate appointments makes the job much easier. Working with professionals like Amos Tile LV will give you peace of mind knowing the professional approach and commitment to the highest quality standards they take will leave you with a job very well done.
Whether having tile, wood, carpet, or vinyl installed, Amos Tile LV will get the job done right, quickly, and with the highest attention to detail around. Give them a call to set up a consultation. 
4. Interior Design
O|H Studio Decor and Design is a great company to consult with for your design needs. They specialize in design and décor. From choosing the right color hues to art selection and procurement, they offer consultations to make the final remodeling steps low-stress and straightforward. Having a fully decorated, elegant home after a remodel is essential. Work with the O|H Studio Decor and Design team to set up the perfect aesthetic for your home. 
4. Plumbing and Construction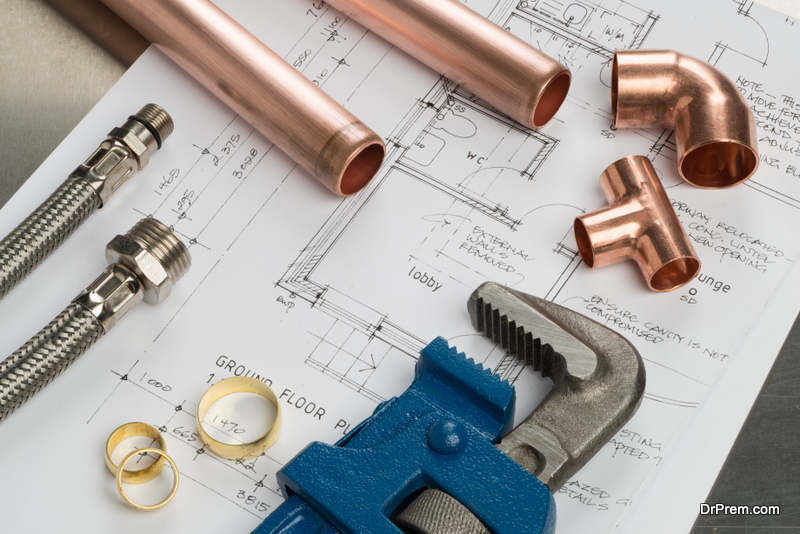 Adame Construction, Plumbing, & Restoration works on any plumbing needs for your remodel, along with the installation of any windows needed. They are a small business that is locally owned and are well-reviewed on Yelp. Give them a call for availability and have them assist you in the process. 
5. Work with Professionals to Update Your Home
Remodeling your home is a big undertaking. When you finally make the move from thinking about it to planning the steps, it's a good idea to get insight from several contractors to get the best offer and the most reliable team. You have worked hard to get the home you have now and to remodel it, you should only rely on those that take the responsibility of that seriously.
Meet with the contractors and determine the best and most effective remodel strategy, price, and timeframe. A reputable contractor will insist on sitting down with you to discuss design elements, timeframes, other commitments that may cause delays, and price. You can choose whoever you'd like to work with, but keeping your sights set on locally owned businesses will help them, the local community, and you in what has been nothing short of a difficult time throughout the lockdown. Buying local first is a great way to keep money in the community and provide business to companies that can then hire more employees. It's a win-win.
Article Submitted By Community Writer