If this is your first home as well as your first housewarming party, then you have your work cut out for you. Planning a housewarming party can be a tedious affair, especially if you are expecting a lot of guests. Not to worry though, for here are some excellent tips that would help you in every step of the way. Follow these tips to throw a one of a kind housewarming bash no one has ever witnessed before.
Make the plans beforehand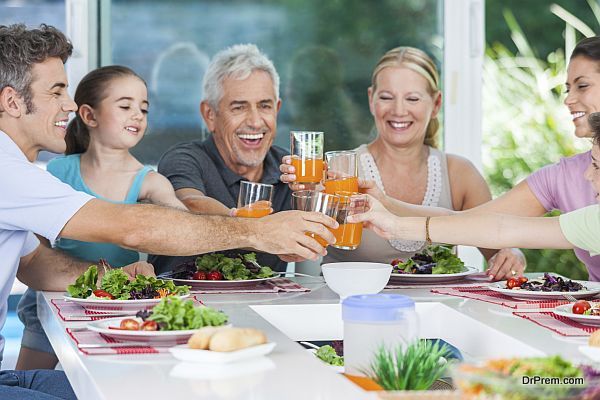 Plan well in advance for your housewarming bash. This will allow you to give ample amount of time for each and every detail of the party. It would also help you stay prepared for unforeseen emergencies, thus helping you remain stress free during the party instead of running from pillar to post trying to sort things out.
Clean your home thoroughly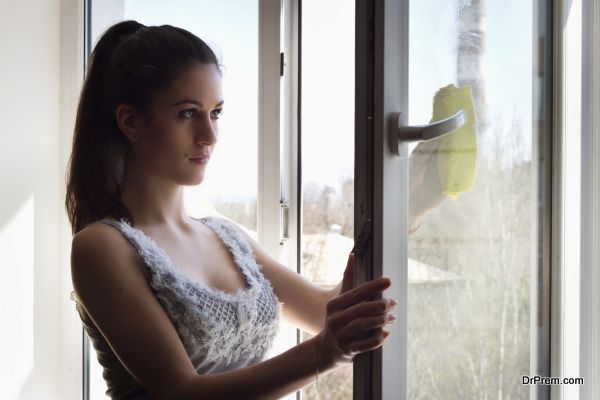 A housewarming bash does not stop at the living room alone. Chances are high your guests may want to check out the rest of your home. So clean your home thoroughly beforehand in order to avoid comments like how dirty the rest of the home looks like.
Prepare the guest list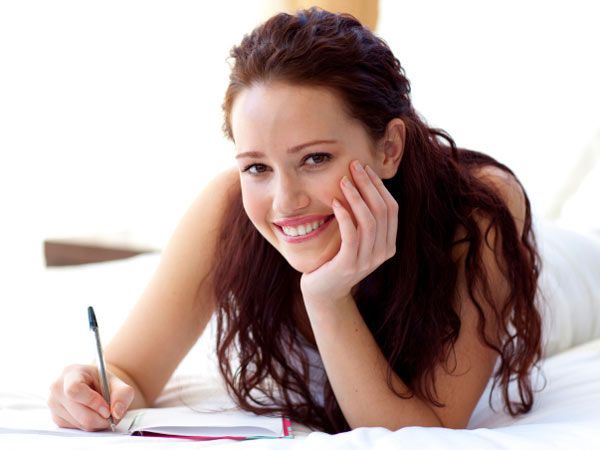 This is a very important part of the planning process. Create your guest list well in advance, going through the names more than twice to ensure that everyone's name is on the list. Also make sure you send out the invitations for the party at least two weeks before the party so that your guests can plan accordingly too.
Choose the appropriate seating option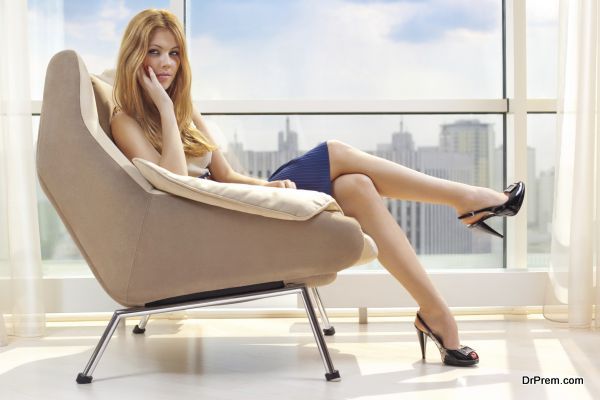 If you have limited number of guests, you can opt for a sit down affair. However, if the number of guests is more than the number of chairs you have, consider choosing an open house format for the housewarming party.
Choose the best layout option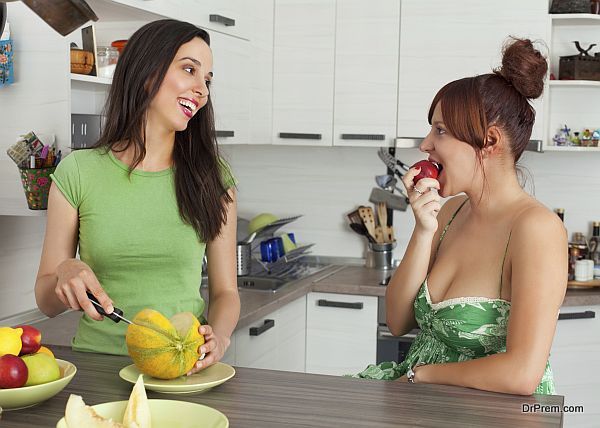 You would also need to arrange the different elements of the room appropriately in order to avoid overcrowding in certain areas. For instance, the dinner and drinks table need to be set up in alternate places so that guest don't crowd around these areas. Also make it a point to plan the seating layout in a way that you get plenty of space to move around when it is all done. Considering the fact that you would be moving around quite often during the party, you need to ensure that the layout does not leave you and your guests feeling crammed up.
Dedicate a space for the bags and coats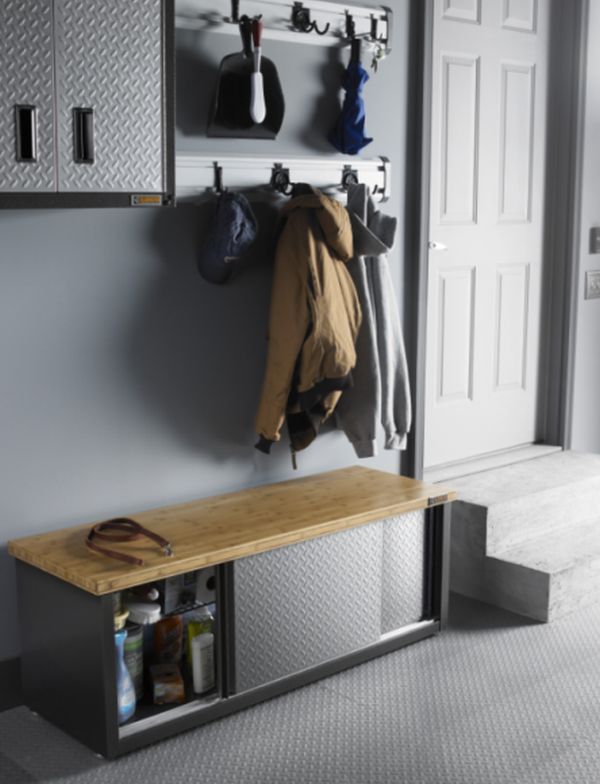 Let's say it's a rainy day outside and your guests are arriving with umbrellas and rain coats. Rather than having these drip water all over the front porch or all, dedicate an area where they can be kept to prevent accidents. The same can be said for any other day as well. Have a space (even a cupboard would do) at the entrance for guests to keep their coats, hats and bags in so that they don't end up lying around all over the house instead.
Prepare the menu in advance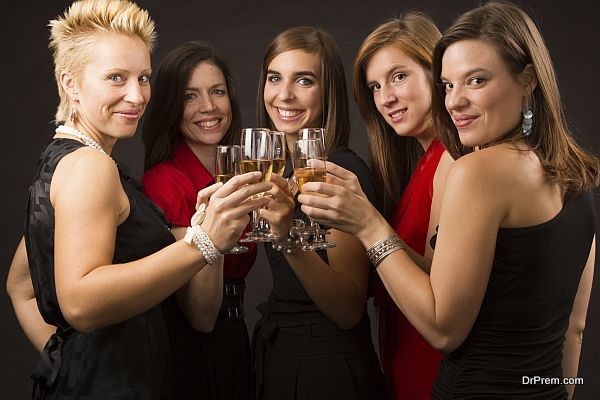 This is an area where you cannot afford any mistakes. There are going to be plenty of guests attending your housewarming party. So you would need to choose foods that would appeal to everyone. Foods like chicken fingers, which are easy to eat, can be added along with some appetizers and desserts. Call up those with specific dietary regulations and check the menu out with them once to see if there is anything that needs to be added on their behalf. Also, make it a point to plan out the drinks section appropriately. Have a reasonable number of choices for guests with different tastes so that everyone gets something he/she likes.
Plan some recreational music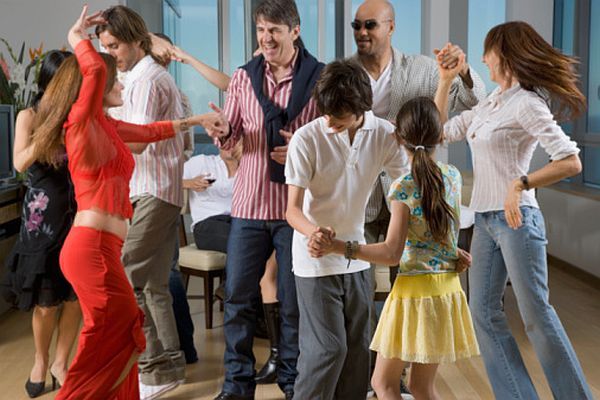 Of course no housewarming party is complete without the music. Play some of your favorite tracks at the party. The music has to be energetic enough to keep your guests active, but not loud enough to force the neighbors to call the police. Plan accordingly.
Plan house tours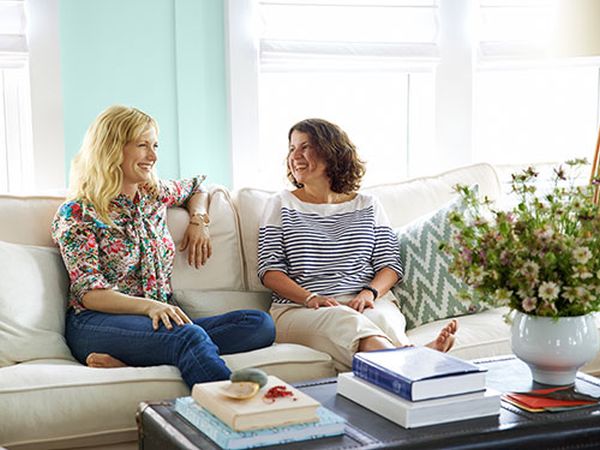 Your guests would most definitely want to see the rest of your house, considering this is a housewarming party. So arrange house tours for them at regular intervals in between. If you are busy, have someone else show them around. But don't say no to a house tour request.
Summary
The experience of throwing your first housewarming party may seem daunting. Here are some ideas to help you plant the party in the best possible way.