For those of you looking for some inspiration to do home interiors, what can be better than being reminded of some appealing homes on TV shows? While these are fictional homes, their interiors can make you love them and make them a part of your dreams.Check out the velvety looks and leathery feel that such lovely and interesting unreal homes can offer you.
Mad Men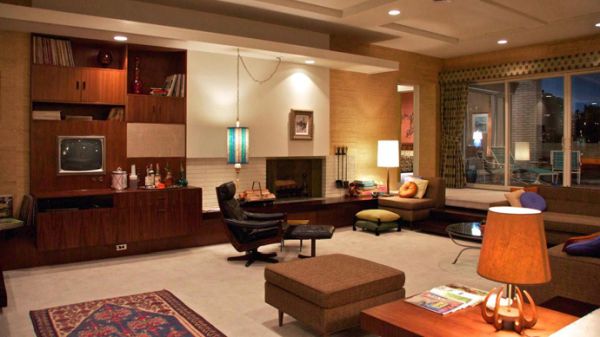 Watching the '60s series Mad Men, you may have craved to live in that small yet perfect apartment of Don Draper. Don's high-rise apartment in posh Manhattan is a dream place for small house parties with friends and dinner parties with relatives. Did you not love the modern kitchenette stools in there?
The Cosby Show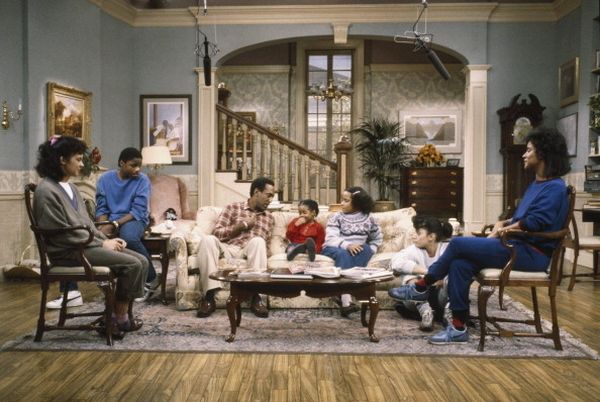 Checking out Bill's home on this show can make you feel at home instantly. It has cool interiors, especially those wallpapers that give you a cozy feel all the time. The entire environment seems friendly due to the choice of color shades connecting the walls and the interesting paintings decorated on those walls. The simple pieces of furniture look classy.
American Horror Story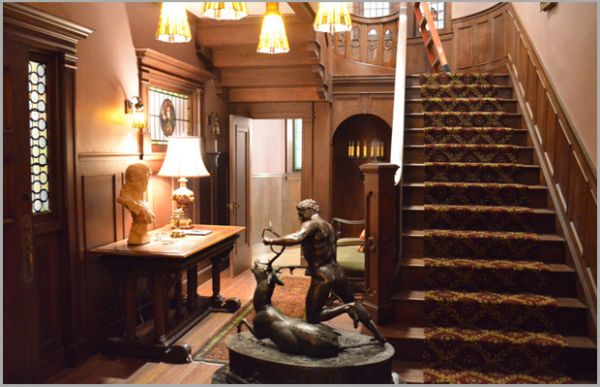 If you have watched the first season of this show, you may recall the stylish design of this house by gay ghosts. Those who have love for the Victorian décor may find this home very appealing. It shows interesting stained windows and an uber-cool kitchen too. What could be more inspiring?
Friends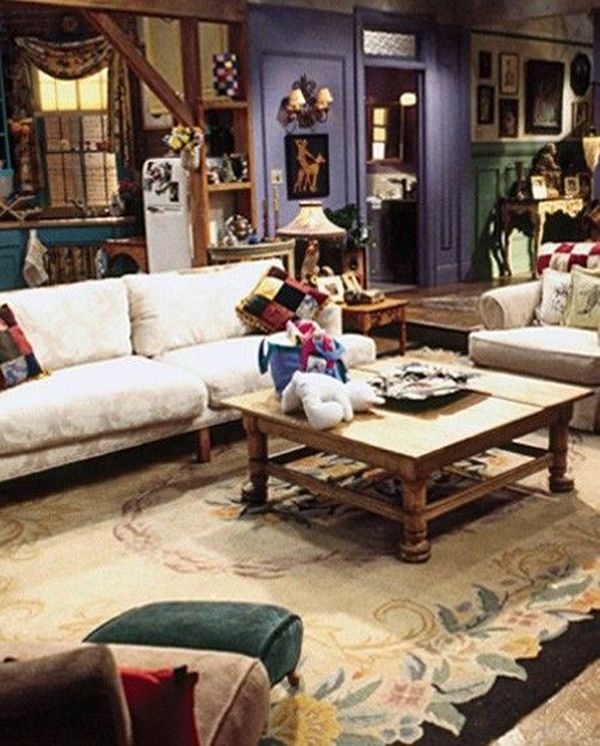 Now, who would not have wanted to own Monica's sweet apartment on the show. Without any professional décor, this house gives an airy and spacious feel. It has multiple windows that bring in enough natural light and offer great sights of the neighborhood. Her house exuberates friendliness. Don't you agree?
Gossip Girl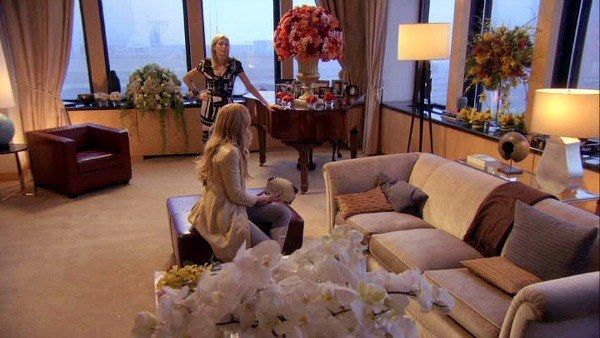 While you get to watch all posh apartments on this show, you will find Chuck's place quite interesting. The house gives a rich feel with a classy home bar and billiards table in its den. The marble staircase at Waldorf's apartment also attracts. You cannot miss its art collection by Van Der Woodsen. You can grab many rich ideas for your dream interiors.
The Big Bang Theory
If you want to check out the best nerdy décor, then you cannot miss the apartment of Leonard and Sheldon onThe Big Bang Theory. Did you ever notice the right host this cozy apartment plays for them? Many of you would surely want such décor in your apartment.
The Fresh Prince of Bel-Air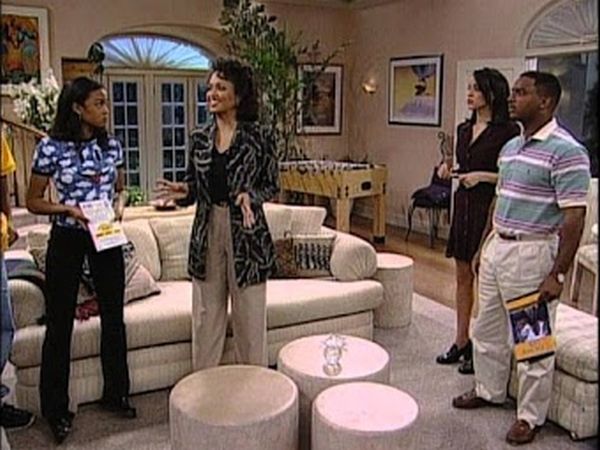 This paradise home can offer all the luxuries one may seek. Whether you notice its swimming pool and kitchen or its huge bedrooms, you will want it right in your own home, along with the special butler service.
I Love Lucy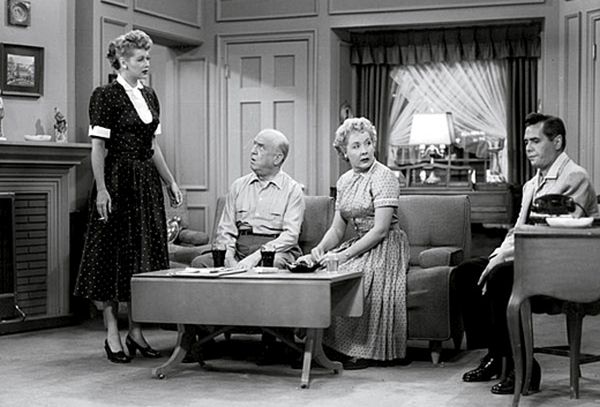 Furniture inspirations can be had from the classy pieces kept in the house on this show. While you may find minimal décor, it is elegant at all times.
Masters of Sex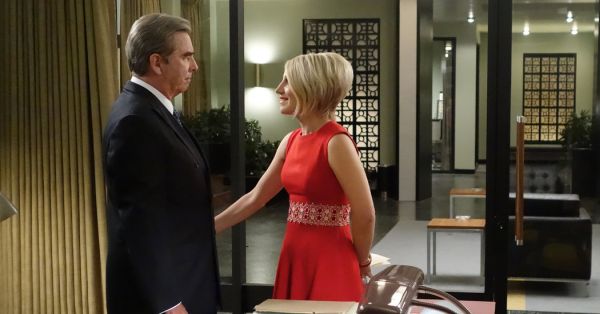 The alluring pieces of furniture displayed on this show should not be a surprise. Did you always want to have those gold accents in your bedroom? In fact, this home's French-style side table, elegant lighting, and royal wall décor can be a turn-on for anybody.
Sherlock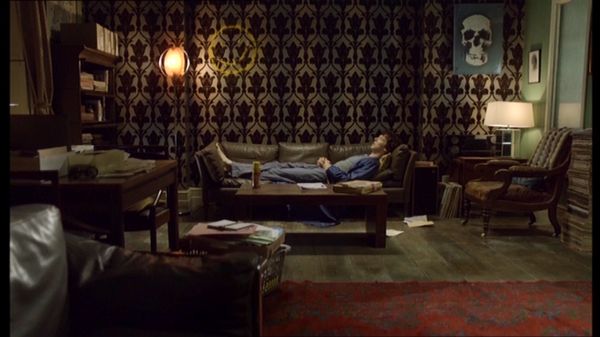 With classic carpets, comfy chairs and sedans, and appealing wallpapers, you get a cozy feel in this house of Sherlock. The bookcases and shelves cannot skip your attention. Who does not want it all in their dream home?
From nerdyinteriors ofThe Big Bang Theory to luxurious homes of The Fresh Prince of Bel-Air, TVshows can significantly drive dream home ideas.