You've done a great job of keeping your credit score high, and you've got a sizeable down payment for your dream home. When you sit down with a mortgage officer, you may learn you qualify for more money than you actually need. It can be enticing to accept the bigger loan and use it for improvements to the house, but you may want to think twice before signing the dotted line.
Just Because You Qualify Doesn't Mean You Can Afford a Larger Loan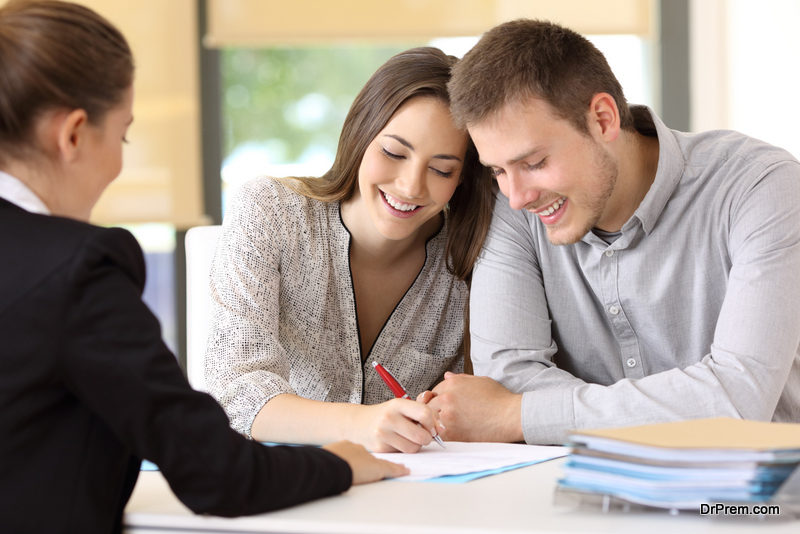 The first thing to bear in mind is that just because you qualify for a bigger mortgage doesn't necessarily mean you have the financial fortitude to handle a bigger mortgage. You've got to think just as much about your financial future as you do your home's future. You don't want to live in a house of regret a few years down the line.
There's Less Chance of Missing a Payment
Imagine being able to easily afford your mortgage payment every month without worry or compromise. Broadening your way of looking at this advantage, that means you don't have to worry about late fees, going into default, ruining your credit, or going through foreclosure. As you can see, the amount of your mortgage payment acts as a domino, one you want to make sure never tumbles over to set off a chain reaction.
You'll Have More Money for Savings and Emergencies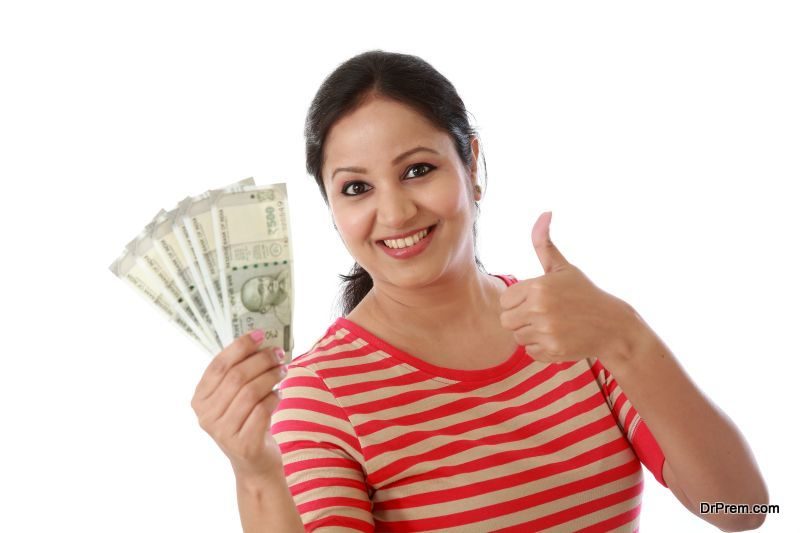 You have a lot more going on in your life than your home life and your mortgage. When you have a small mortgage payment with Sun West Mortgage or another lender,that means you have more money to funnel into your savings account, retirement fund and emergency savings. By having a robust safety net, you can live comfortably in your home while weathering a job loss or medical emergency.
Other Financial Aspects of Owning a Home Are More Affordable
Just like renting an apartment includes paying for water, electricity, parking, and renter's insurance, the same applies to owning a home. There's property tax, homeowner's insurance, home maintenance, and maybe even homeowner's association fees. While it's best to go ahead and include these costs with your regular mortgage payment, it's also a good idea to break this cost down so you know where every penny of your monthly payment is going.
Property Taxes May Rise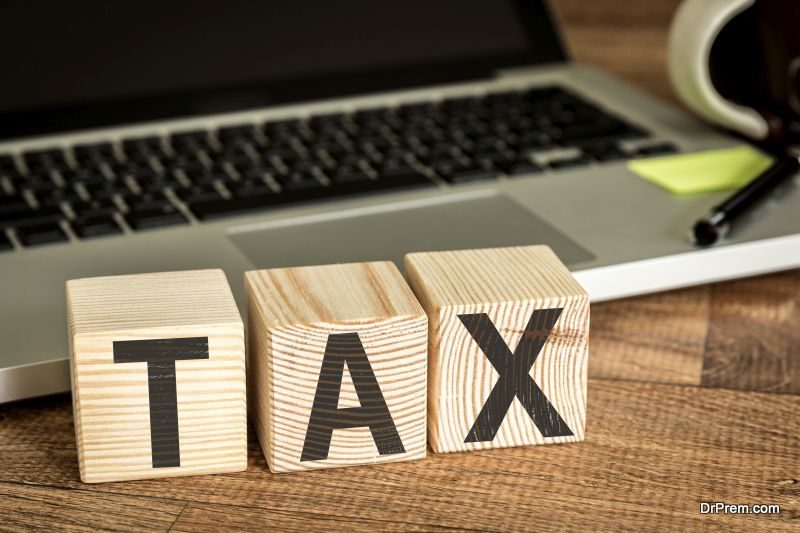 Speaking of property tax, they impact your mortgage payment. There's a chance that your taxes could go up every year. With a smaller mortgage payment, you won't have to worry as much about maxing out your payment if property taxes increase.
Think long-term before you accept any mortgage offer. Bigger most certainly isn't always better.
Article Submitted By Community Writer