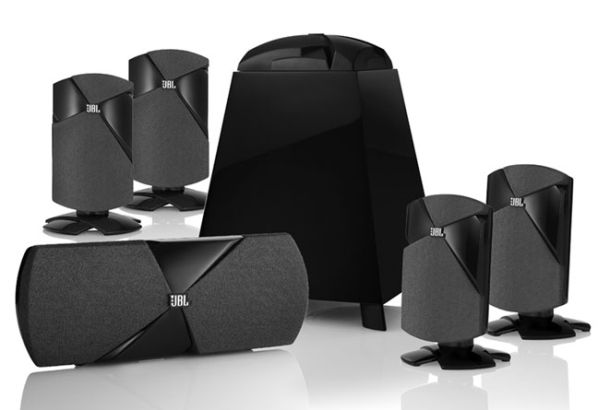 Audio giant JBL has added another feather to its cap by introducing the JBL Cinema 300 and 500 speaker systems. As the name says, these speakers are designed in such a way that they shall give the complete theater experience.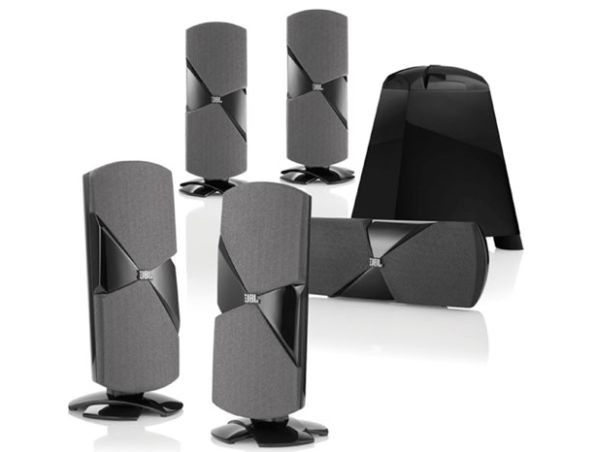 JBL Cinema 300 and 500 speaker systems have 5.1 channel output with a 150 watt sub-woofer. The special feature being the uniform sound from each speaker. Whereas this uniformity makes the sound spiral all across the room giving a 360-degree sound experience. All the audio lovers, you need not have deep pockets to take home these JBL speakers, as the prices are as follows:
1. JBL 300: $499 USD.
2. JBL 500: $699 USD.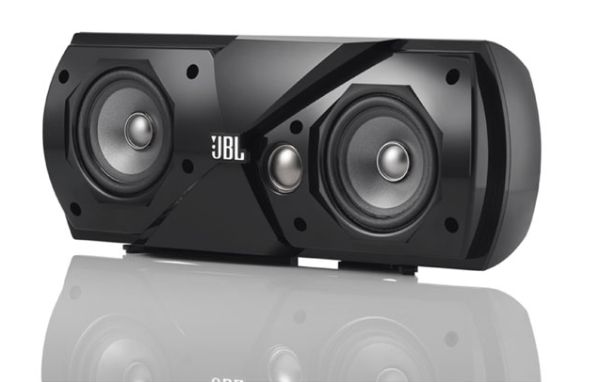 Via: Geeky Gadgets