Dealing with some roofing issues can be a challenging and overwhelming experience. There's a lot to learn about this subject matter, including which products to use and what repair or replacement procedures will work best for your roofing needs.
That said, it's important to know that you can only get valuable advice on these matters with the assistance of professionals. However, if you're looking for roofers in Texas, you should know that there are many options to choose from. But, not all of them will be the perfect fit for your roofing job.
Thus, to make sure you find the right Texan roofers, here's a selection guide that you can use from the get-go:
1. Always Look for Licensed Roofers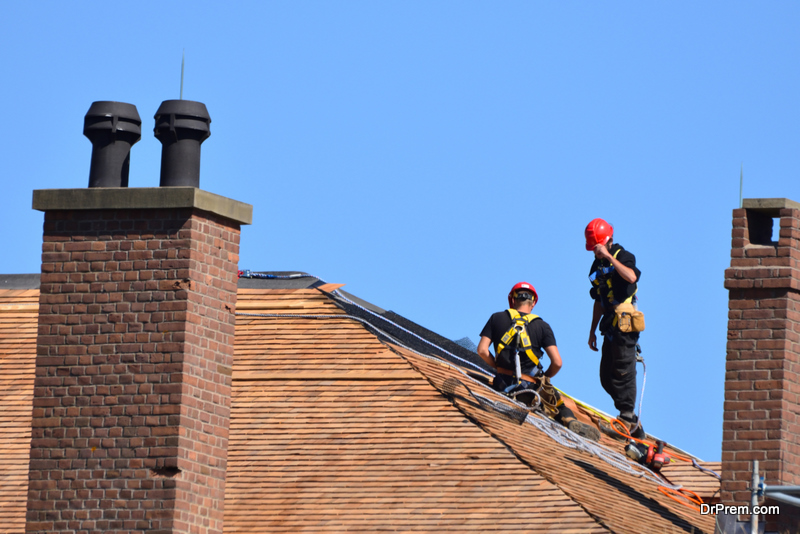 Generally speaking, you'll want a roofing contractor that's licensed to perform a variety of roofing jobs. They should have the necessary knowledge and experience to offer high-quality and reliable workmanship to their clients. They should also be responsible in a way that they'll still be around for assistance even after the job is completed. Lastly, you'll surely want to work with roofers who are familiar with all safety and regulatory laws in the roofing industry.
Given these requirements, you need to specify that you want a licensed contractor for your Kingwood roofing project or wherever you may be located. Typically, the licensing process for Texan roofers is handled by the Roofing Contractors Association of Texas or RCAT. This state association requires all applicant roofers to undergo a rigorous screening procedure before they're granted a license. To better understand how the licensing works, below are some things that you should keep in mind:
The roofer should be domiciled in the state of Texas for at least three continuous years and be able to submit proof of financial responsibility, credit references, business references, and a completed applicant statement.
The roofers should pass a basic business and safety knowledge exam plus a residential/commercial roofing exam.
The roofer should show proof that they earn continuing education credits and adherence to the original licensing requirements before the license is renewed.
As you can see, there are many things to consider before the RCAT grants a license to an applicant roofer. Thus, always check if your prospect has met these requirements to ensure they have the license to operate in Texas.
2. Check If the Roofers Have Insurance
In addition to a license, it's also important to check whether your potential roofers have proper insurance coverage. Since most roofing projects are risky and dangerous, make sure your prospect carries a general liability and workers compensation intended to protect you from any liability arising from an accident that may happen while the work is ongoing. These are just some of the many things a roofing company can do for your home.
Hence, before making any commitment, ask for a copy of their insurance certificate to ensure they comply with the necessary insurance requirements.
3. Know The Full Name and Address of the Company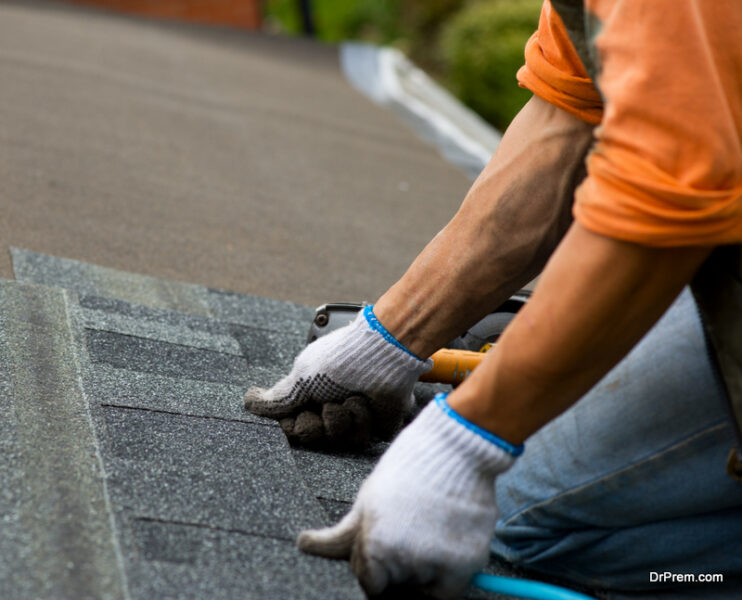 Another important thing to consider when selecting Texan roofers is to find out the full name and complete address of the company. This is to give you an idea as to the location of their office and their proximity to your house. For example, when they have an office nearby your location, they're more likely to provide better service and faster response time in case of emergencies.
Therefore, to make sure they can attend to your roofing needs in the quickest time possible, always consider the address of the company and how it can impact their services.
4. Ask If the Roofers Have Credit with Material Suppliers
When choosing Texan Roofers, particularly in Kingwood or any other location, it's also essential that you ask if they have credit with material suppliers in your area. In most cases, roofing professionals who lack credit with these suppliers tend to move from one location to another, thereby preventing them from establishing a business in a particular area.
Unfortunately, these roofers are less likely to provide you with a workmanship warranty on the roofing material. If this is the case, they may not be around in the industry for a long time in the event a warranty problem comes up. Due to these circumstances, make sure you only work with roofing professionals who have good credit with many material suppliers.
5. Request For Referrals or References from Previous Jobs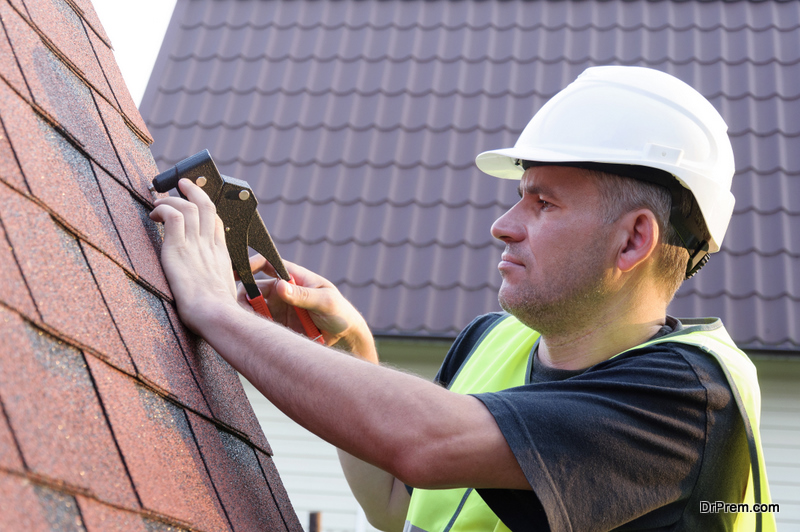 It's also essential that you request references or referrals from previous jobs to determine the quality of workmanship of your potential Texan roofers. For instance, you can ask for pictures of completed work, including roof installation, repair, or replacement. Also, you can request a list of names and contact numbers of their recent customers, so you'll know what they have to say about the workmanship of your prospective roofing professional. By doing this, you can rest knowing that the one you consider is reliable, trustworthy, and experienced.
The Bottom Line
Just like any other hiring process, choosing the right Texan roofers for your roofing project can be an overwhelming task. But by keeping this guide in mind, you can be confident that you make a sound decision for your roofing needs. Remember, working with the appropriate professionals means you can expect a more positive outcome.
Article Submitted By Community Writer