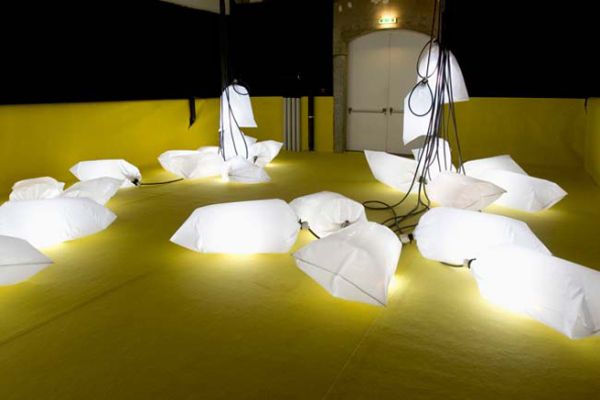 Thanks to the human brain that can never cease to amuse the spectators with trendy innovation and crazy designs. Pave the way for one such crazy innovation-the Light Cushion. Yes, you read it right; the Light Cushion.
The makers of such an innovative product are Swiss designers ZMIK and De-Lay. ZMIK is a studio known for its wacky, out of the world creations. It specializes in interior design, scenography, architecture and object design. Well, it has certainly maintained its image with this new offering.
The Light Cushion are attached as an installation, connected to the ceiling with tubes. Moreover, they move freely as they are connected within a specific radius plus they ooze out sparkling bright light.
What's unique about this cushion is that this completely changes the concept of an otherwise ordinary cushion. The light passing through it makes it absolutely stunning and a show stealer for every party. I am waiting to get my hands upon one of these, what about you?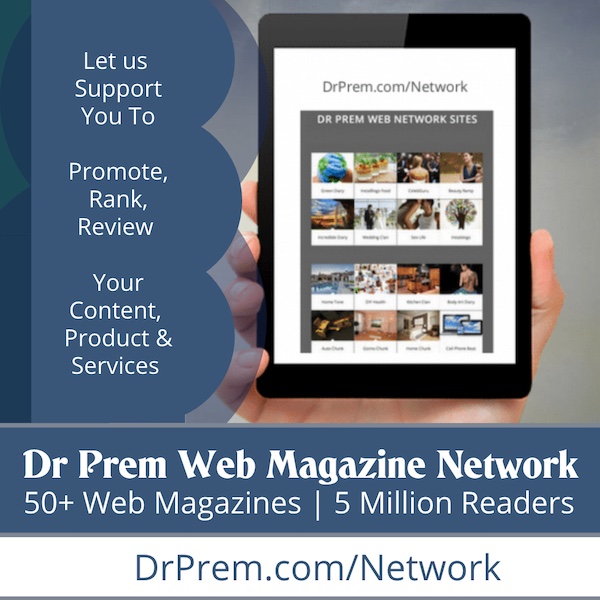 Via:Style Addiction