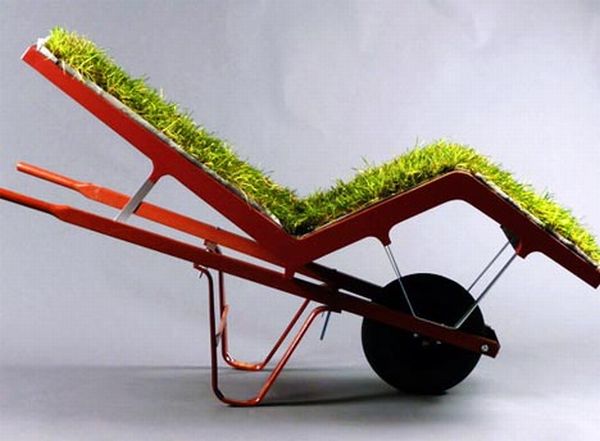 A lawn is incomplete without great outdoor furniture that adds to its beauty. Comfort and great style is not only limited to furniture placed inside the house. Enjoy the beauty of nature as you sit back on a well crafted lawn chair and stare at the clear blue skies or simply lounge under the warm sun. Ornament the green area of your house with beautiful creative chair designs that will steal many hearts. Have a look.
Grass-Cushioned Outdoor Chaise Lounge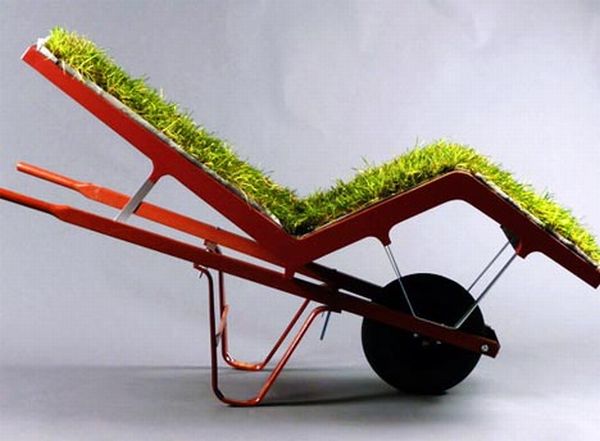 Grass-Cushioned Outdoor Chaise Lounge will prove to be an ideal addition to your well maintained garden. The awe amazing outdoor chaise lounge chair is definitely unique and will perfectly blend with the greenery around. The chair resembles a wheelbarrow and comes dipped in the color red with layers of grass growing on it instead of upholstery. Place it in the front porch, backyard or patio and see everyone drooling all over it because of its sheer distinctiveness.
Garden Chair from Zhejiang China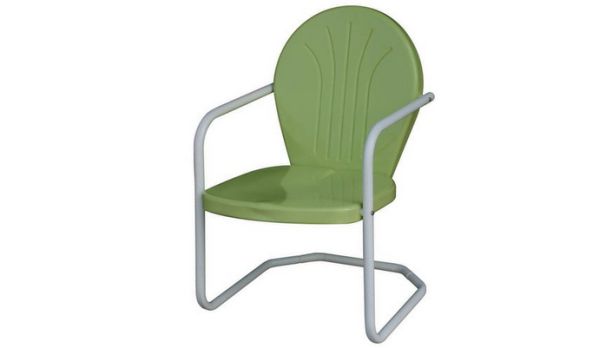 The elegant garden chair from Zhejiang China comes smothered in simplicity and is a clear image of comfort. The green colored outdoor furniture has been crafted out of stainless steel, giving it the much required durability. The all weather chair will let you connect with nature as it has been made keeping handiness and recreation in mind. The perfect finishing gives it an exceptionally beautiful look with an aura of pure fun.
Bamboo Lawn Chair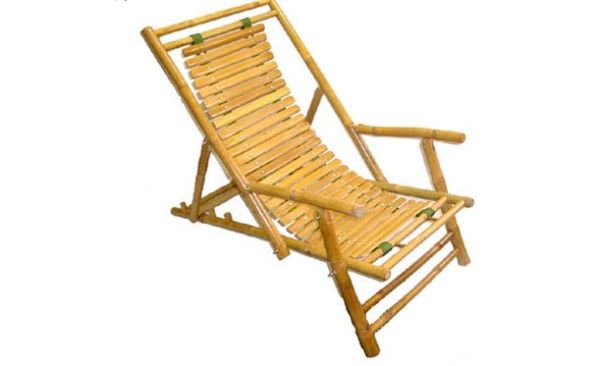 Bamboo and lawn furniture have been long associated with each and making good use of the deadly combination is the Bamboo Lawn Chair, which is a great example of unending elegance and grace. Bamboo is an eco friendly material, which doesn't harm the environment in any way and is quite sturdy. The lawn chair comes coated with utmost comfort and throwing a few cushions will add a dash of color and enliven the garden area even further. The chair can be folded when not in use and stored to save space.
Retro steel lawn chair for kids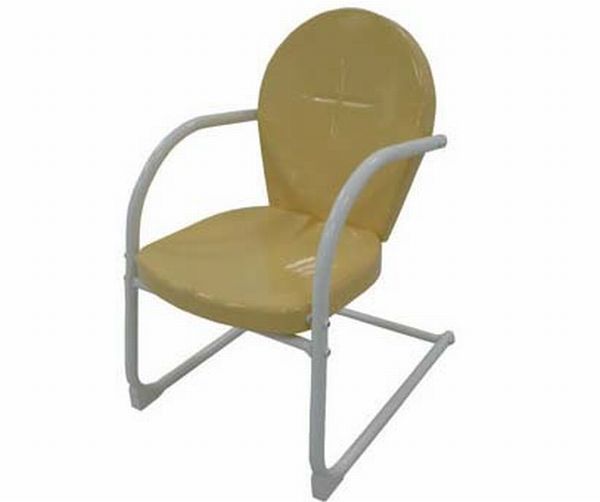 The Garden Treasures Children's Retro Chair make your little one jump with utmost joy as he/she gets s seat specially designed for him/her. Retro steel lawn chair has been crafted out of steel and given an eye appealing powder coated finishing. It is available in a variety of exciting colors that will perfectly blend with the bubbly nature of children. The creation is very stable because of its steel frame and the use of rich colors will award the place some exquisite charm.
Zero Gravity Extra Large Outdoor lawn chair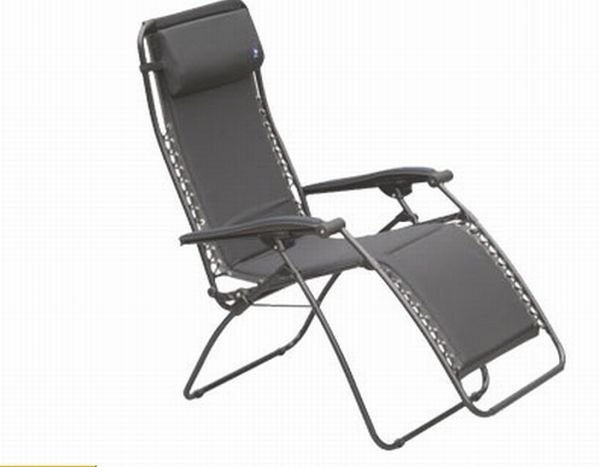 Enjoy pleasant evenings and the warm winter sun as you sit on the extremely comfortable Zero Gravity Extra Large Outdoor lawn chair that can be adjusted as per the whims of a user. The use of steel tubular frames gives it lightweight characters and presence of fine materials gives it added sumptuousness. The chair is large which will provide a better space for relaxation inside its frame. The outside space will glow with ergonomic comfort and attention grabbing style with this oh-so-amazing creation.
Lawn Chair by Naughtyfish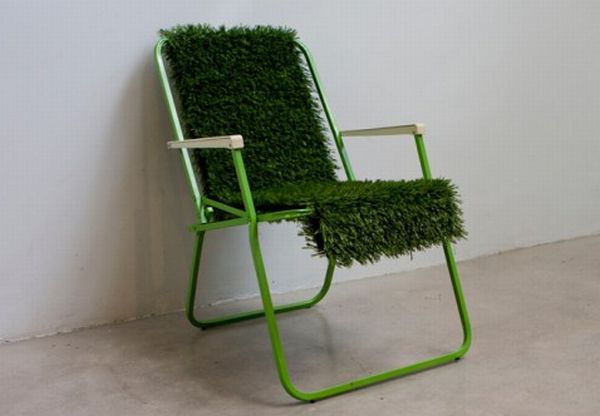 Add elegance and comfortable seating to your home with the stunning Lawn Chair by Naughtyfish. The seat and back have been given a grass like covering, which will make hot summer days seem cool. It will make outdoor time all the more memorable and will definitely wow everyone because of its unusual appearance and style.
4 Foot Love Seat lawn chair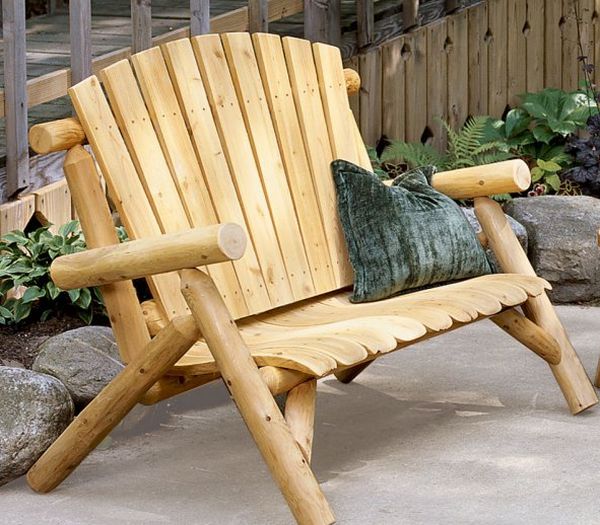 Add a vintage look to the natural outside space with the Log 4 Foot Love Seat that has been fashioned out of cedar logs. Versatility rules the meticulously crafted design that will become the focal point of your courtyard, patio or lawn in no time at all. The use of natural color will give the space a serene appeal and will give it all the prettiness possible.