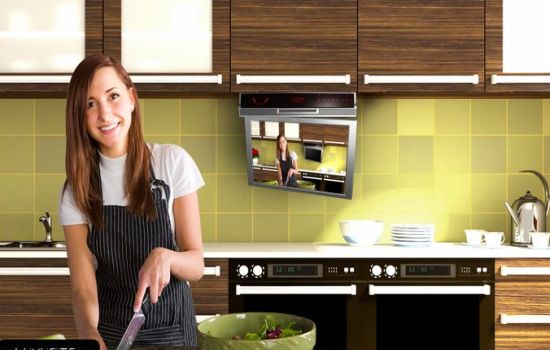 Tired of the same routine errands in your kitchen? Well, Luxurite Kitchen television is here to take care of your varying entertainment needs while you cook. Perfect solution to your kitchen boredom woes!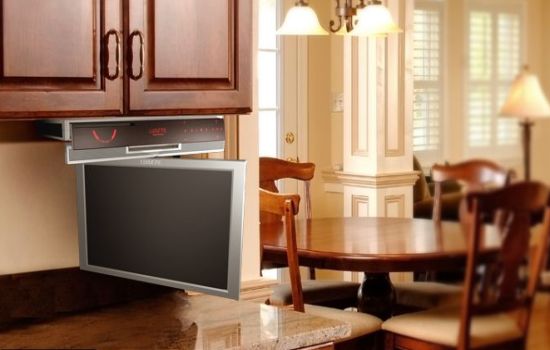 What's different? Transforming your kitchen into the most happening hub at home, this smart digital television comes equipped with an integrated DVD player, with a USB port and a three-in-one card reader. It lets you enjoy your programs in multiple formats like MP3, AVI, MPG and TXT.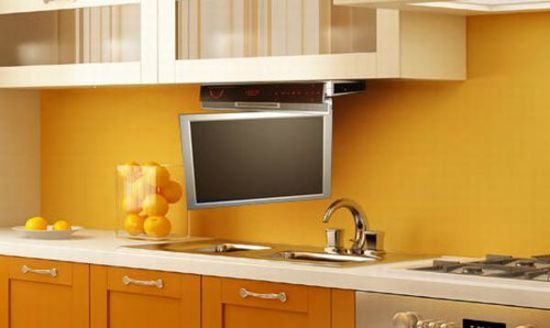 Not only that, this Kitchen TV functions as your laptop or desktop PC as well. You don't need to mount it on the counter top, as it drops down from anywhere you fix it. Exclusively designed to suit kitchen requirements, the Luxurite Kitchen television ensures that you don't miss the scintillating opening sequence of events of your favorite movie or television programs while you are busy preparing meals for your family.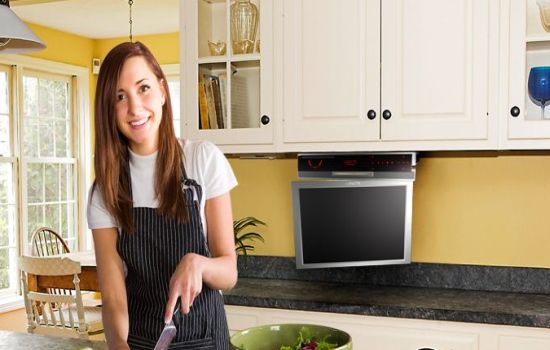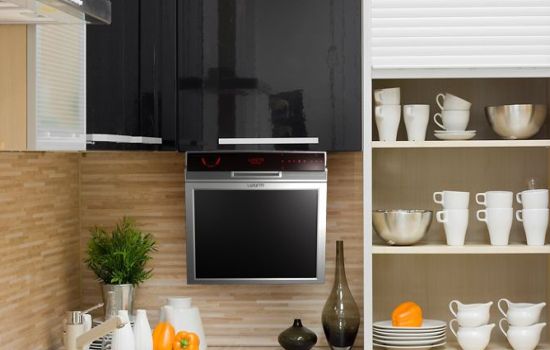 Via: Trendsupdate