A dryer makes life easier, as it ensures your freshly washed clothes are quickly and thoroughly dried. Needless to say but it's a godsend for bath sheets as it makes it simple to efficiently do the laundry. As such, to ensure your appliance lasts for years to come and prevents dryer repair costs, it is important to keep up with the maintenance of your machine.
Here are a few things you can do to keep your dryer running properly. 
Never overload your dryer
 
Check the capacity of your dryer before loading it with damp laundry. It is often less than you might think. Putting small amounts of laundry in at a time instead of filling the drum helps your laundry to dry faster and prevents excess weight on the drum which can reduce the life of your machine. Adding dryer balls to your load can also help circulate the air and save you money as drying time will be decreased. 
Clean the filter after everyload 
You might notice that your dryer's filter collects lint or fluff from the laundry load. It is designed in this way as it is easier to clear it from near your door than from your vent. Despite its harmless appearance, lint is highly flammable and therefore dangerous if it is allowed to build up. To avoid fires or machine malfunctions, it is important to clean the filter regularly. Removing the lint after every load is ideal as then it will have no chance to build up and cause your machine to overheat.
Keep the area around the dryer clutter free
 
The area around your dryer should always be kept clear, especially of flammable items. Place freshly dried laundry in baskets or bales and have an additional basket for wet clothes. This will keep them organised and prevent them falling behind the machine and blocking ventilation. The area at the back of the dryer is especially vulnerable to heat build up so flammable items should be kept well away from this space.
Ensure your machine is properly vented
A proper dryer vent prevents moisture build up, reduces drying times and ensures your machine works efficiently. It also helps retain the life of the dryer so it is worth ensuring that you have an adequate vent. Dryers usually have a pipe which clips into the back of the machine and carries moisture from the machine out of your property through an exhaust vent.
Regularly check the exhaust vent 
The condition of the exhaust vent on the exterior of your machine is important to your dryer's performance. Most exhaust vents will have a plastic cage that can be removed easily by squeezing both sides inwards. Check to make sure that birds haven't built a nest inside this and if you find lint or debris, carefully remove it. This should be done once a week.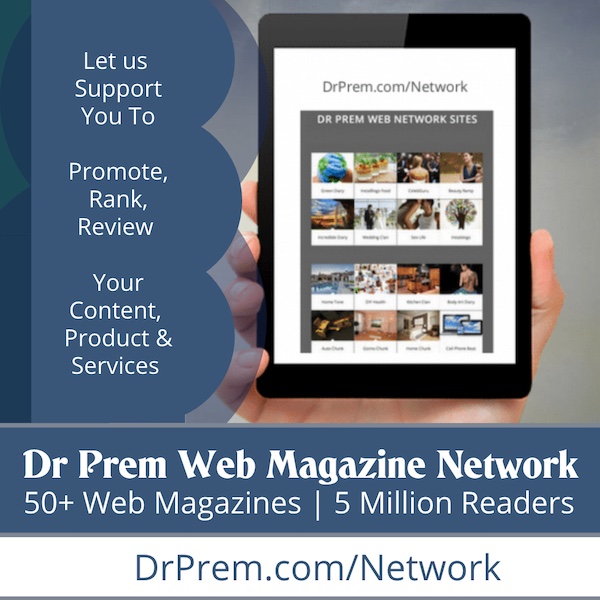 Inspect your hose 
The dryer hose that carries the moisture from your dryer outside is an integral part of the drying process. So, once every few months or so, check that it is in good condition and free from lint and debris. If the pipe is broken, crushed or damaged, replace it with a new one.
These tips will help prolong the life of your dryer but if you have any concerns about the performance of your machine, contact a professional.
Article Submitted By Community Writer