Why travel to a foreign destination for a vacation when you can holiday in the comfort of your own home? This may not sound like a fabulous idea for those of you who have grown bored with the look of your home. However, a few simple tricks plus a few minute changes here and there, and your home will become staycation ready within a matter of a few hours. Here are 8 such simple, but really effective tips that can make your home staycation ready in no time at all.
Create an Indoor Sanctuary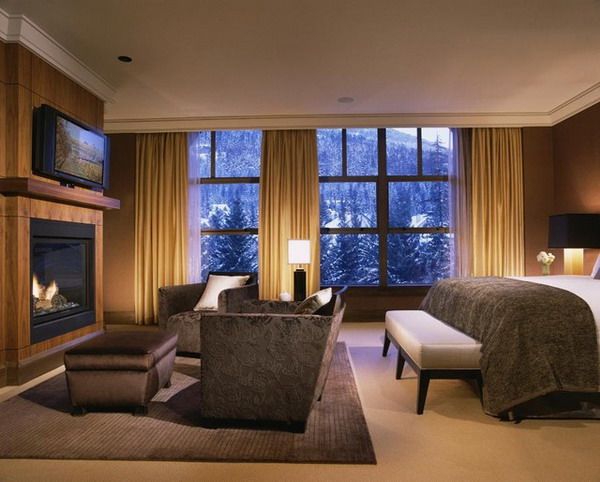 Your trick to making your home more staycation ready is to create a sanctuary aka a peaceful indoor space where you can rest and relax after a hard day's work. This place would be your retreat from anything and everything that is stressful, and so needs to be away from the busy areas of the house. Decorate it with ambient lighting options and possibly luxurious seating options so that you can kick back and relax the moment you enter the space.
Banish Time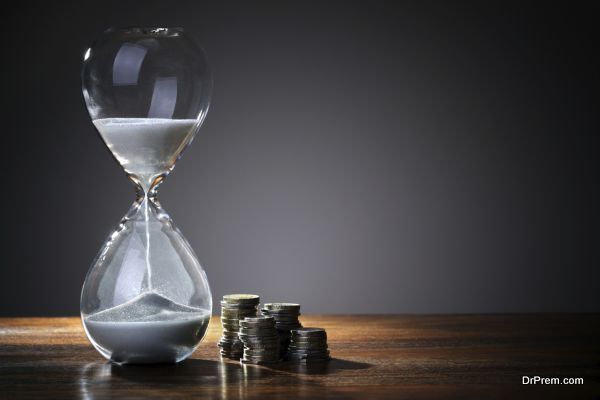 Time will do nothing but remind you of unfinished chores and professional deadlines. So banish it for some time from your home and feel the remarkable change in your mood immediately. Stash away all the clocks and watches. Switch your mobile and land line phones to silent mode and draft an 'out of station' email answer to be automatically forwarded to anyone who mails you. Be like this for a day or two and you will feel as if your entire being has bounced back from a rejuvenating holiday.
Set up a Bathroom Spa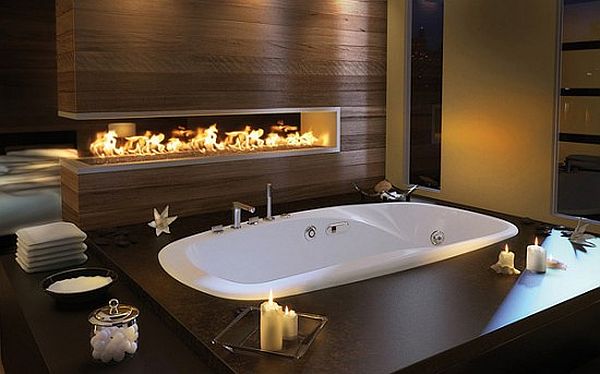 If you have always dreamed of visiting a spa destination, then this is the best way for you to live that dream. Set up your own spa in the bathroom. Splurge some money for spa essentials like robes, towels, shampoos, conditioners, bath oils, scrubs and scented candles, etc. Take some time off for yourself at the end of the day and soak in a warm bath while treating your body to the best DIY spa treatment possible. You will be amazed at how uplifting this experience would be on your body and mind.
Set up Gaming Zones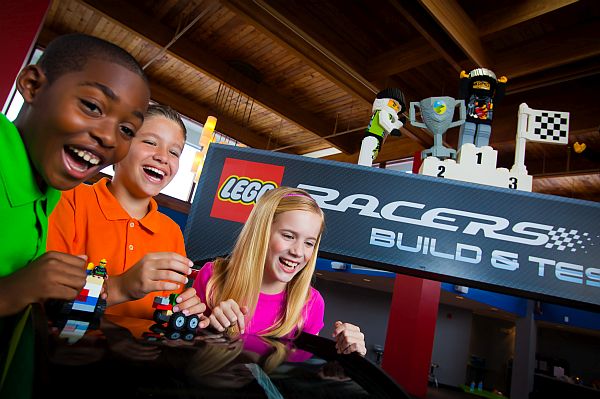 If you have kids who complain about not having enough to do at home during the vacation, set up indoor and outdoor gaming zones to keep them busy and happy. Relegate a dedicated space in your home to function as a play area and arrange at least 5-6 different indoor games in it. The backyard can be used for other games like hide and seek, treasure hunt or a pool party (a small tub and a water hose are all you need for the same), etc.
Create an Indoor Oasis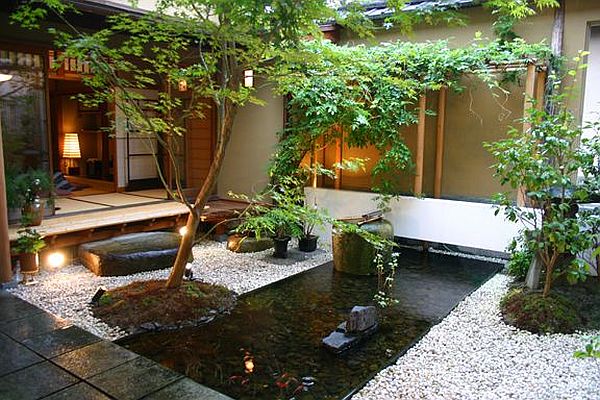 If you want to give a natural touch to your indoor space, consider bringing in some plants from the garden. Not only would they help in redefining your living space, but they would provide the much needed refreshment to the boring interior look you have got accustomed to seeing on a daily basis.
Decorate according to Destination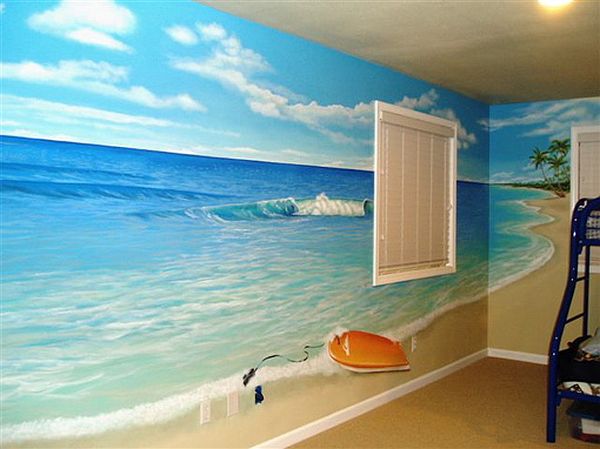 So there's this destination you have always dreamed of visiting? Well, why not change your home's decor to reflect the look of your dream destination then? Let's say you love the beach. You can very well bring the beach to your home by decorating the latter with items that remind you of the destination. For instance, subtle reminders of the beach via shells, anchors, a surfboard, beach chairs, a grass umbrella, fluffy towels and some posters can all help you relive the beach experience at home itself.
Display Mementos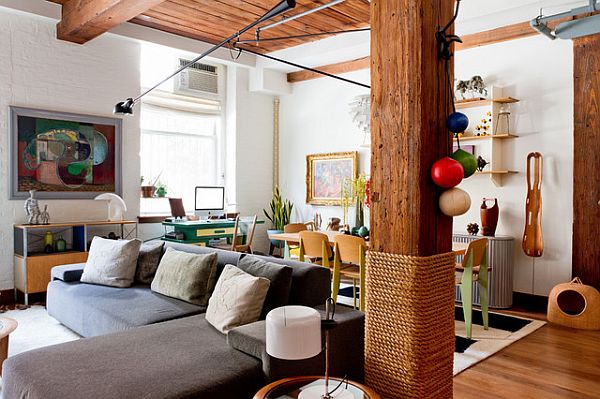 You can also choose to relive past experiences of the destinations you had traveled to by decorating your home with the pictures, postcards and souvenirs you collected while on vacation. These would give a personalized touch to your home, making it look staycation ready almost instantly. Set up a jukebox to play some songs associated with the destination for added impact.
Well, there is no need to sulk about your staycation. Rather, think of how you can enjoy a vacation in your own home without any hassles. By making your home staycation ready, you can be assured of a great holiday within the confines of your home itself.