Rick Lee has build a reputation as an innovator at the vanguard of modern design, he combines rational thinking with radical influences to create striking pieces ranging from whimsical to minimal in aesthetic.
He has explored many areas of design in his 15 years of experience, from furniture and lighting, to interiors and multi-disciplined design exhibitions. Today Lee designs for several major furniture manufacturers and independent clients including Bolnaldo, Sibau, and Penta lighting of Italy. His designs have been used as part of the sets for movies and MTV, and also appear in the homes of celebrities such as Bruce Willis, Romeo Gigli, Connie Chung, Michael Jordon and rapper Lil' Bow Wow. Lee's work has been widely published nationally and internationally, such as New York Times, Metropolitan Home, Surface Magazine, Dwell, Casa Di Abitare, El Decor Japan and among others.
This is far less to describe his creative pursuits, more coming up, scroll down and see yourself,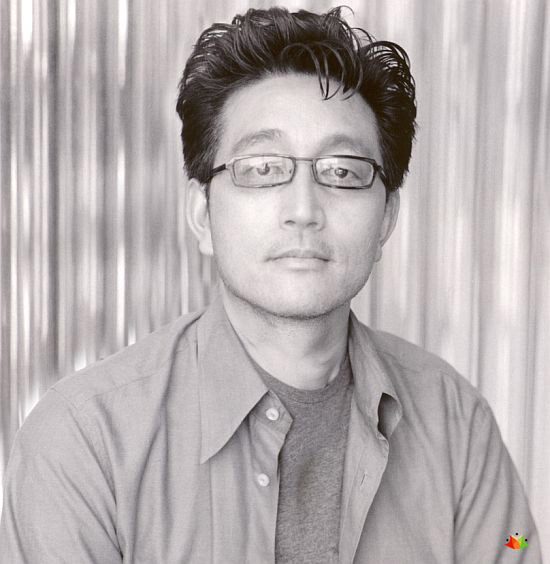 1. Rick, please give us your brief biographical sketch?
Lee: From a gnarled oak tree to a sleek pocket knife, award winning San Francisco industrial designer Rick Lee finds inspiration in everyday objects and experiences. An innovator at the vanguard of modern design, Lee combines rational thinking with radical influences to create minimalist pieces with deft whimsical touches.
Upon obtaining a degree in industrial design, Lee began his career in Chicago with notable furniture manufacturers and design studios. Relocating to Milan, he then honed his distinctive artistic style seen in his work today. Incorporating minimal principles of Bauhaus with experience he gained collaborating at the irreverent Studio Alchimia, Lee nurtured a unique aesthetic that is both vibrant and charismatic.
After 15 years of multi-disciplinary exploration, Lee and his team now designs for major furniture manufacturers and independent clients including Bolnaldo, Penta lighting, Magis, Surface Magazine, Bombay sapphire, American Leather, DWR and the San Francisco Opera Guild. His work has appeared in movie sets and in celebrity homes of Bruce Willis and Michael Jordon. Lee's designs have also been widely exhibited and reviewed in notable publications such as the New York Times, Metropolitan Home, Surface Magazine, and Dwell.
Lee's theoretical approach to design hinges on the tactics of an actor. Working with a wide range of materials and resources, he prefers not to work with any one particular material on a consistent basis. Lee considers 'California cuisine' an apt metaphor for his work-a mix of seemingly incongruent ingredients carefully combined to create something new and unique.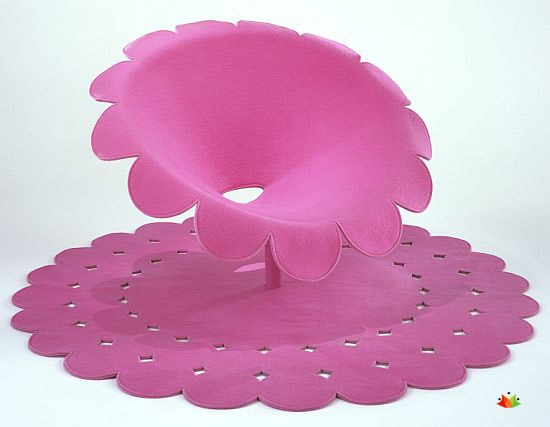 2. How are you able to combine rational thinking with radical influences to create striking pieces ranging from whimsical to minimal in aesthetic?
Lee: My rational side tells me to be minimal and discipline, perhaps I got that from my design school days or Asian upbringing. The Whimsical character in my work shows off my radical influences from my Milan experiences when I lived and work there in the 90's. I like mixing things… Like a chef or an alchemist, I also desire to create something original and fresh! My latest collection called Ouroboros demonstrates the combination of rational thinking and radical influences.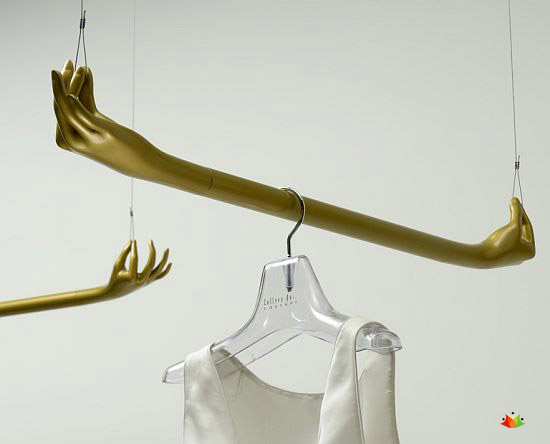 3. Who or what is your source of inspiration?
Lee: Everyday life experience.
4. I find, an urban touch in most of your designs, do you design specifically for urban spaces?
Lee: I usually do not have any type of space in mind when I design objects but I hope in the end they are being enjoyed in urban environments.
5. I'm curious to know the decorating style of your home.
Lee: Our home is lofty which used to be a fire engine house back the late 1800's. As you know my wife is a fashion designer and we both like to collect things, especially when we travel. Our style is very personal and inviting…..like a collage. Our rooms are filled with our prototypes pieces, antiques and things we collected from other artists.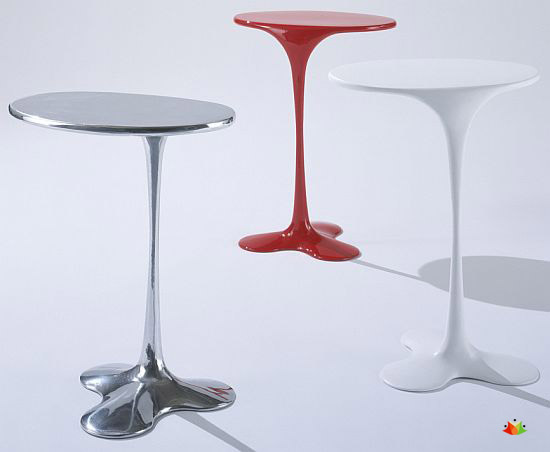 6. Is there a time of year when you're most prolific?
Lee: This year was during Spring time and next year maybe Winter!
7. What advice would you give to someone who has just moved into a new, empty home and doesn't know where to start?
Lee: Hire an interior designer if he or she is rich otherwise I suggest to start coloring the walls in your favorite colors.
8. From where do you get sufficient ideas for your creative genius? Is it because of the atmosphere at home, since your spouse too is also into designing?
Lee: From my melting pot experiences.
Yes, my wife and her work also fuel my creativity, her work is amazing!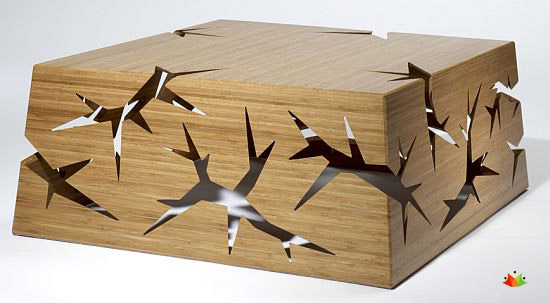 9. What are the upcoming trends in the field of design, which you are trying to inculcate in all your creations?
Lee: I am not the best to judge the next trends but in my creations (especially my independent works) I am trying to incorporate the state of art technology to realize my pieces that appears to be made by some artisans' and consider my work as art/design. Because the technology aid, my pieces can be mass produced and much more affordable then if they are made by Artisans'. I hope the end result (long run) this will be more affordable from consumer point of view.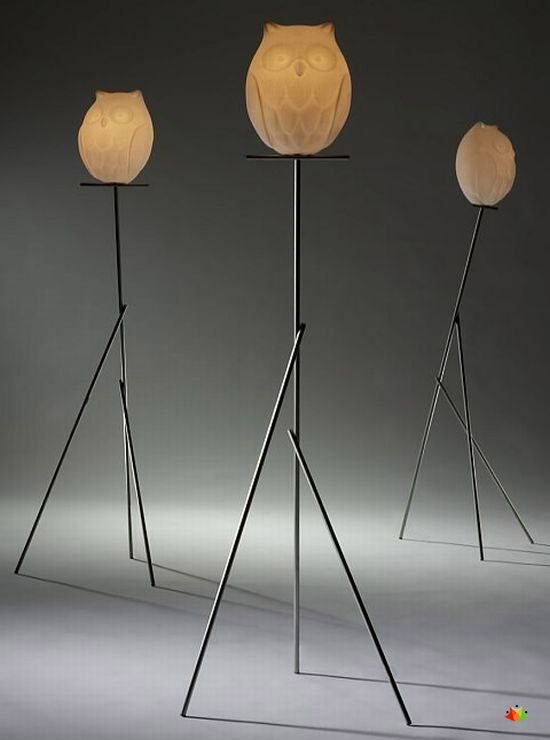 10. Any words of wisdom you'd like to leave for our readers?
Lee: Consume less by being more selective.
11. Finally, we'd like to have your say on our Hometone.org?
Lee: Very educational to the public awareness on what are the latest 'global trends' for home and who the designers are behind the scenes.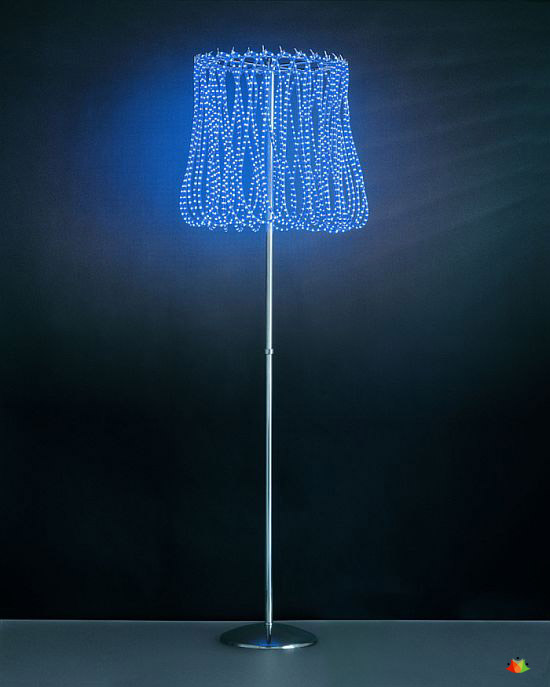 Quick bits:
If not a designer, Rick Lee would have been?
Lee: Musician.

What is your favorite word or phrase?
Lee: Dream on.
If you could choose to make a dream come true, it would be?
Lee: Peace.
Describe your style, like a good friend of yours would describe it.
Lee: Whimsical but yet sophisticated.
If you had to walk in another man's shoes for a day, it would have to be?
Lee: If that person is a designer then Ettore sottsass, otherwise I'll ware Bob Marley's.

Thank you Lee for this wonderful interview, I'd also like wish you luck for all your future endeavors.