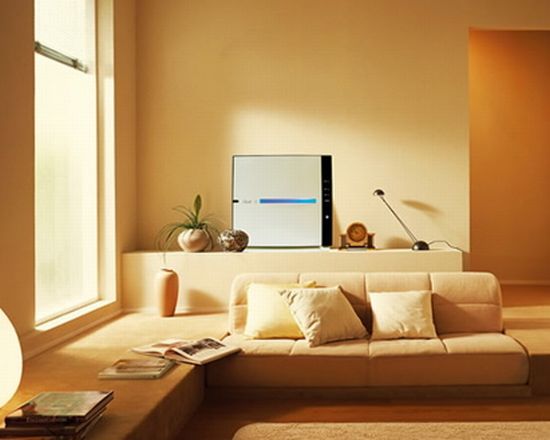 Don't we all love home products that combine functionality and elegance? Air purifiers are no exception. For all those who want clean allergen and odor free air without compromising on the look of their home décor, MinusA2 from RabbitAir is just the right pick.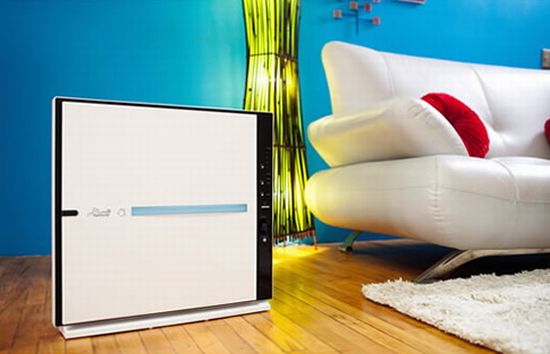 Feature and specifications: MinusA2 circulates 700 sq feet of space twice per hour with a nano-silver electrostatic pre-filter to help kill airborne bacteria, mold and viruses. By choosing from custom filters that include germ defense, pet allergy or toxin absorber, this cool air purifier can be customized. It also includes light activated sleep mode and mood lighting features.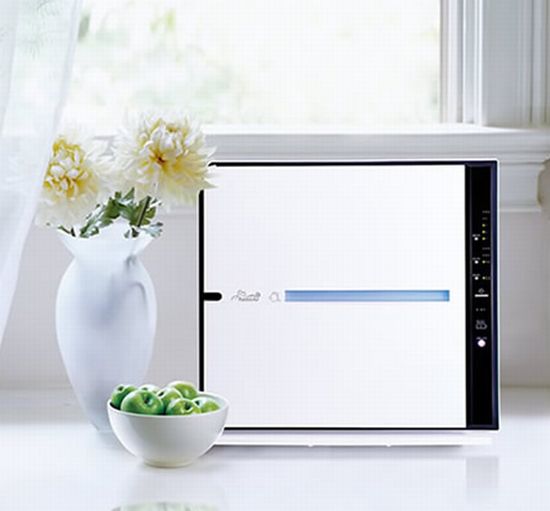 What's different? Slim, stylish, wall mount, ultra quiet: that's MinusA2. This sleek air purifying system is engineered specially for both stand alone and wall mount. Mood light therapy and relaxation are its additional features. In addition to delivering pure, clean air, MinusA2 helps to normalize blood pressure, pulse and facilitate deep breathing. Sleek design with wonderful features, make this air purifier a perfect home essential.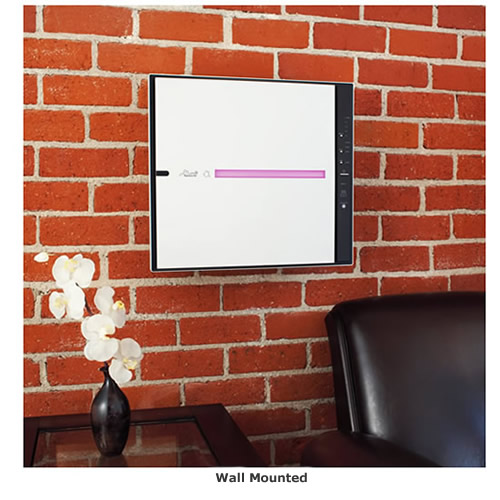 Price and availability: Available at RabbitAir for $549.95.
Via: RabbitAir