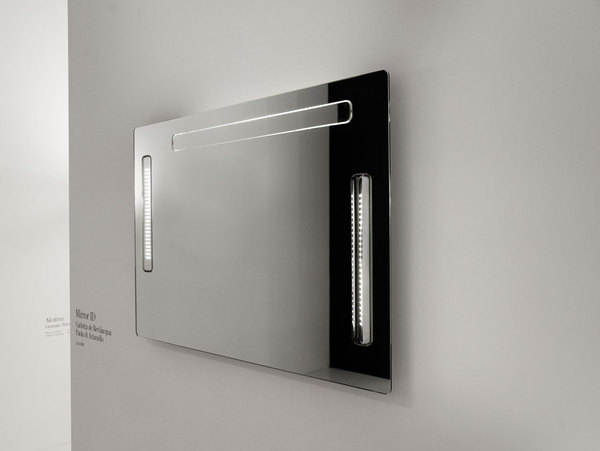 The Mirror id is a synergistic collusion of light reflection and space dynamics. It is a reflective wall flower which throws back light or diffuses it to the corners and niches of any space, to create unique lighting patterns.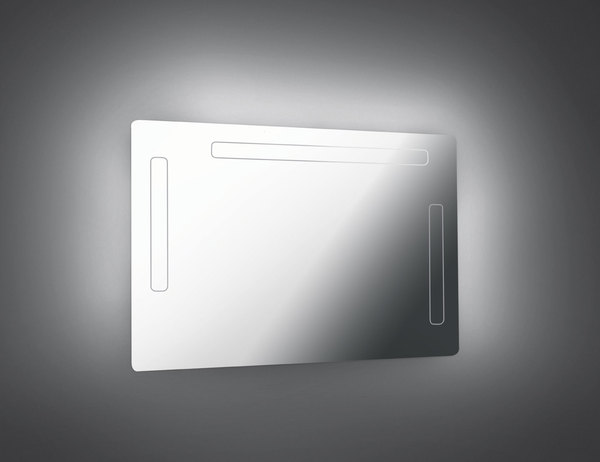 The three elements on its shining surface are supports for LED light sources. it also houses the provision of being rotated 360 degrees to create different reflection algorithms to illuminate your room in style.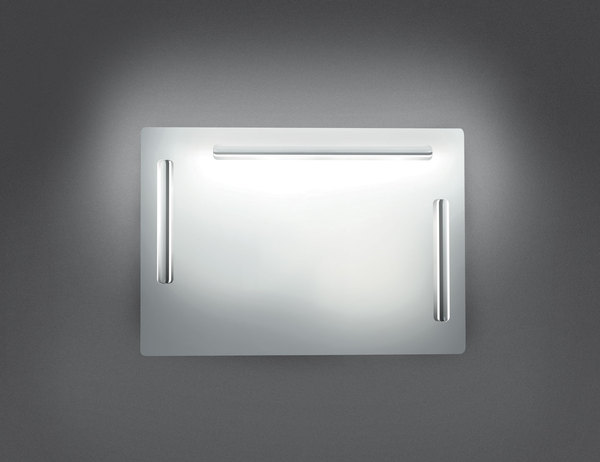 With a 50mm thickness figure, it has enough space coverage to light up a 4mx4m room space. Brilliant design aesthetic and low maintenance, it is the perfect agenda for that modern abode.
Via: behance