Moving to new places and meeting new faces is the fresh start we all need. We all love beaches. It might be the sole reason why people consider living in Florida. Besides the beautiful weather, there are other desirable attributes of living in Florida. For starters, you will not have to pay state income tax. Moreover, the housing cost in Florida is lesser than in other states, which means affordable living.
Some popular cities that will catch your eye are Miami, Jacksonville, Niceville, Tampa, Orlando, Melbourne, Fort Myers, and St. Petersburg. If you're tired of the extreme winters of the States, take this as an opportunity to move to Florida. Most people in the US move to Florida after retirement, so you'll come across many oldies on the road and most of the places you decide to visit. The reason for this is, of course, affordable housing. Florida is also cheaper than most States when it comes to utility and other facilities. So the beach isn't the only thing that compels people here. Additionally, the health care facilities in Florida are some of the best on the entire continent. So if you've already made up your mind, read on to note some tips to relocate to Florida.
1. Pay Great Attention to Your Choice of City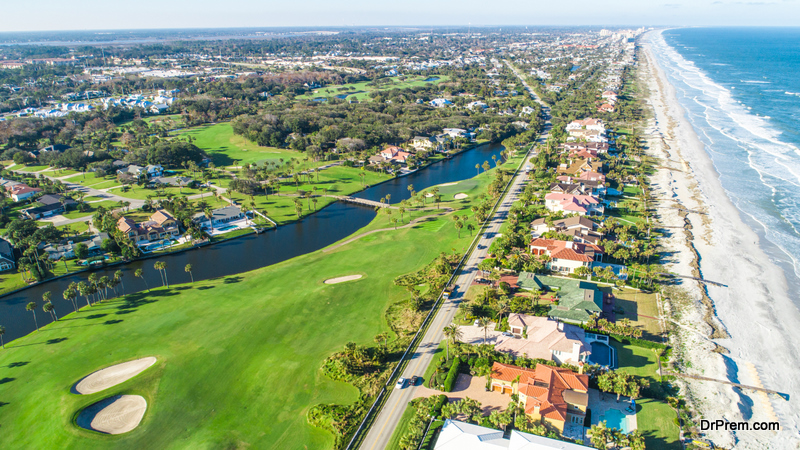 Every day, nearly a thousand people move to Florida. Your choice of city will significantly impact your overall decision to move. If you like to enjoy the views of the ocean, consider Melbourne or Miami. If you're used to living in big populated cities and are looking for the same in Florida, move to Jacksonville. It's the biggest and busiest city in the State. If you're looking forward to enjoying the nightlife in Florida, look no further than Tampa. It's called the business center here. If you're looking for an all-in-one adventure, Orlando is the place for you. The dining options and excursions here make it one of the best tourist spots in all of America.
2. Hunt For a Job
There's no point in moving to a new place if there's no financial stability. Your work situation in Florida should play a role in your decision to relocate. Don't move before you find a job. Most people move back to their home State because of being unable to find a job after moving. Moving comes with its expenses. Ensure that your job gets finalized before the house.
3. Find a Place to Live In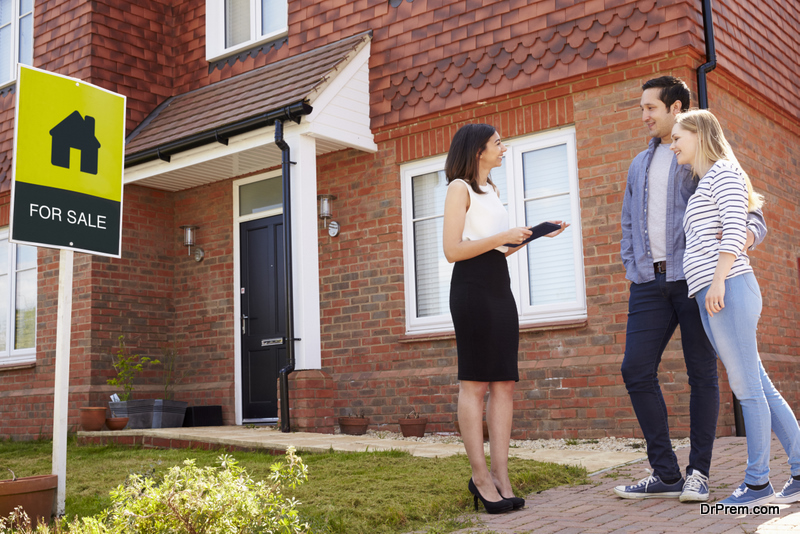 Here's the best part. As mentioned earlier, property in Florida is cheaper than that of other States. Consider purchasing a house rather than moving. Research the real estate market in your desired city before you make the final decision. While you're at it, research the laws and regulations around housing in Florida, especially if you're planning to rent a place. Suppose you're looking for a family-friendly town; Niceville is your best option. Moving to a new place is the perfect opportunity to declutter your belongings. Still, you don't necessarily have to get rid of everything. One best approach is to store them in storage units. If you want to rent one then search for storage units niceville fl, you will find something as per your needs.
4. Hire a Moving Company
Moving across the city is one thing, but moving to a completely different one that is too different can be challenging. You can make a moving checklist or start packing, or you can hire professional movers to take care of it. Moving oversized items of furniture and all your other belongings isn't as straightforward as it may seem. A moving team knows just what to do. 
Things to Consider Before Moving To Florida
1. Wonderful Weather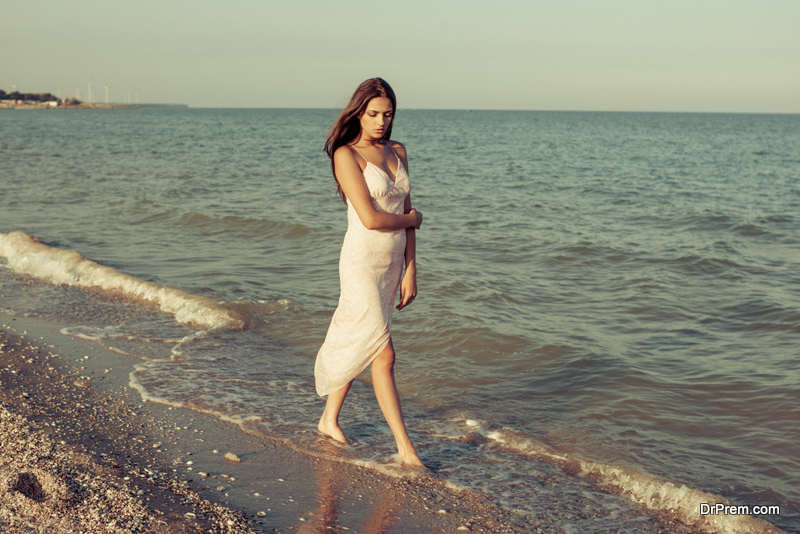 The fabulous climate of Florida is a plus point for the move. Florida is a warm and humid place to live in, but it cools down due to the heavy rainfall every summer. Moreover, if you like beachy breezes, the heat won't be a problem. Most people only move to Florida to escape the rough winters of the States.
2. Diverse Cultures
Florida is home to people of many cultures. People from all around the globe move to this State to enjoy tax-free living and some other various benefits. Miami is said to be a haven and a land of opportunity for people of different ethnicities. You'll get to see Latin, African, Japanese, French, and countless other cultures residing in Florida.
3. Diversified Array of Wildlife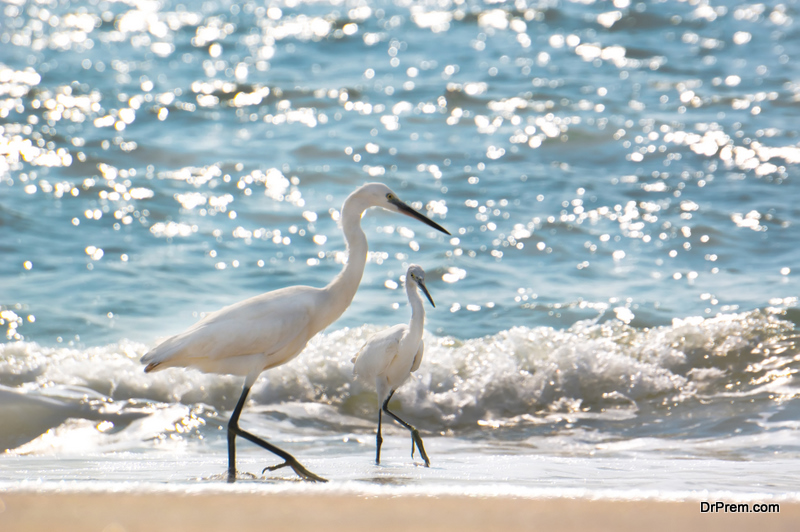 Florida is popular for its alligators, but there's a lot more than that to the State's wildlife. You can visit the wildlife sanctuary to get a better idea. If you visit the beaches (which you obviously will), you can even spot dolphins at a distance if you're lucky. A trip around the ocean will get you a better view. The best timings to go dolphin-sighting are before 10 AM and post 2 PM.
4. The Captivating Nightlife
Even though Florida is supposed to be the old land, it doesn't halt it from having the best nightlife in the States. Miami, Orlando, and Tampa are known to be the best party towns in Florida. Your best options in nightclubs are The Castle in Tampa and the Independent Bar in Orlando. So if you believe in YOLO, take a trip around Florida and settle in. 
Wrapping Up
There are plenty of reasons to move to Florida. The beaches and nightlife are the most convincing ones. But if you're looking for a place to settle down and start a family, Florida might be the place for you. If you're convinced, start looking for a job. And when you find one, finalize a comfortable spot in the city.
Article Submitted By Community Writer