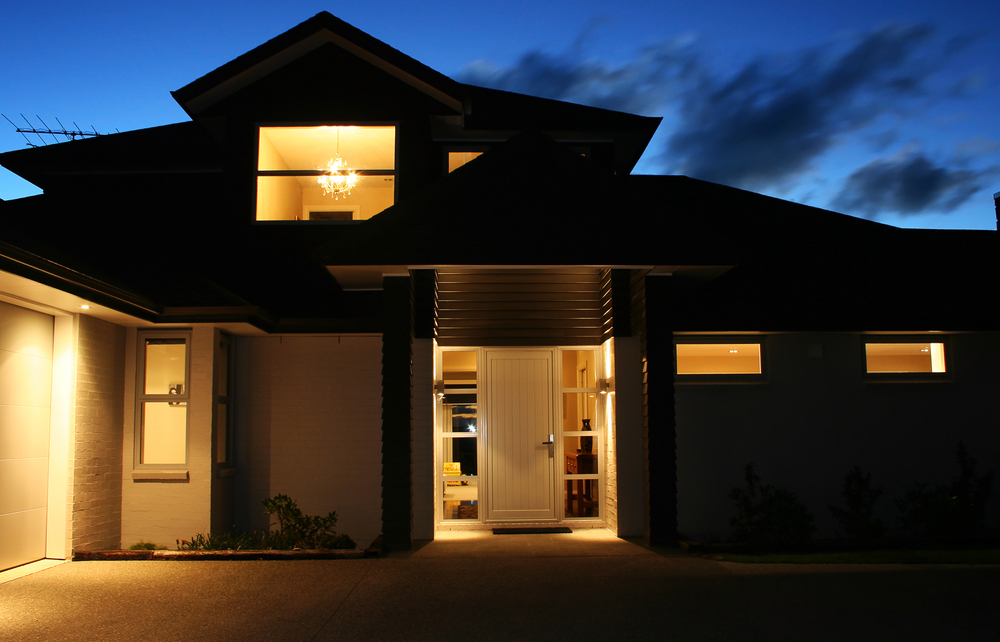 Outdoor lighting – whether it's for the front or the back of your house – is really important in terms of security, safety and functionality. If you're looking to invest in some new outdoor lighting or need to give your current ones an update, we've provided a lowdown guide as to what to choose, where for and why.
Walkway lights
This is a really important outdoor lighting aspect to think about, particularly for the front of your house. Lights that illuminate the pathway to your front door act as an effective deterrent to potential thieves, as no one would want to approach a house with a burglary in mind if they know the walk way is lit up. They're also important in terms of keeping the members of your household and any visitors safe as they will enable them to see their way to your door at night time which is especially important if you have things such as steps or lots of shrubbery in your home's entrance.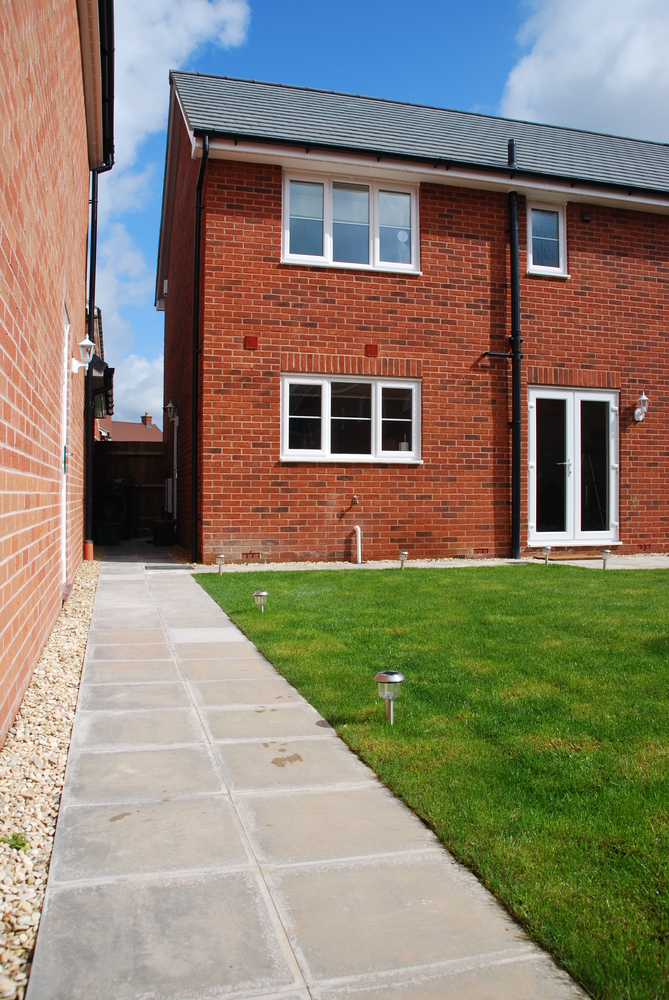 Walkway lights come in lots of different forms, from things like spot lights to lanterns or posts. You can pick these up fairly cheaply from sites like lights4fun.co.uk along with other good outdoor lights for the back garden.
Motion detecting lights
Motion detector lights are ideal if you don't want something that's going to be on permanently. They work by lighting up as soon as movement is detected, which therefore makes them an additional great deterrent for burglars in both the front and back garden.
They will turn off after a determined amount of time if the movement has ceased, and you can usually change the settings should you wish. Aim to position them away from things such as washing lines else you'll constantly find that it goes off!
Decking lights
If you have decking in your back garden (or are looking to purchase some decking) you can even get lights that are specifically tailored to fit in with the material and shape on it so that the area is lit up without compromising on the aesthetic appeal of the decking.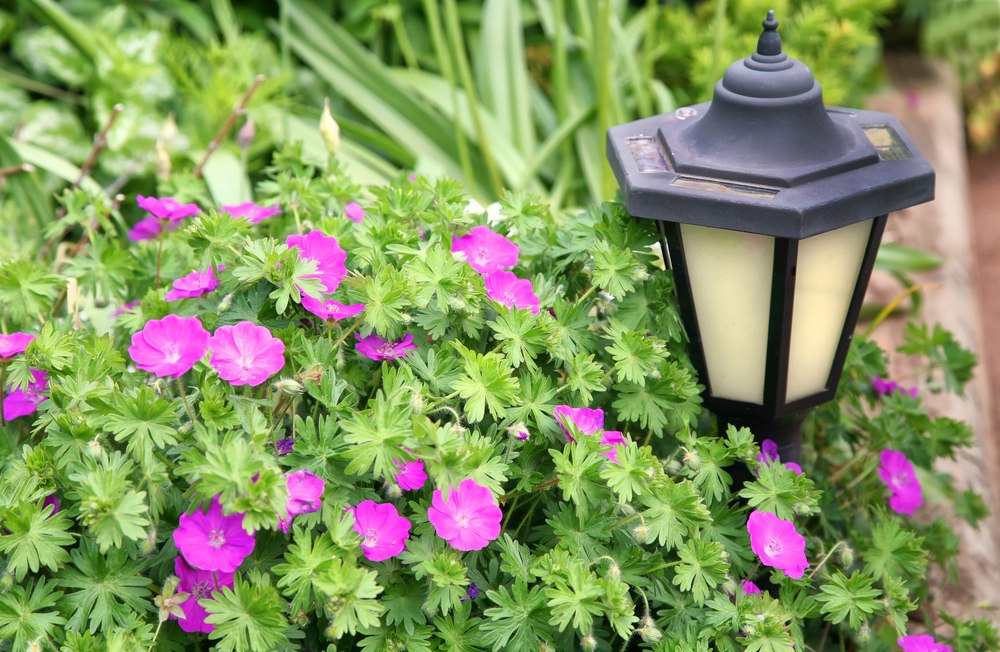 They can come in a number of forms include spot lights or even LED rope lighting, which you can run along the groove where the steps meet to light it up in a safe and interesting way.
Wall lights
If you would prefer to keep lights off the floor and more out of the way, you can always opt for wall lights in either the front or back garden…or both! They're often a more traditional way to light up a space, and often come in more classic designs such as lanterns.
You can also buy solar wall lights or motion detecting wall lights which are good if you want to combine the two.
Landscape lights
If you want to illuminate a particular aspect of your garden, landscaping lights are the way to do it. They're the ideal way to showcase smaller aspects of your space, such as plants, decor accents or seating areas and come in a range of forms. When used in the front garden, they're great for adding curb appeal, too.