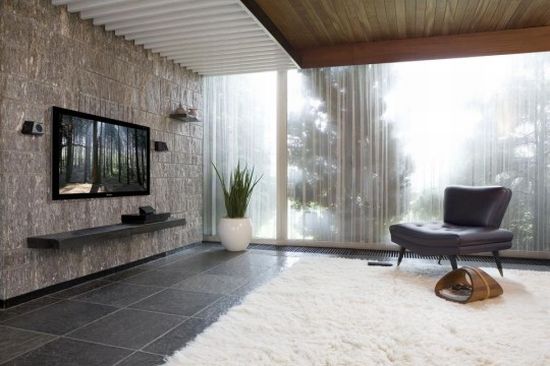 If you are looking forward to owning a hi-tech home entertainment system, then clap your eyes on the image above. This all-in-one, hi-tech home cinema system from Pioneer is just the right pick. Simply worth buying!
What's different? Pioneer's LX01BD system boasts of an integrated bluray player, chic speakers, cool hi-tech features, gleaming glossy finish and ultra-sleek looks. Blend elegance with hi-tech features and the result is a sexy home theater system!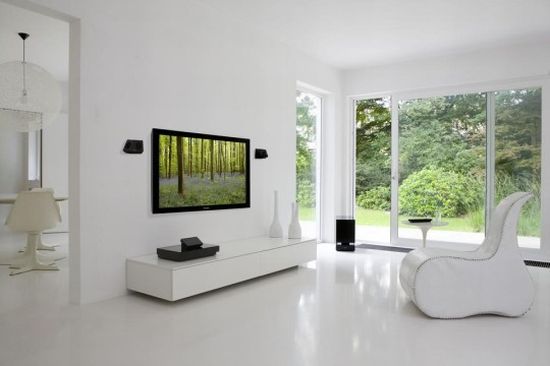 Price and availability: No word on availability or price presently but surely we will keep you updated when the system hits the market shelves.
Via; Apartment Therapy, Tech Digest