A pool table can make your home, office or any empty place look attractive. Pool game can be enjoyed by people of all ages. It can be a best place for family get-together or having fun with your guests. Making pool table on your own can be a fun-filled activity. You can also make cool designs of pool table. When it comes to material and shape of pool table you will find many choices, especially for legs. All you need to do is get the materials and have some time and patience to make it. Read on to learn how easily you can do the task.
Set the plan
Set a plan of action on how you are going to build the table. Get a construction diagram or a blueprint which can give you the idea of how your pool will look like. Make a research on different pool table designs by online or visiting some sports shops. You can also get some drawings on the internet which will give you an idea of preparing the table.
The slate
Pool table is incomplete without slate. Slate is the solid material slab which is covered with some material that allows you to play. You also get some pre-fabricated slate that come with holes already drilled. If you get the right one, you will definitely save most of your effort and time. As the pool construction revolves around designing slates, make sure you get the slate before designing your pool.
Net and railing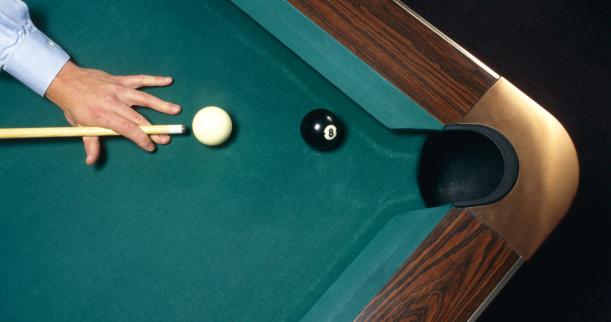 Another thing which makes your pool table complete is small nets. Get the small nets which can fit under the pocket so that ball will not fall down. Prepare and install the railings as well. The railing must be two inches wide. You will need four pieces like that to complete the circle of pool table. You use some extra wood screws to make sure that railings are at top of the table.
The table body and legs
To construct body of the table is another important task. The table body supports the slate and sub rails for the corner or side pockets. Like slates, you also get the sub rails available pre-fabricated. Make sure that body's cabinet dimension can store the rails. You can refer to the internet for getting an idea of how to drill the table and adjust the pocket holes along with railing installation. This will complete your body cabinet.
Size matters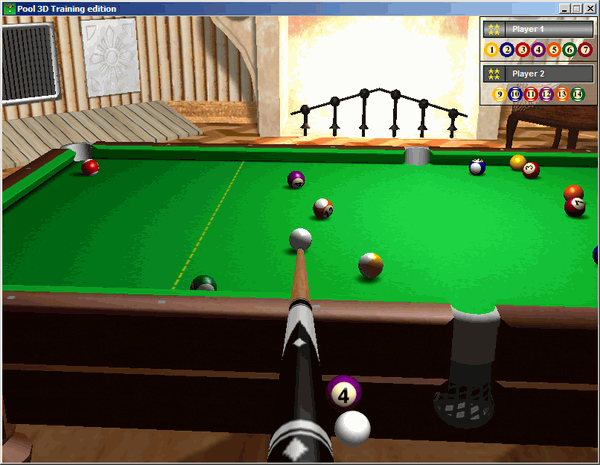 To make a pool table, you must consider your room's size. The standard length of pool table is 8 feet along with the slate. Make sure you make at least 5 feet of clearance from all sides of the table so that player can give shots properly.
The tools and the wood
Your pool table will need no special tools except for wood. If you already have some furniture which is of not in use anymore, make your pool table out of those useless furniture. To build a table from new furniture will be more costly than buying one. The quality of wood determines whether the pool table can last long or will easily break. If the wood is hard, then your pool table will be definitely good. Glue two hardwoods ply which you can use for the table legs. ¾" oak plywood and ¾" thick hardwood if glued properly will make strong table legs.
The last and final step for building pool table is to strain the wood base of whatever color you select. Sand the wood lightly everywhere before you apply the strain. All you need to make a pool table is skill, experience and some patience before you start building it.