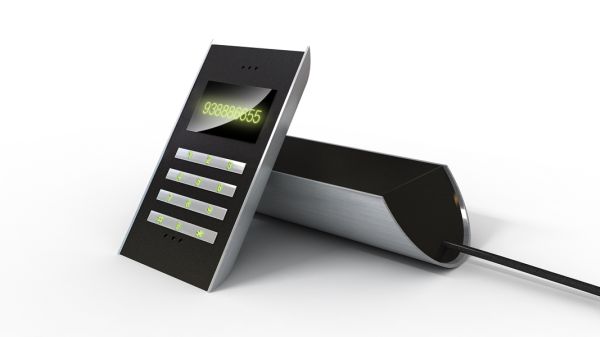 What is it?
Cell phones or mobile phones are one of the most exciting and beautiful gadget innovations that have truly changed the entire way of communication. Faster, easier and trendy, they have created an ultra novel way of communication. Pophone by Gaspard Ventura is is a concept phone made using aluminum and is electromagnetic. The wireless phone comes with the LED-display and the brushed aluminium gives Pophone a 'retro-modern' appeal. The electromagnetic property of this concept phone is an added advantage as you don't have to replace the phone back in the cradle after the use.
The phone comes with merely one cable that acts both as telephone and power line which means the mess normally created due to wires can be avoided. The lithium ion batteries help to abstain from recharging for a longer period, when compared to conventional phones.
Overview
Pophone does not work in cellular networks as well as with fixed-wire communications instead showcases a retro-cum-futuristic appeal that offers the best possible facilities to the user. It comes with a simple LED display and has a keyboard backlit LED. The miniature magnet is fixed on to the base of the phone which helps you to be a little bit careless while handling the gadget. A power base is carried out by the same cable on which there is a phone signal.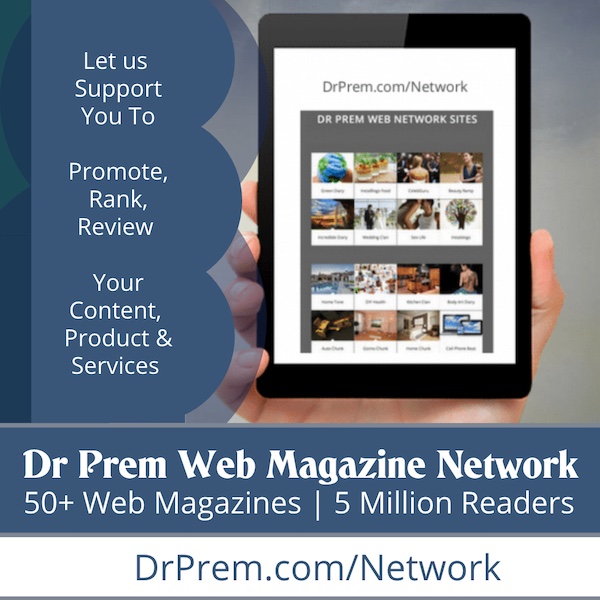 Features
Retro-like design made using brushed aluminium, LED touch display,
LED-lit keyboard, lithium-ion batteries, electromagnets attached to the base (to prevent it from falling down), single long cable acting as power-cum-telephone line avoiding the mess of multiple wires are the cool traits of the pophone.
What is different?
Pophone 2.0 is an electromagnetic, wireless, aluminium phone with a retro look. In short, you can own a trendy phone without worrying about replacing it back on the cradle.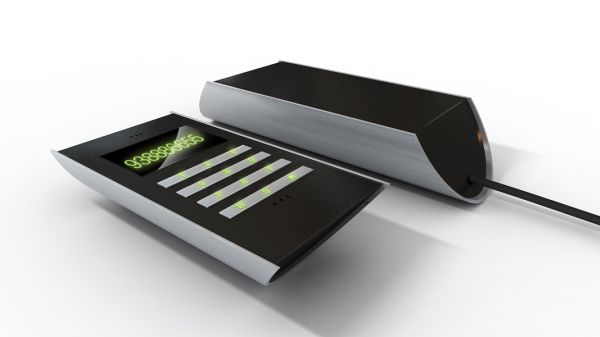 Via: Gasparventura