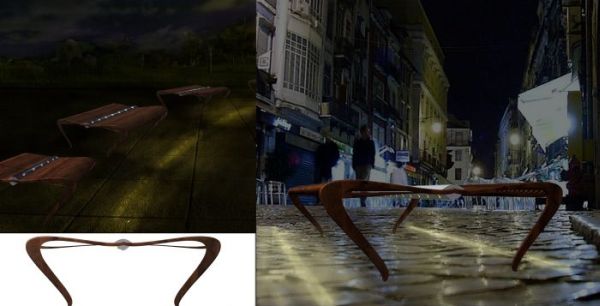 Designer
Overview
Quies is a brilliant bench, which is a product of great imagination and creativity, functionally used to enhance your living space. Designed by Cathy Sanders, Quies bench happens to be a space divider for the people of Zoe. In literal terms, Zoe is basically a city, which is indivisible.
When it comes to functionality and use, a solar panel connected in this bench collects solar energy while serving itself as a seat for you to sit or relax throughout the day. When it becomes dark, the solar charged lights embedded in this fabulous seat beautifully illuminate the surrounding and accentuate the environment.
This illumination mostly performs the task of the space divider, which also allows people to see where they are heading. Furthermore, the Quies bench beautifully divides the space both theoretically and physically while sprinkling a bit of glamour to your space.