Gardens are a staple in many backyards. Whether you decide to grow some veggies, or simply plant flowers and other aesthetic plants, they can help a yard look its best. They can also be either small or large, so you don't need a ton of space to plant one. Unfortunately, many gardens are a little uninspiring. If you find your garden a little too plain or aren't as passionate about it as you once were, why not consider remodeling it?
There are dozens of different directions you can go and things you can change to breathe new life into your garden. But with so many choices, it can be difficult to choose which one to go forward and do. With that in mind, this article is going to go over some great remodeling ideas for your garden.
Add a Pond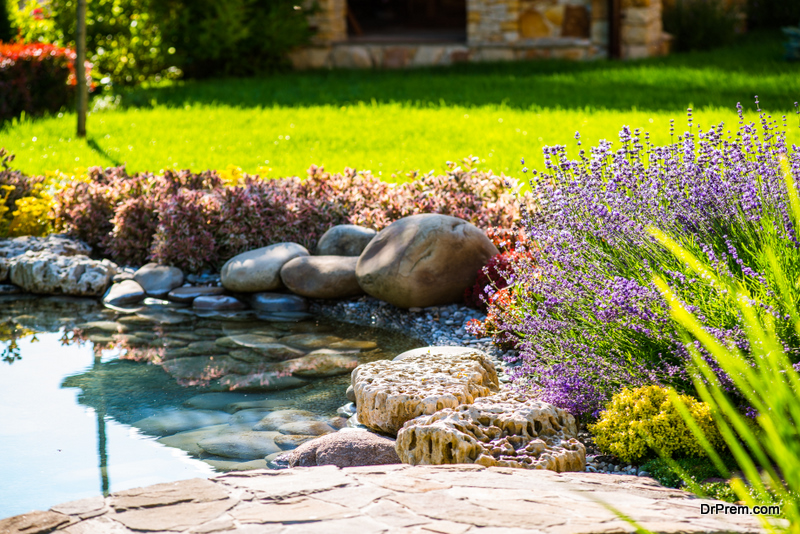 Few things can look as good in or alongside your garden as a pond can. The pond can be small and reside in the middle of your garden, or can or be large and surround the garden. The choice is yours. The pond can be purely for decoration, or can also be home to a variety of different plant and animal life.
While you might think adding a pond might be expensive or difficult, this isn't the case. All it takes is a bit of digging, adding a liner to the hole, and filling it with water. Of course, you may need some additional features or equipment, depending on what you want from the pond. Be sure to go to aquatic ponds to get all of the pond accessories and equipment you may need. This includes pumps, waterfalls, lights, treatments, and fountains.
Mix up the Colors
When remodeling your garden, it is a good idea to keep color in mind. Many gardens struggle with the problem of being a little too full of green. This can be a little boring for some, and it is a good idea to introduce some color. When it comes to color, there are several incredible options you have. No matter the color or style of plant that you prefer, there will certainly be something for your tastes.
While some colors may blend together better than others, feel free to get as creative as you'd like. It is your garden, and should look the way you want it to. Of course, make sure to choose plants you are confident you can grow, and that can succeed and thrive in your unique climate.
Small Details and Accessories Can Make a Big Difference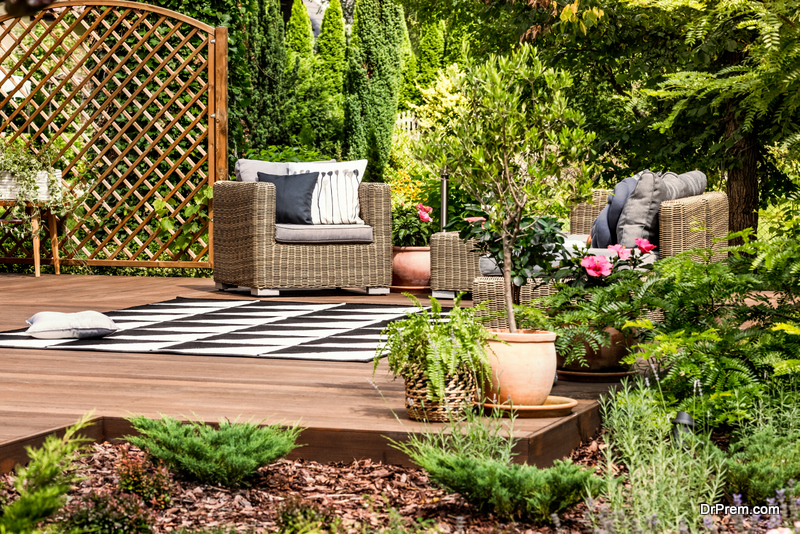 Oftentimes, it is the small details that can make the biggest impact on how your garden looks. So when designing, planting and decorating your garden, it's a good idea to keep this in mind. These can help give your garden more personality, and allow you to show off your unique tastes.
As far as what accessories to choose, there are many that you can consider. These include statues, sculptures, wind chimes, planters, bird baths and dozens of others. Also, details like a pathway, a pergola, or some outdoor seating can also have a big impact on how the garden looks and functions.
We hope this article has been able to help inspire you and provide you with some great remodeling ideas for your new garden.
Article Submitted By Community Writer