You may not realize this, but upgrading and remodeling your home may actually work in terms of investment. The right remodels will sop up their cost in property value; thus, increasing yout home price greater than it would be otherwise.
Considering the Solar Option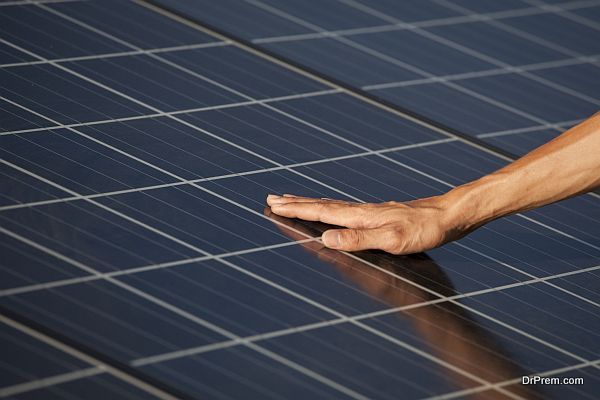 Solar technology is more affordable than it has been ever before, and installing a solar system on your property will very likely increase its value. A 3.1 kWh system (roughly thirty-one 100-Watt panels) increases property value by up to about $18,000. The most interesting aspect of such an undertaking is the cost of the panels.
Depending on where you buy them from, you can find a panel providing 100 Watts an hour for between $70 and $200. That means at $100 per panel, a 3.1 kWh system only costs $3,100. If your budget is $1,900 for energy conversion and storage, as well as installation, you're only short of $5k.
For an investment of $5k, you get $13k as additional value. At this point, if you can do a solar upgrade, you may just be using the money that's lying around, waiting for you to pick it up.
Adding or Remodeling a Deck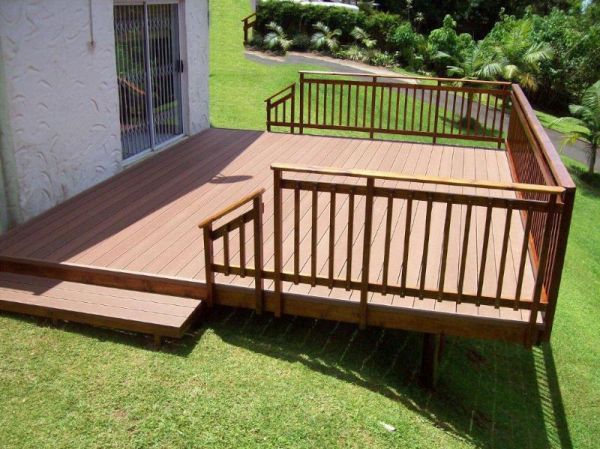 A deck is a great addition to any home, as it maximizes overall utility of space. Outdoor parties complimented with sweet treats and decadent chocolates that you got from sweet services, lazy summer afternoons, cold winter cookouts and Independence Day barbecues are all deftly complimented by a fine deck or patio.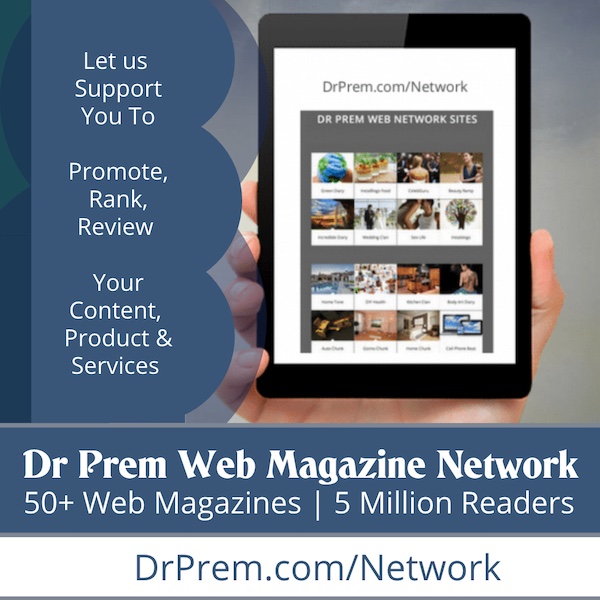 If your home already has one of these, it may be a wise idea to upgrade it. Affordable deck and patio upgrades can make it better than it was before, or even repair areas of structural instability. Either scenario stands to add value to a property, if pursued correctly. You'd most probably utilize the services of an agency that pays attention to regional law concerning code, etcetera. Going the local route makes a lot of sense, as a result.
According to DeckRemodelers.com, it is imperative that local deck builders "…ensure the structural integrity of the existing deck and bring it up to code compliance." A deck which is clearly up to code will be a more secure investment than one that is not, no matter how interesting it looks.
Refurbishing That Attic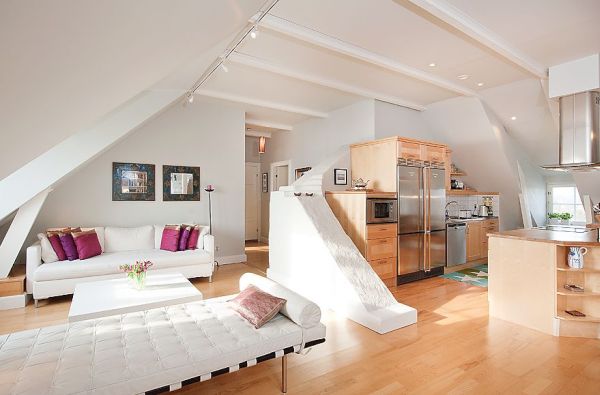 What's your attic doing these days; ensuring a thin blanket of dust covers all the junk you're collecting up there? Why not give it a little spit-shine and increase your property value?
Article Submitted By Community Writer