Having a pest-free home is what you want but most of the times you fail to achieve. And one of the most common pests which can create a havoc in your household is flies. Come monsoon and flies become more of a menace than a mere problem. Since, flies carry harmful pathogens that can cause deadly diseases, it becomes even more important to keep your home free from flies. Carriers of harmful bacteria, viruses, fungus and worms, flies can drive you practically insane with prospective health hazards. Here are some valuable tips that can help you get rid of these buzzing creatures and keep your home healthy and tidy.
Complexity Level: Moderate
Time Required: Approximately 30 mins
Resources Required:
1. Insecticides (both indoor and outdoor)
2. Fly swatter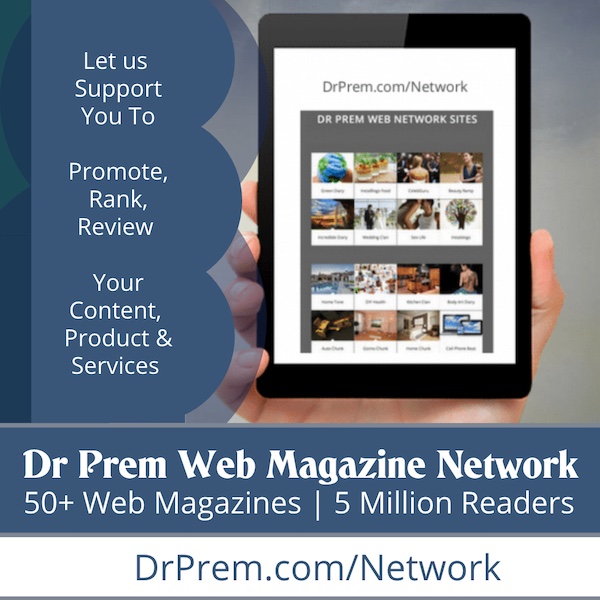 3. Light reflector
Instructions:
1.Closed doors and windows
The doors and windows of house should be kept closed when there is a rise in activities by the flies. While cooking too, the smell of the food can attract flies and causes a problem. At the same time covering the served food is a must as the flies can pounce on anything available, be it a delicious cake or a chicken meal. A road kill animal is also not spared. Food items are the biggest threat towards health issues if they are attacked by flies. So, be sure of keeping your eatables away from flies as much as possible.
2. Checking the trash bin
Garbages are the most popular breeding grounds for flies. Be it inside your home or near-by surrounding, keeping trash bin clean is important. Make sure to throw the garbage daily and clean the bin with a disinfectant as frequently as possible. Always use a bin with a lid. Also, it is important to have a clean surrounding as a garbage pile near your house can also help breeding of flies and in no time they will start housing in your living space.
3. Drain standing water
Standing and undrained water can be an obvious reproductive ground for flies. The flies tend to like wet and moist atmosphere. So, if there is any standing water in the courtyard or near your house, make sure to drain and clean it up. At the same time, it is always advisable not to allow any undrained water to stay for long. Not only it is unhygienic but at the same time it allows bacteria to grow which are then transmitted by flies.
4. Check for leaks
Leaks can also cause insects to breed. It is important to keep a check on any leakages in doors, windows or even in water pipeline. Fill the gaps or even replace them if needed. The leaks can be easily patched by using expandable foam.
5. Keep the garden trimmed
Tall grass and heaped soil are yet another breeding ground for flies. It is thus important to keep your garden trimmed as often as possible. Better to avoid using manure or any kind of fertilizers. At the same time do not allow any stagnation. In addition use some insecticides to keep away the flies.
Frequently Asked Questions:
1. How to get rid of fruits flies?
Flies in fruits is the most common problem faced by each and every household. The best way to keep the fruits free from flies is to keep them dry. The moisture in fruits attracts the flies and once the flies gets inside the fruit, it is difficult to get rid of them before 10 days. Also discard over ripe fruits. Keeping the fruits absolutely dry and covered will help beat flies to some extent.
2. Can flies be eliminated permanently?
It is generally difficult to get rid of flies permanently. But if you can kill them, it becomes a solution to some extent. Use a fly swatter to kill the fly. One can also use insecticide to kill them.
Quick Tips:
Once the infestation is complete, it is important to maintain sanitation and hygiene in all the possible breeding areas. It is important as it will prevent further breeding of flies.
Things To Watch Out For:
1. Ensure that you follow the instructions before using any insecticides.
2. Repellents used for outdoor purposes should never be used inside your house.
3. Avoid using the food items if it had flies on it to prevent spread of diseases.
4. Use light reflector to attract flies so that it can be killed easily.