Running a home flipping business takes time, dedication, and persistence. To start a successful house-flipping business, you'll need to make a plan that's well researched and follow through on it every step of the way. Cutting corners may save you time, but it can drastically affect the overall success of your business and cause more harm than good down the road. With patience and the right know-how, you can begin flipping houses and make a good profit every single time.
The Costs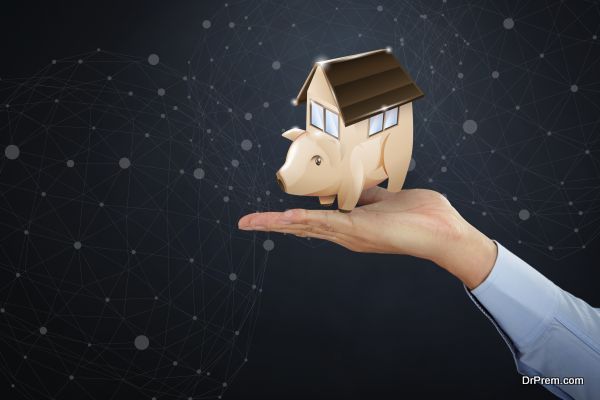 Many people don't realize the costs involved with running a business that flips houses. It's more than just a purchase, a few repairs, and profit. There are several operating costs to determine that will impact the bottom line of your business. After the down-payment, you'll have a mortgage if you didn't purchase your property outright. You'll also need to factor in your real estate broker's commission, any legal costs, deposits, and escrow costs—and that's all before the work begins! If you're looking to begin a successful house flipping company, you'll want to build a network of real estate and legal professionals that you can rely on for assistance with purchasing properties and clearing their titles. These professionals can also help you when you're looking for contractors, licenses and permits, and other incidentals that you may not have considered before making your first house purchase.
Hiring the Right People
Once you've built your initial network of real estate professionals, you'll want their experience for expanding your contacts. Service providers such as construction companies, painting crews, electrical professionals, and gardeners and landscapers will be essential to your house flipping process. Getting to know people in these areas of work will greatly improve your knowledge of the process and contribute to the overall success of your company. You're only as good as the people you hire, so keep that in mind before making any decisions. The pros you loved for one project may not be right for another project, so meeting and getting to know as many people as possible will only benefit you as you learn what makes a good teammate, so you can pass on anyone who isn't up to your preferred standard.
Permits and Licenses
Next you'll want to apply for any licenses and permits you'll need to operate in your preferred region. Every place is different and some states have strict laws that trickle down even to the county level. In some jurisdictions, a house-flipping business may have to be licensed as a general contractor while others will require a real estate sales license in order for you to sell your flipped property. Thoroughly research any area before making a purchase in order to determine what licenses you'll need in order to proceed. Check with local agencies to obtain the necessary information.
Financing Issues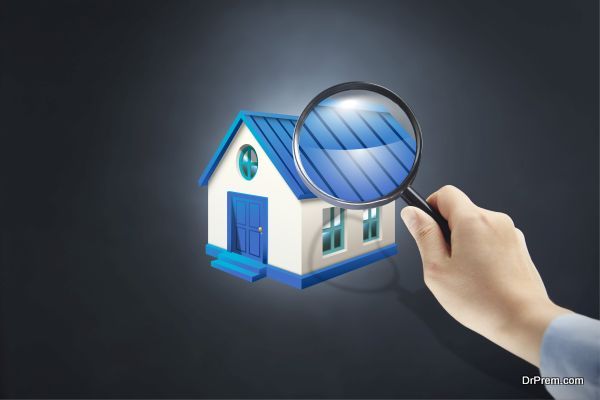 Once you feel you've gained enough knowledge to begin looking for properties, you'll want to choose a funding source. If you don't plan to purchase a property outright with cash, you'll need to find a financing option that works for you. Financing opportunities such as a home equity loan, a home equity line of credit or a small business loan can all be great options that you can secure through traditional lenders or banks. A hard money loan is a different kind of option that many house flippers find valuable. With this kind of loan, a hard money lender, like SD Equity Partners, lends you money based on the value of the property you want to purchase, not on your credit score. These types of loans are often much faster than a traditional loan and allow you to develop a relationship with your lender, which can be advantageous for someone looking to continue flipping houses as their main business venture.
Finding Your Property
Finally, you can begin locating properties to flip! Websites like Zillow can help you find houses for sale in almost any area. You can also find properties by searching online in your area's Department of Housing and Urban Development for bank or government owned properties. These are foreclosure properties and can usually be purchased for well below their true value.
Now you can begin your first property transformation and thus start your flipping homes business. This is just the beginning and transforming a home is hard work, but with a solid foundation and a good team of professionals, you're sure to make a profit.
Article Submitted By Community Writer