Owning a house can be a dream come true but the same can't be said for those bills that keep piling up. You may be used to the regular ones such as monthly utility expenses but what if your budget can't cope with the unexpected ones when something breaks and needs replacing?
Not all homeowners understand the power of being proactive with home maintenance. If you simply take a few minutes each month to look for possible issues with items like your roller doors or even the plants in your garden, you can prevent more unnecessary expenses than you think.
So, here's how you can save some money this year, simply by adjusting your approach to maintenance.
1. Look for Problems with Garage Doors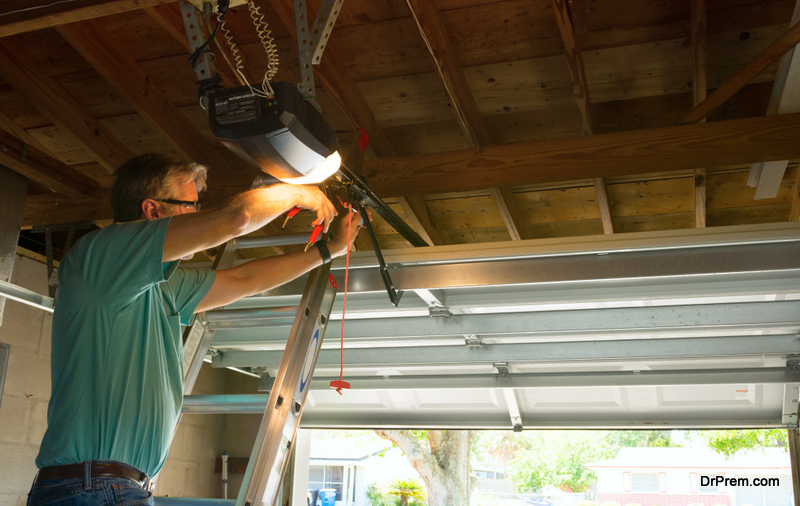 Many people only call a technician when their garage doors stop working. That could mean expensive repairs or a complete replacement will be necessary. The truth is you can notice the wear and tear on a roller door, sectional door or tilting door well in advance by using your senses:
Is it noisier than usual?
Does it open unevenly or are there jerking movements?
When you cut the power and position a roller door halfway closed, does it stay in place? If it doesn't, there's a problem.
Identifying problems this way helps you prevent more deterioration of springs and other components. A simple repair could do the trick, or you could get a door replacement before anything else gets damaged.
Remember, a faulty roller door or other type of door can create a safety hazard, since it may fall on someone. So, the other benefit is that when you repair or replace garage doors in time, you're keeping everyone safe.
2. Protect Furniture from the Sun
Another huge expense over the years can be to maintain the look of your house's interior by making sure furniture looks impressive. After all, aesthetics matter for the way you feel about your house and what visitors think when they come over.
The spot by the window may be the most practical place to position your couch, but the sun will wreak havoc on the fabric's colour over time. The same goes for rugs, pillows and even wooden items.
A proactive home maintenance habit can be to rotate furniture or at least pull pieces out of the sun during the summer months. Or, why not place a leafy pot plant to block off some of the sun's rays? You can even plant some greenery outside to create some shade. If you do love the sun, invest in slip covers that can be replaced at a much lower cost than buying an entire couch.
3. Watch Where the Trees Grow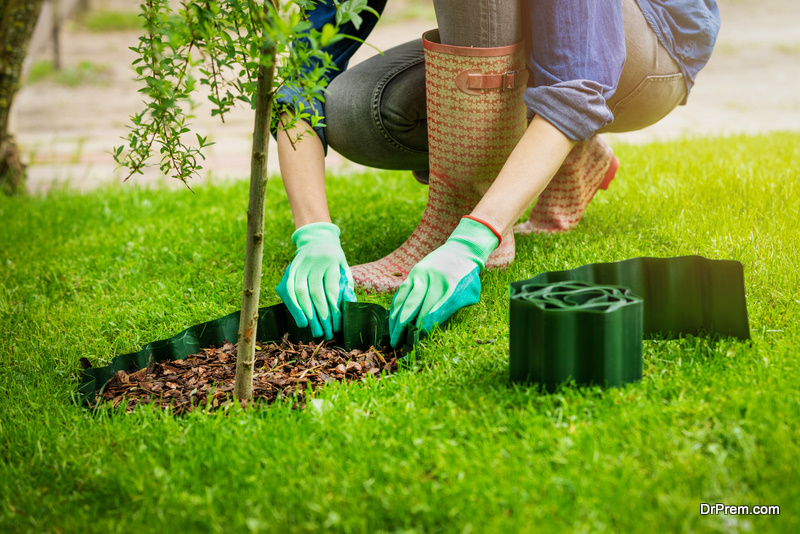 When you do have a few trees and even just shrubs in the garden, don't forget to maintain them. They look gorgeous, but they can hide some unfortunate issues.
Firstly, you need to prevent tree branches and roots from affecting your structure. A branch that continuously brushes against your roof can damage roof tiles over time. It can even exert pressure on the building itself and cause cracks. A tree's roots can push against the pipes in your underground plumbing infrastructure, crack them or grow inside them. This can cause damage and blockages. Cut away branches so they don't touch the house and if you notice more drain clogging than usual, let a professional investigate.
Secondly, think of plants' role in attracting pests. With shrubs growing next to your house, you may create an ideal place for pests like termites to hide away in. Rather keep the area immediately next to your home clear of any greenery.
4. Invest in Infrared
You may not be able to see under the soil to know where trees' roots grow, but you can actually see inside your home's walls. An infrared camera is an expense, but it will pay for itself in the long run if it helps you save money on home expenses.
These helpful gadgets can assist in identifying a range of problems common to homes:
Gas leaks
Power grid defects
Leaking water
Heat leakage near a window or a door
Mould
The nest of certain pests
You may need professional assistance to manage some of these challenges, but knowing when to call them in and implement preventative maintenance can make a world of difference in your yearly maintenance costs.
5. Deep Clean After Pets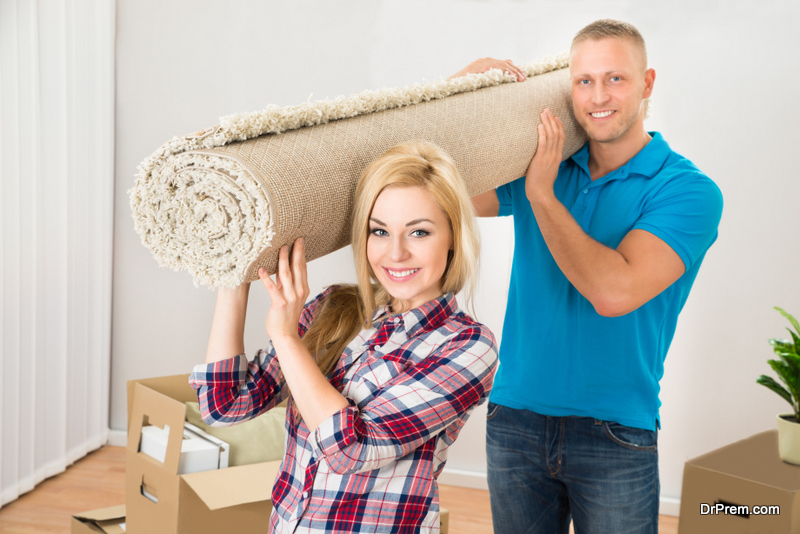 Here's a tip that's especially important for the long term, since you may need to sell your home one day. If your home smells like your pets, many potential buyers won't want to commit to the sale. You may have to replace items like carpets before you get a good price. Prevent some of this work and expenses by regularly deep cleaning furniture and carpets. The odours will be less overwhelming and more manageable.
Final Words
Having a home is a privilege but also carries responsibility, towards others' safety and even your wallet. Have peace of mind at night that all is well and you won't have unforeseen problems in the near future by doing maintenance right.
Article Submitted By Community Writer