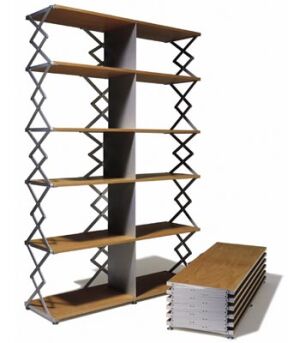 The Regal shelving system from Thut is a fine piece of home accessory for those who do not stick to one home for too long, 'Coz it's highly compact and easy to carry.
Actually it's made in wood with aluminum hinges attached to the sides that make it foldable and compressed into a small block that can be conveniently transported from one place to other.
In the same line comes this Foldable Lattice bed that's versatile enough to be folded and carried places.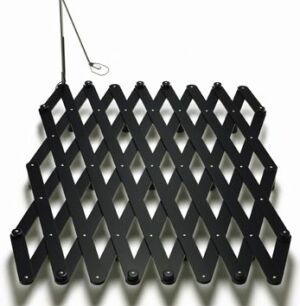 So if too much of shifting business is on your mind, then I think you must fill your home with some of these things, or you never know you might end up feeling sad for your delicate beautiful princess bed…which is no more beautiful after your last shift.
To know the price and see some more interesting stuff visit Thut.