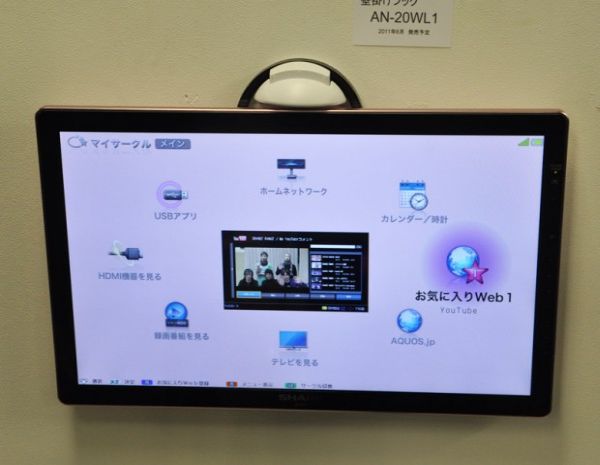 The very new Sharp Freestyle AQUOS comes as a breath of fresh air in the portable TV segment. The 20-inch, Wi-Fi enabled LED set comes paired with wireless digital TV tuner. Available in three colors – black, white and pink – the portable TV comes with a handle, so you can easily pick it up and just hang it on the wall wherever you need. And if you want to make it sit on your table top, use the kickstand and make it ready for viewing.

Since it is Wi-Fi enabled and has wireless digital TV tuner, you can roam with it and need not think about adjusting the broadcasting stations manually. It also has DLNA support allowing you to access your media library. However, you have to use the remote control to control the operations of this TV.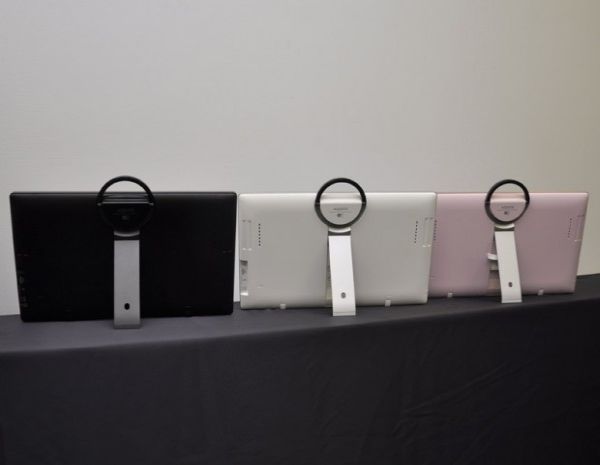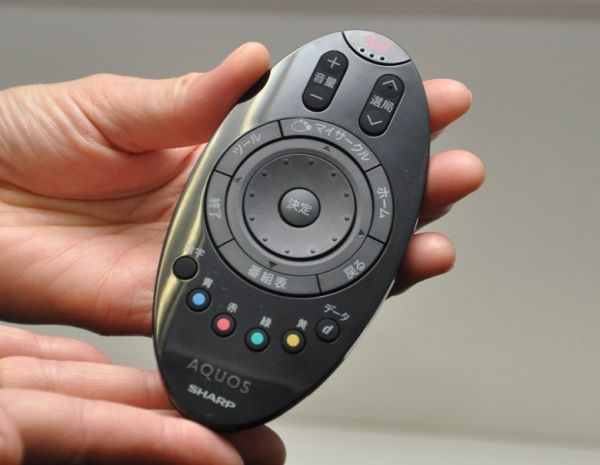 The main features at a glance:
• 20-inch LCD with 1,366×768 resolution
• 400,000:1 contrast ratio
• LED backlight
• IEEE 802.11a/n Wi-Fi, Ethernet
• DLNA support
• Web connectivity (i.e. Yahoo! for AQUOS)
• 2W×2ch speakers
• HDMI, USB ports
• Digital TV tuner
• Built-in battery (2 hours battery life)
• Newly designed remote control
• Size: 486×24~33×295mm, weight: 3.3kg
Sharp will start selling the Freestyle AQUOS in Japan from June 1 for $1,220.
Source: Crunchgear