It was only a matter of time before the technologies we have grown accustomed to at work, in our cars, and on our smart phones made their way into our homes. From voice-activated services like Amazon's Alexa and Google Home, to smart thermostats and light fixtures that can be controlled remotely via apps on our laptops and phones, smart home technologies are here to stay. And while these technologies offer benefits for just about everyone, it seems that many of them are even more pertinent to senior living situations, especially as thousands of baby boomers are retiring each day and are looking for modern senior housing options that offer the convenience and safety features that smart home technologies offer.
See below for some smart home ideas to consider if you are a retiring senior looking for new housing, or if you're a senior who wants to add some smart living features to your existing home.
Building a Senior-Friendly Smart Home from Scratch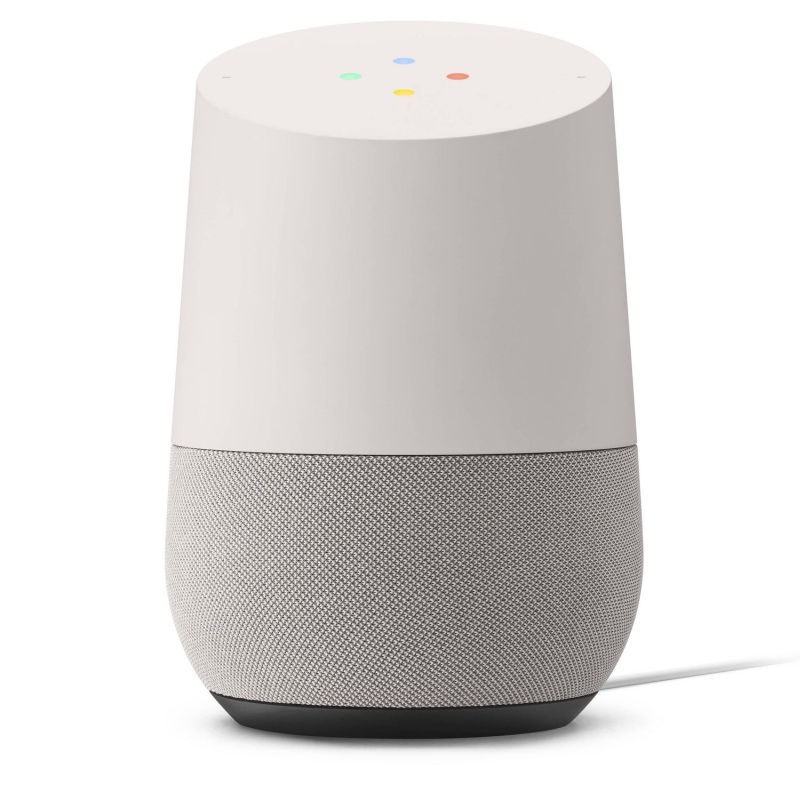 Building a new home can make it possible for seniors to downsize to a smaller living space where all the rooms are on a single floor. Furthermore, many seniors are opting to build new homes with smart technology features incorporated right into their designs. This option allows seniors to take advantage of technologies that can assist them in the event of a medical or household emergency. In addition, it can help them order groceries online, or even enjoy the convenience of remote doctor's appointments.
There is also some evidence that smart home technologies can help seniors live more independently for a longer period of time.
Much of the smart senior housing being built these days is located in specialized senior communities. However, some seniors are opting to hire senior living design architects to build homes for them in traditional neighborhoods closer to their children and grandchildren.
Whatever option you choose, it's possible for many smart home technologies to be built right into a home's infrastructure. This includes aforementioned features like Alexa and Google Home, as well smart climate control features, smart home security systems, and technologies that can monitor a senior's safety and alert authorities in the event that someone trips and falls, or even if the stove is accidentally left on or the front door is left unlocked.
Some seniors also opt to have smart entertainment technologies, like Apple TV or Roku, build into their new homes.
Adding Smart Home Technologies to an Existing Home
Some seniors prefer to age in place in their current homes. If this is the case, you can still take advantage of smart home technologies that offer protection and conveniences for older adults by having a professional installer add them to your home. This option works for a lot of people. It's  because it allows them to pick and choose the smart technologies that are best for them. Furthermore, it also helps add additional ones as needed. Some of examples of these smart technologies can include:
1. Mesh Wi-Fi Systems: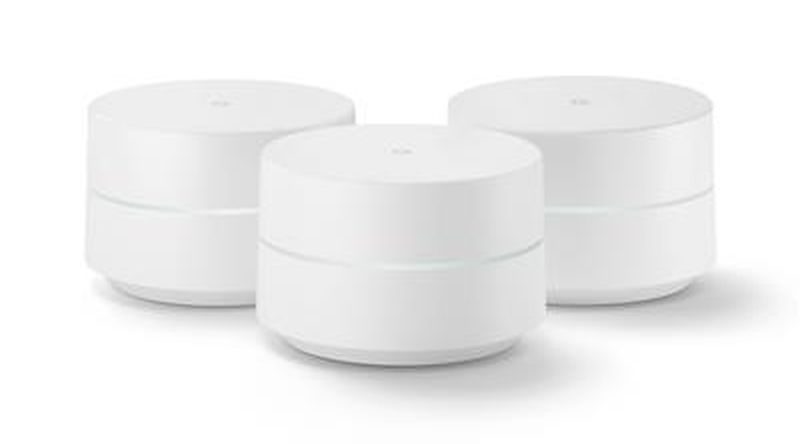 These Wi-Fi systems operate using several wireless routers located throughout the home, rather than the single Wi-Fi router used in most systems. Mesh systems allow for more complete and even Wi-Fi coverage throughout the house. This makes the smart home technologies that rely on the Internet more reliable. 
2. Smart Lighting:
Smart lighting adjusts automatically with daylight levels and is easily controllable using a cell phone, computer or remote control. It can help prevent accidents and falls and can make household tasks like doing laundry or cooking easier. These systems can also turn outdoor lighting on and off according to the time of day or when motion is detected outdoors.
3. Smart Security Systems: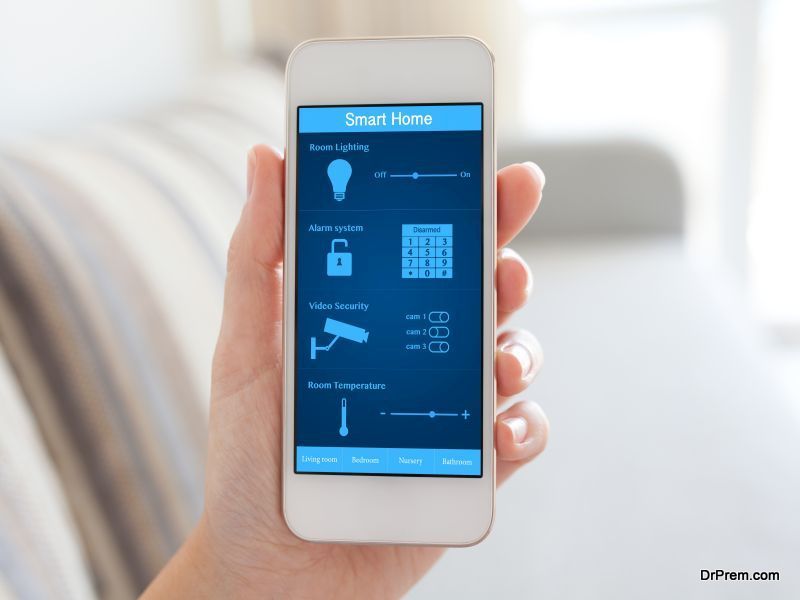 Many smart security systems now offer the option of having internet-monitored cameras in your home. These can alert authorities in case of an accident, fire, rising carbon monoxide levels, or if an intruder breaks in. You can also use them to check on your home while you are away on vacation.
These security systems also offer the option to lock or unlock the doors in your home remotely (you can check whether or not you remembered to lock up from the comfort of your bed or from a relative's house). They can also be programmed with a temporary code that will allow a housekeeper or pet sitter into your home.
4. Specialized Technologies:
Smart technologies are now available that can help seniors, and others, with certain disabilities remain in their own homes. People who are deaf, for example, can opt for to have a system installed that turns the lights on and off when someone rings the doorbell, or when the phone rings.
Article Submitted By Community Writer