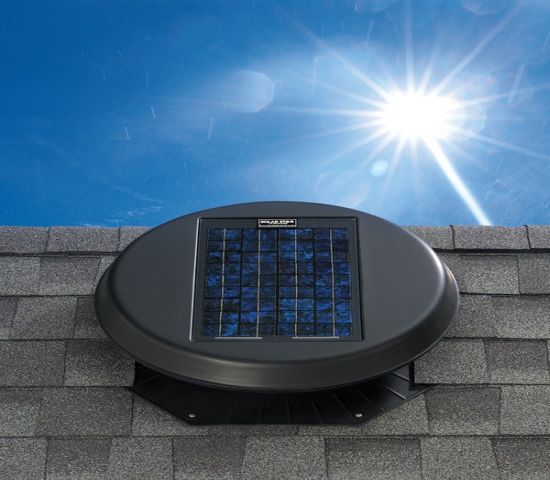 Solarstar's Roof Mount Solar Attic Fan harnesses the heat of the sun to cool your home. Unusual it might sound but is true. Coalescing ventilation technology and environmentally friendly benefits, the solar-powered attic fan, installed onto the highest point on your roof, converts the heat from outside and cools your indoors.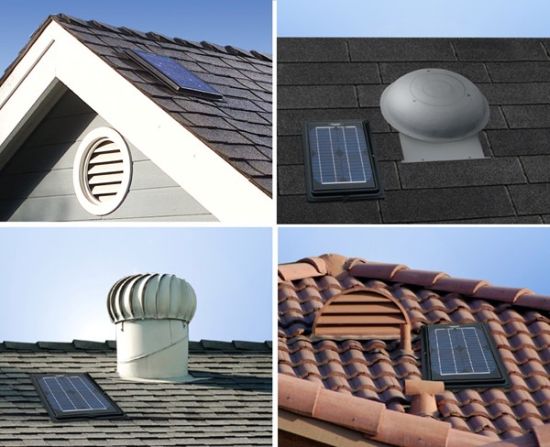 What's different? Powered by a 10-watt solar panel, the solar attic fan, besides cooling your home interiors, battles moisture thereby protecting your home from fungus, saturated insulation and plywood delamination. Installation too is easy and can withstand any kind of weather condition and best of all, it costs nothing to operate!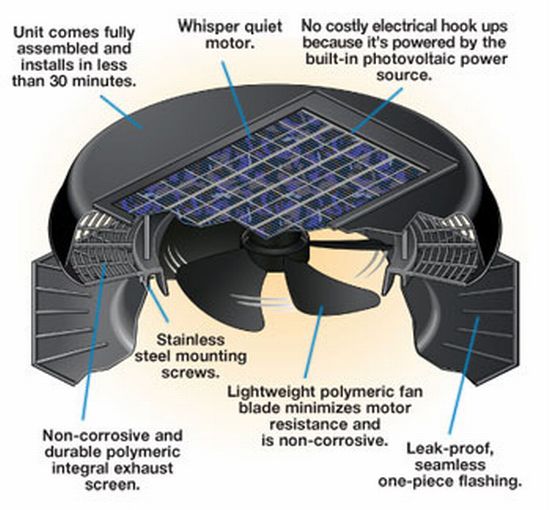 Price and availability: Prices start at $300.