Water is a basic necessity and is very essential for your daily requirements. Besides drinking, you also need water for washing and cooking. Storing water can be useful for disastrous situations. However, water needs to be stored in such a way that it does not get contaminated. Storing water is not a difficult task and you just need to have the right type of containers to keep water stored in such a way that is does not get contaminated for months. So, let's take a look at points given below that will help you store water properly.
Complexity Level: Basic
Time Required: 30 minutes
Resources Required:
1. Containers to store water
2. Black marker
3. Dish washing soap (non scented)
4. Bleach
Introduction: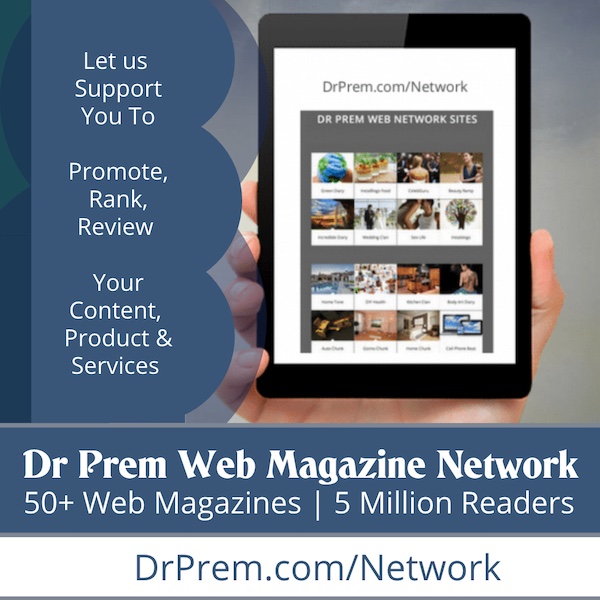 1. Choose type of storage container and clean it well
Before you start storing water, you need to choose the type of storage container you want to use for storing water. Then, clean the container properly with dish washing soap, confirming that the washing soap is not scented and wash off the soap properly from the container. When you wash the container, make sure that you wash its cap as well.
2. Washing off plastic soda bottles
When you are going to use the plastic soda bottles, first of all, make sure that they are recyclable and can be used again. Then, wash the bottles properly. Mix 1 teaspoon of bleach to 1 quarter of water. Swish the mixture around the entire container properly. Now, you need to rinse the container very nicely with clean tap water. Confirm that the bleach is not left behind, before you store water in it.
3. Now fill water in the containers
After you are done sanitizing the container, you need to fill them up with water. In case, you fill water from public utility taps that have running water then use chlorine in it. You do not need to do anything more than this to prevent the water from getting contaminated. In case, you are using a private well or any other source, you need to prevent the water from contamination by adding 2 drops of bleach in each container filled with water. You will have to take preventive measures to protect the stored water as you might need it after months.
4. Date the container and store
With the help of a black permanent marker, write the date on the bottle filled with water. The water will be usable and good to drink for 6 months. Replace the water, repeating the same procedure after 6 months. You need to find a clean, cool and dry place to store the water.
Frequently Asked Questions:
How can you store water in rain barrels?
Rain barrel will collect rain water for you and help you saving on water tax in summers. However, rain water needs to be stored properly in order to be hygienic, useful and consumable till the summers. You need to first protect rain water from mosquitoes by fixing mosquito screening over the barrel.. Also, add 1 tablespoon of vegetable oil to the rain water barrel in the beginning of every season to keep the mosquitoes away. Keep the rain water barrels maintained by inspecting the drum tanks and look out for damage or holes. Keep the rain water barrels clean by rinsing them periodically. Use multiple rain water barrels.
Quick Tips:
You need to store water in clean washed, plastic soda bottles, buckets or drums, for the water to be usable after months.
Make sure that the plastic quality of the buckets and the drums that you purchase is good.
Things To Watch Out For:
Keep checking your rain water barrel.
Keep children and kids away from the barrel when you are checking it or maintaining it.