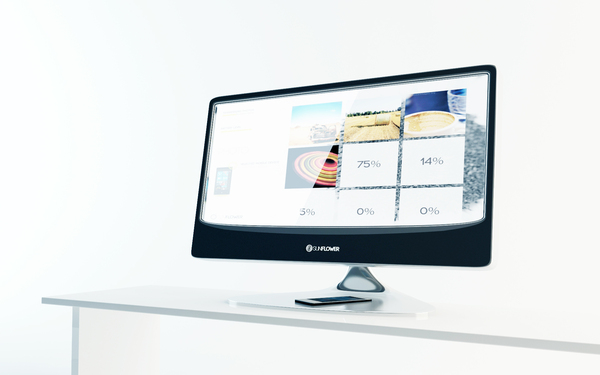 Imagine a cutesy looking monitor flipping and changing sides as per the sunlight basking in your room! Just turn-on the Sun mode and forget about switching of your monitor as it will catch the UV rays on its own by turning at its axis. Besides bringing a clean sweap in your mounting electricity bills, the 'Sunflower monitor' is a chic replacement to your old desktops.
The four solar panels imbibed on the front side of the Sunflover monitor catches the rays and saves it in the generator. This also takes care of those bad times when electricity runs off. Besides the power factor, the monitor also has an hard drive that syncs in with the operating system and leading to an in-house 'Sunflower operating system'.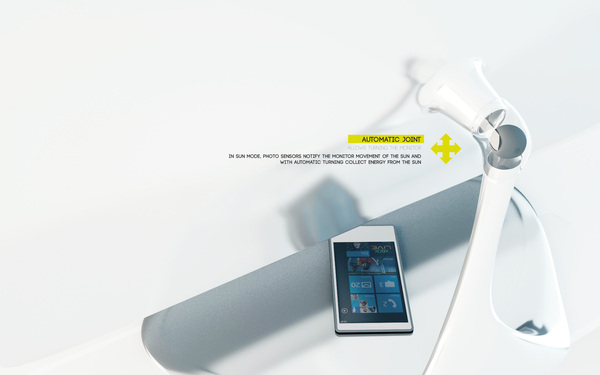 And just like any other laptop or desktop, the Sunflower monitor comes loaded with a wireless blue tooth connection, that facilitates the smooth transfer of music, videos, pictures et al.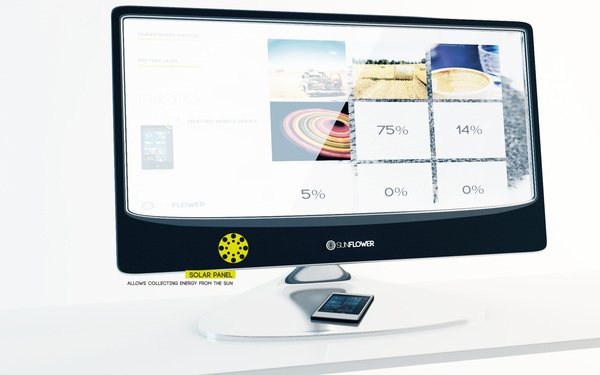 All in all, just like a sun shines up in youir life, this concept of 'Sunflower monitor' will sparkle as your pick of green living in your home.