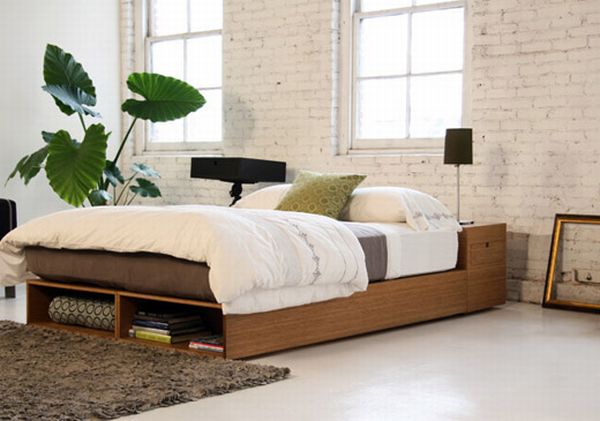 The Buden bed company is a modern company that provides an eco-option for buying your furniture. You can improve the aesthetic value of your bedroom with high quality Buden beds. The Buden beds are storage beds; the bed works as an organizer, economizing space with features such as headboard and foot drawers. The Buden bamboo bed gets high points for utility, and it is also gorgeous! Bamboo is a monocotyledon, and as most of you must know, it is used to make a variety of furniture. Pillows, bed sheets,comforters, and books can be stored with ease in the bed. It is ideal for effectively saving space as well as for sleeping comfortably. By using this bed, you will be leading a green campaign.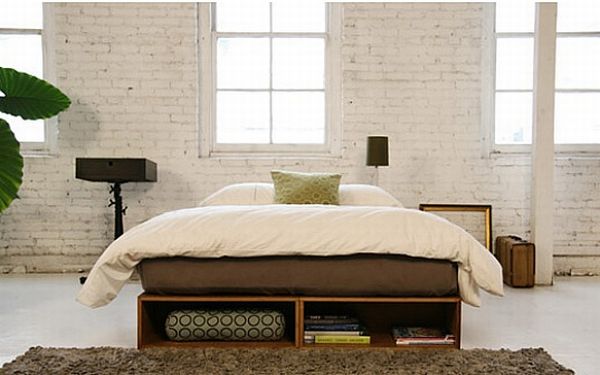 The Buden bamboo beds are all of the same structure, but are available in various sizes; however, only eight pieces are available at the moment! The beds are available as per the norms for bed sizes: The sizes range from the base bed having a platform and storage area to the king size ones. The other sizes are the queen size, full bed, cal-king, cal-queen, queen bed, and twin bed . You must be itching to know the prize of the Buden bed!
They come in the range of $2,290-3,580. With the Buden bed, you may not achieve a luxurious look for your room, but you obviously prefer the antique feeling if you go for this bed. You can see that the bed stands out in a white background in the picture below. With this bed, once you enter the bedroom, you will have a tough time leaving it. If you get a Bamboo Float Coffee Table, which comes at around $748, you can expect a light and balanced addition to your bed room. Now, place a coffee maker and a lovely flower vase in the room to get a paradisaical bedroom!

Via: Viescco