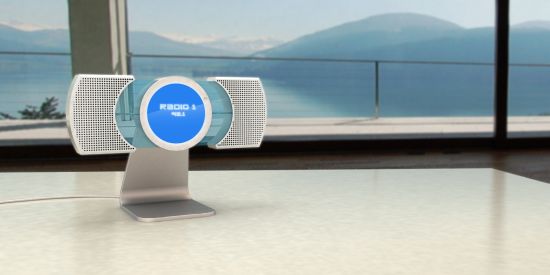 In the technologically advanced era when even food products are getting in on the techno bandwagon, how can radios lag behind? It should come as no surprise that technology is helping us improve our homes too. Switch radio by Aram Haydeyan is a usual DAB (Digital Audio Broadcasting) radio but with a difference.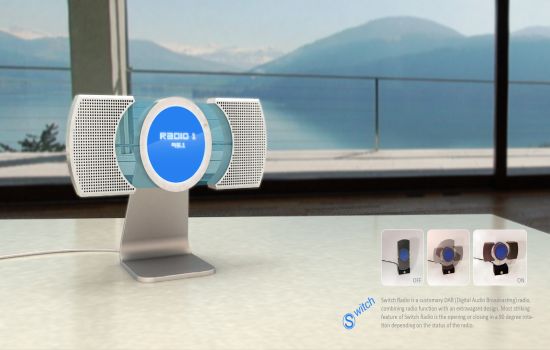 What's different? Well, Switch is a radio with smart function, four touch sensitive sensors and an extravagant design. Most striking feature of this classy radio is the opening or closing in a 90 degree rotation depending on the status of the radio. The rotating click wheel controls the functions like volume or the channel. Show off this chic radio to your trendy goodies and give them a reason to envy you!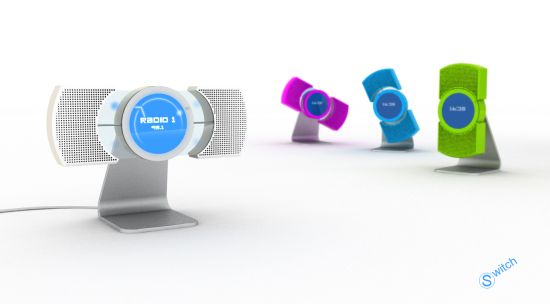 Thanks Aram Haydeyan!