With the recent move towards building energy-efficient homes, there's no doubt that tankless water heaters are creating a buzz these days.
Unlike traditional water heaters, tankless water heaters don't store hot water in a tank for future use. But rather, they heat the water whenever hot water faucets are opened.
A tankless system may be housed in a mechanical room, but others install the units close to where there's a high demand for hot water. It's a great idea, especially if your conventional water heater is some distance from your kitchen sink or shower.
1. Tankless Water Heaters Should be Installed Professionally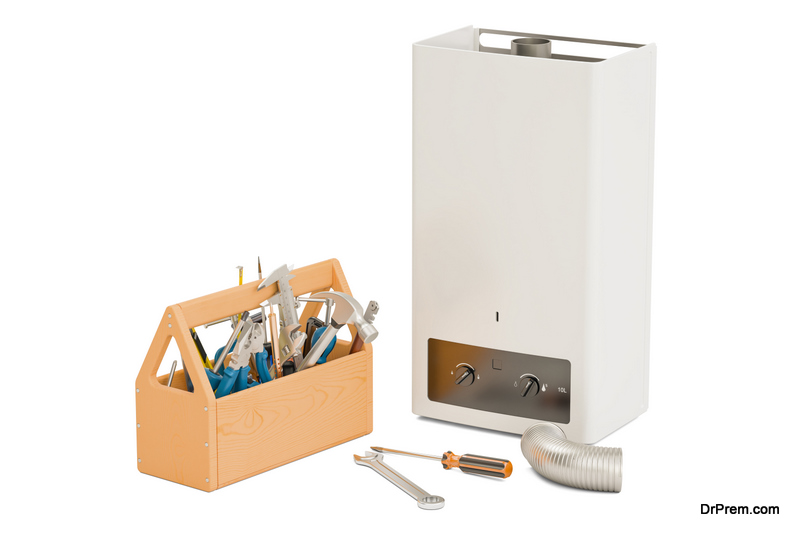 One of the things you should know about a tankless water heater is that it should be installed professionally. Like when you need water heater repair Great Falls, you should let professionals do the job for you. This is especially true if you're going to replace your traditional water heater with your tankless water heater of choice.
Take note that the gas meter and gas piping in your home might not be sized appropriately for the gas load that tankless water heaters need. You don't want this part of the installation done inappropriately if you don't want to experience any inconvenience, so be sure to find the best professionals near you to help you install your new water heater.
2. Tankless Water Heaters Reduce the Likelihood of Flooding
Since tankless water heaters use only half the number of plumbing pipes and eliminate the need to keep a water reservoir in your basement, you don't need to worry about the risk of flooding. If it's something that you've always wanted from a hot water heater, a tankless type can be a great replacement for your old unit.
3. Tankless Water Heaters are Durable and Long Lasting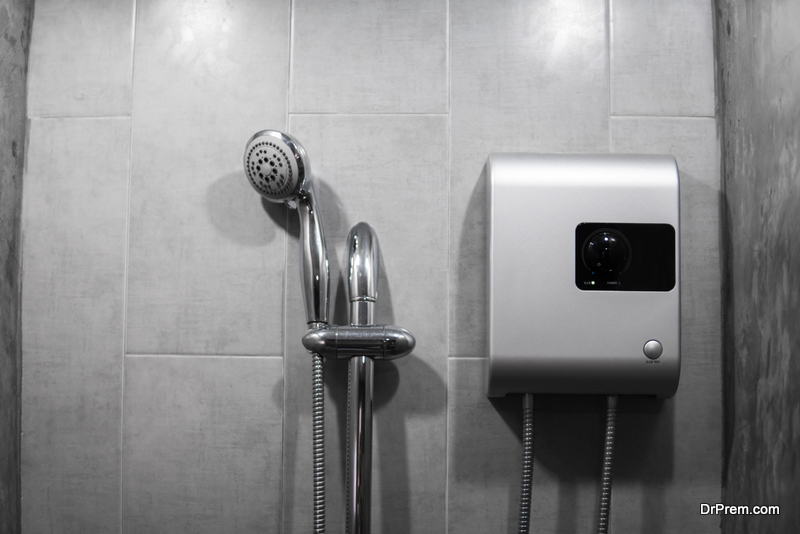 While the majority of the conventional water heaters often have an average lifespan of 8–10 years, a tankless water heater typically lasts longer. Aside from that, this type of water heater is made to be repaired and the worn-out parts can be replaced easily.
Using tankless water heaters won't give you any worries about water leaking from a full tank, which results in damage that may happen in the future.
4. Tankless Water Heaters Have Higher Price but Lower Operating Costs
The upfront cost of tankless water heaters can be frightening for those who have a tight budget. However, unlike the conventional units, these water heaters have low operating costs, making them more cost-effective in the long run.
Since tankless water heaters only use power when hot water faucets are open, they can be helpful in saving energy, which can reduce your monthly utility bills.
5. Tankless Water Heaters are Sustainable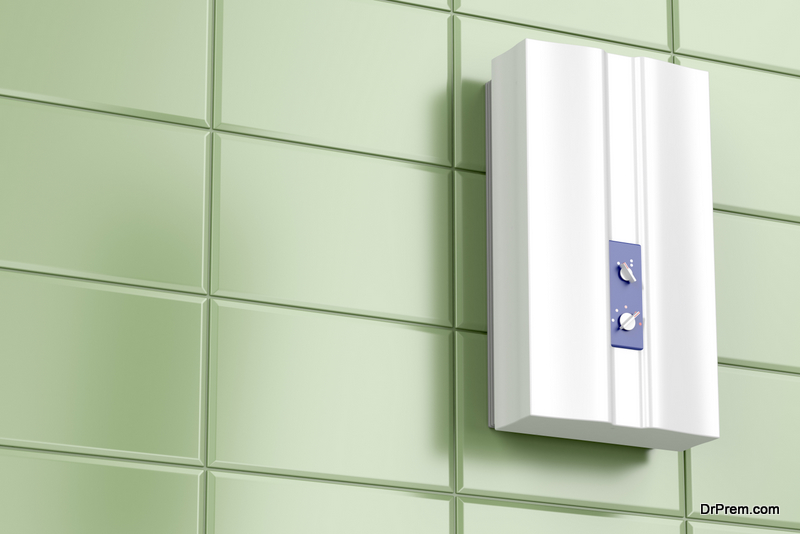 A tankless water heater is sustainable and eco-friendly. The maximum efficiency results in low energy output and a reduction in your overall waste. With the water shortages wreaking havoc, it pays to invest in the device that may conserve as much of these natural resources.
Fortunately, a tankless water heater allows you to conserve your water usage without sacrificing the comfort of having hot water all the time for your needs.
6. Tankless Water Heaters Save You Time
Most people need to schedule their water use because it takes a certain amount of time to heat their water. Between baths, showers, laundry, and dishes, the process of heating water and keeping it hot for everyone to use can be time-consuming.
With tankless water heaters, it'll never be a problem because you can get hot water whenever you need it, saving you more time.
7. Tankless Water Heaters Provide Unlimited Hot Water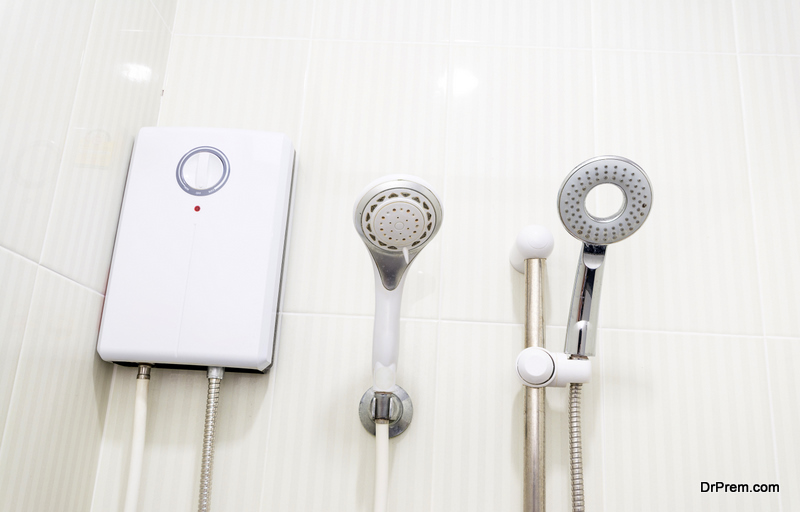 Another thing you should know about tankless water heaters is that they provide an unlimited supply of hot water. Their ability to give constant hot water makes them unique. Thus, if you're the type of person who can't live without hot water, a tankless water heater is a perfect option for you.
Conclusion
It's a big decision to purchase a tankless water heater. That's why it's essential to know the listed things above for you to determine whether or not a tankless water heater is suited for your needs. So, before you shop around for any tankless water heaters in the market, make sure to keep in mind the things you should know about such water heaters.
Article Submitted By Community Writer