Everything is going wireless, and there's no stopping it. It's happening to our televisions, our cell phones, and now even our doorbells. The time has come for you to get in on the action.
That being the case, choosing the best wireless doorbell for your needs can be a bit confusing. There are so many different types of wireless doorbells out there, and you can't afford to spend your time and money on the wrong one.
We're here to help you solve this problem and get you the doorbell you need for your home. Keep reading to learn what to look for when picking the right bell for your door.
1. The Ring WI-Fi: One of the Best Wireless Doorbell Series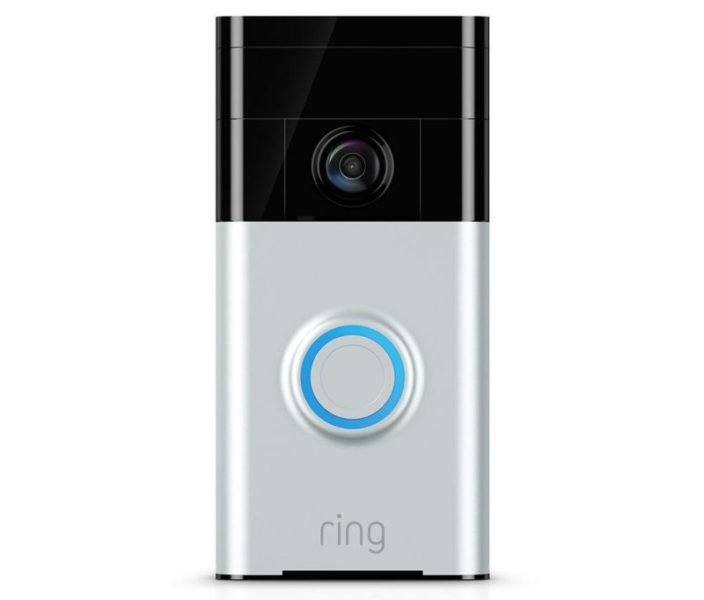 We're starting off strong because we only serve up the good stuff.
Ring is one of the most trusted companies in the league of wireless doorbells. They're known to never cut corners on their craftmanship, their execution, and their overall performance, so you can consider them a great buy.
Each Ring doorbell comes with a built-in battery and a wide-angle camera that encompasses a 180-degree field of view, allowing you to see everything on the porch. And no one can complain about getting high-end quality for a low price.
Better still, they're currently having Ring bundle sales that you could capitalize on. The bundle sales include goodies such as mini solar panels, charging stations, and spotlight cameras, making each one an incredible buy.
2. The Sadotech Model CXR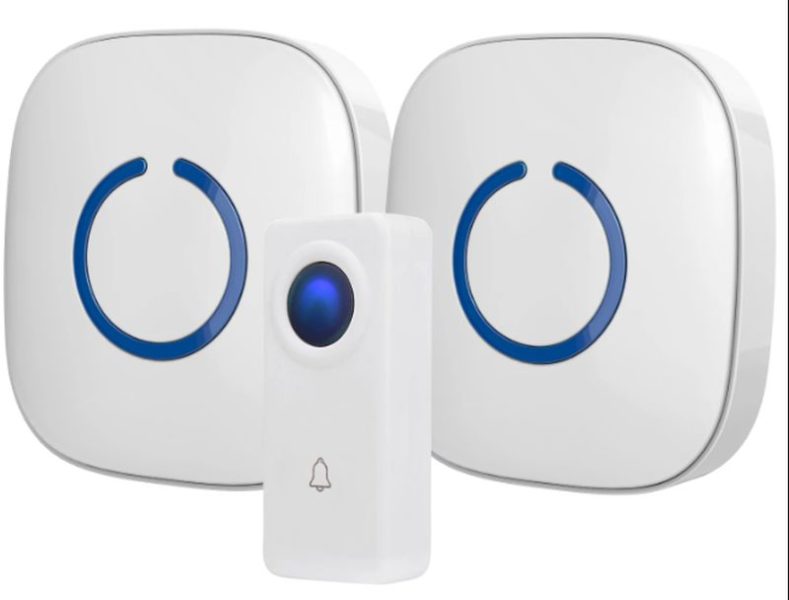 This has to be one of the cutest doorbells we've ever seen, and you're gonna want to buy it.
The Sadotech Model CXR is made for the happy first-time homeowner, and for under 30 dollars, you're getting quite a bit. Each buy comes with a doorbell unit and two plug-in receivers, and packs a 500-foot wireless range.
It's also waterproof, which is a huge help when it comes to taking on the elements.
Each Sadotech set comes with a variety of colors and has 50 chimes to choose from, so you can have fun while staying protected.
3. The Avantek D-3B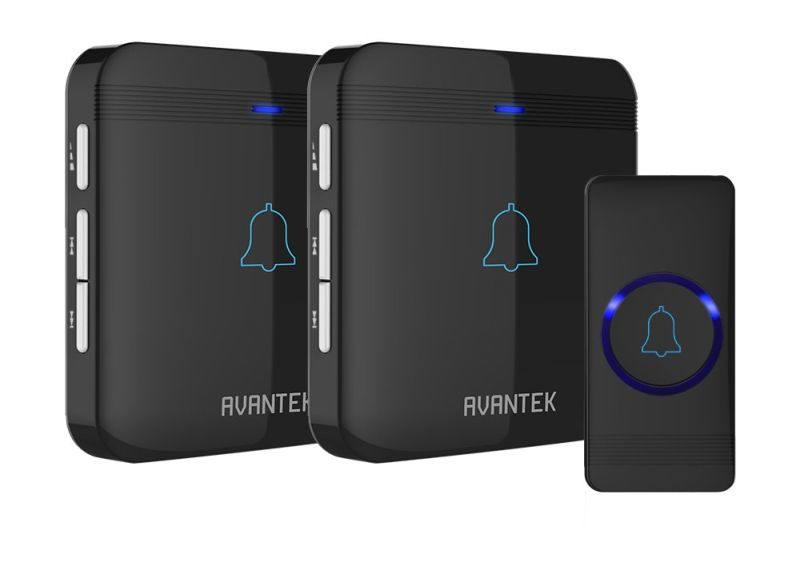 The Avantex D-3B received best all around, and for good reason.
For starters, the affordable piece of equipment is easy to install anywhere around the house. And we do mean anywhere; with a range of 1,000 ft., the entire house is your wireless domain.
This doorbell is also waterproof, and it comes with 52 sounds to choose from as well as a highly adjustable volume, so you know you'll always hear who's ringing.
Let's Build Together
Finding the best wireless doorbell is just the first step to making your house into the perfect home. We can work with you to give you the knowledge you need to make that happen.
Our site is dedicated to informing you about what you need. We cover everything from home automation, to smart furniture buys, interior and exterior design, and so much more.
Go ahead and check out our site. Let us help you build something together.
Article Submitted By Community Writer