A business broker is a professional who helps businesses buy and sell businesses. They work with both the buyers and sellers to negotiate a fair price and help with ownership transition. Business brokers typically have a wide network of contacts in the business community, which they can tap into to find the right buyer or seller for a particular business. They also have a deep understanding of buying and selling businesses, which can save both buyers and sellers a lot of time and hassle. In addition, business brokers typically charge a commission for their services, which is typically a percentage of the sale price.
In addition to helping with the sale of an existing business, business brokers can also help find and purchase businesses for new owners. They can also provide advice on growing and operating a new business. With that said, it's important to understand business brokers play an important role in the buying and selling of businesses. In this post, we shall discuss the role that business brokers play in the sale process of a business. Let's delve in!
1.   Business valuation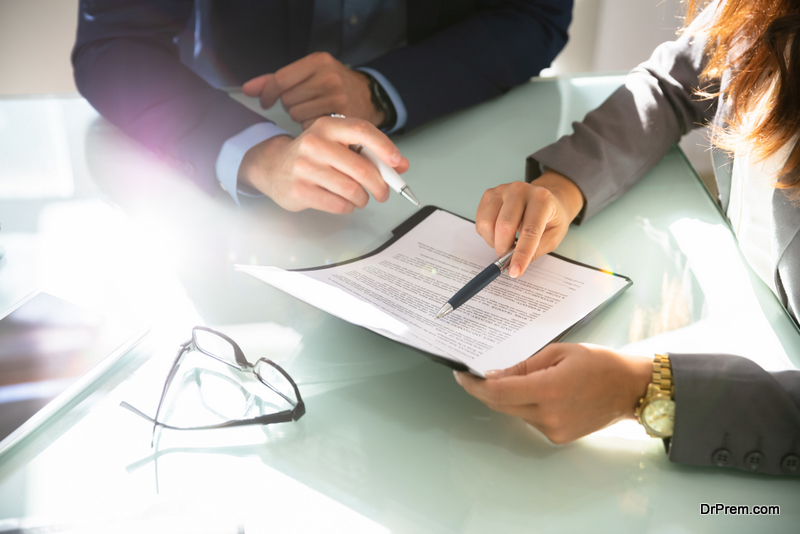 The business broker's role in the valuation of a business is to obtain the most accurate estimate of the business's fair market value. The business broker will use a variety of methods to arrive at this estimate, including reviewing comparable sales, analyzing the business's financials, and considering the unique factors that contribute to the value of the business.
Once the valuation is complete, the business broker will present this information to the potential buyer, who will then use it to determine whether or not to proceed with the purchase. While the valuation process can be complex, the business broker's expertise can ensure that the buyer receives a fair and accurate estimation of the value of the business.
2.   Marketing
One of the most important roles the Business Broker from Orlando plays in selling a business is marketing. A broker works with their client to develop an effective marketing strategy that will reach the right buyers and help to maximize the sale price. This may involve creating collateral such as a sales deck or website, identifying potential buyers through market research, and making initial contact with prospective buyers. In addition, a broker can provide valuable insight and guidance on how to present the business in the best light. By handling the marketing process expertly, a business broker can play a key role in helping their client successfully sell their business.
3.   Maintaining confidentiality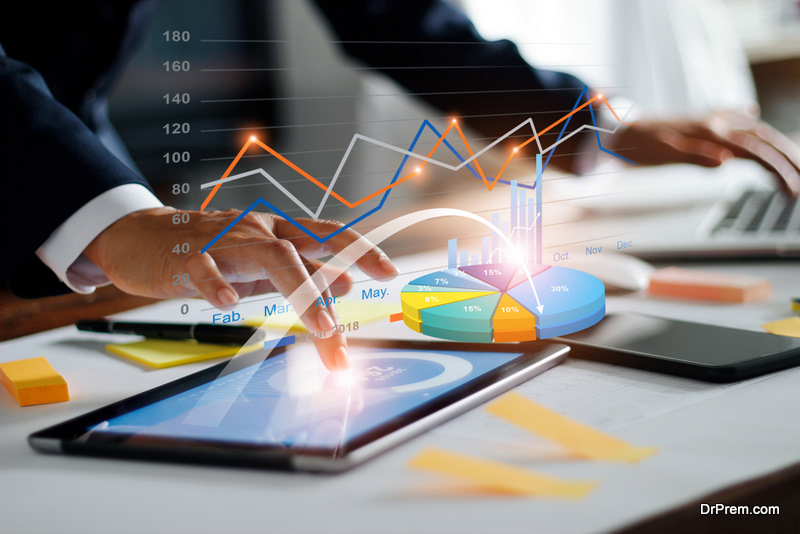 One of the most important roles of a business broker is to maintain confidentiality throughout the business sale process. This means keeping information about the business, its owner, and its sale confidential. This can be a challenge, as brokerages often have multiple clients and staff members who may be privy to sensitive information.
However, it is essential to maintain confidentiality to protect the interests of all parties involved in the sale. Business brokers must only share information with those who need to know and do so in a way that protects the confidentiality of all parties involved. By maintaining confidentiality, business brokers can help to ensure a smooth and successful sale process.
4.   Buyer pre-qualification
The role of the business broker is to mediate the sale of a business between the buyer and seller. A key part of this process is pre-qualifying buyers to ensure they are a good fit for the business. This involves assessing their financial situation, understanding their motivations for wanting to purchase the business, and ensuring that they have the necessary skills and experience to successfully run the business.
By taking the time to pre-qualify buyers, business brokers can help to make the sale process smoother and more efficient. Additionally, it helps to protect sellers from inexperienced or under-funded buyers who may not be able to follow through on their purchase offer. Ultimately, by pre-qualifying buyers, business brokers can help to ensure that only serious and qualified buyers are considered during the sales process.
5.   Handling the necessary paperwork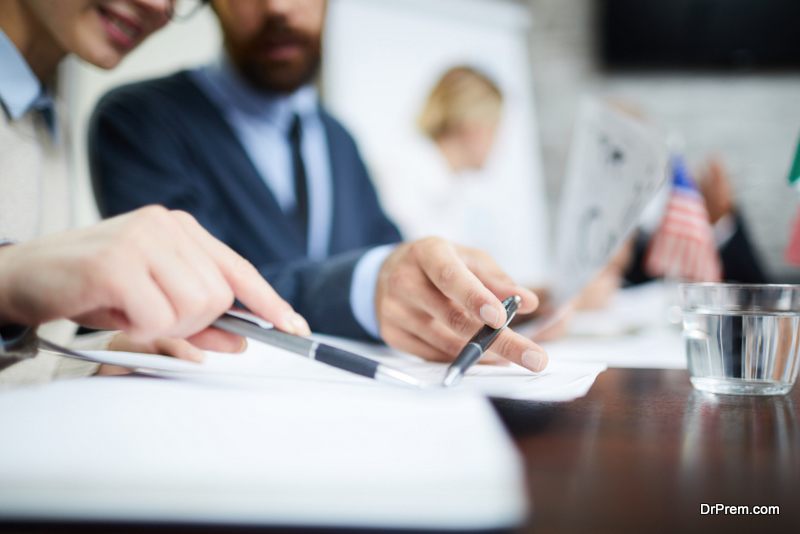 One of the most important roles of a business broker is to handle the paperwork involved in a business sale. This includes documents like the sales agreement, purchase agreement, and closing documents. The broker will also manage the due diligence process, ensuring that all pertinent information is exchanged between buyer and seller. In addition, the broker will typically guide on such matters as pricing, business valuation, and negotiating strategies. By handling the paperwork and managing the due diligence process, a business broker can help to ensure a smooth and successful transaction.
6.   Negotiations
Negotiations are a critical part of the business sale process, and business brokers play an important role in ensuring that the process goes smoothly. First and foremost, brokers are responsible for helping to set a fair price for the business. They conduct appraisals and market analysis to determine the business's value. Once a fair price has been established, brokers then work with both buyers and sellers to negotiate a sale price that is acceptable to both parties.
In addition, brokers also help facilitate the negotiation process by communicating between buyers and sellers and helping to resolve any disagreements that may arise. Without the assistance of a broker, it would be much more difficult for buyers and sellers to reach an agreement on a sale price. Therefore, it is clear that business brokers play a vital role in the business sale process.
7.   Closing the deal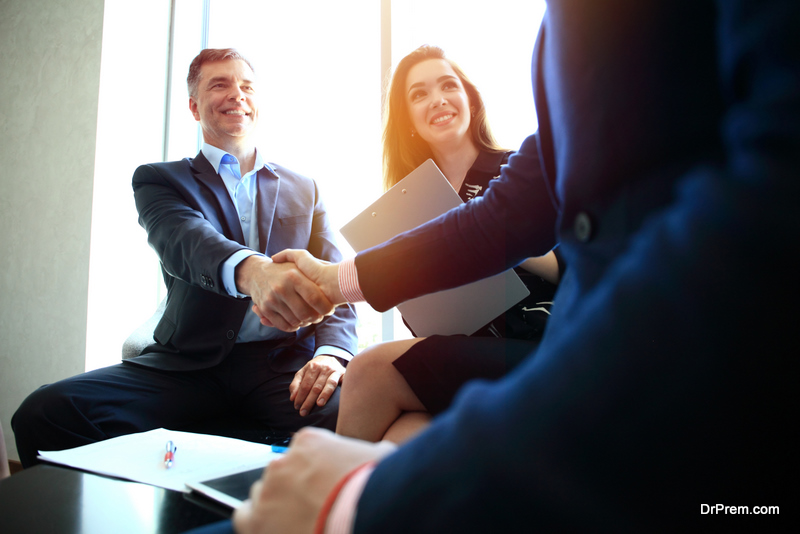 One of the most important roles a business broker plays is helping to close the deal. Once a buyer and seller have agreed on a price, the broker will work with both parties to finalize the sale details. This can include drafting and reviewing contracts, arranging finance, and performing due diligence.
Business brokers play a vital role in ensuring that deals are closed successfully by working closely with both buyers and sellers. Because business sales can be complex and time-consuming, having an experienced broker on your side can make all the difference in getting the deal done. In addition, brokers can also help resolve any disputes that may arise during the sale.
Article Submitted By Community Writer