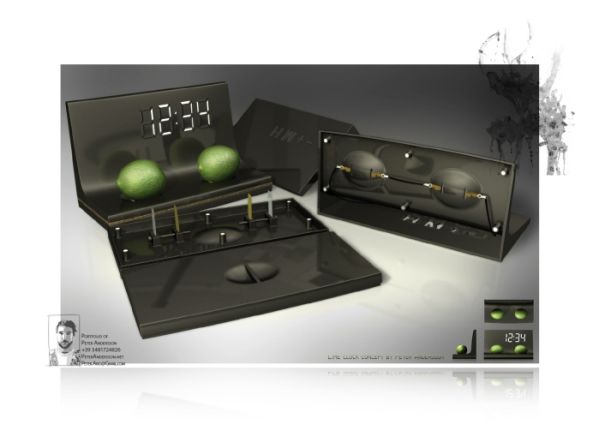 What is the Lime Clock all about?
It is basically a digital clock with an LCD display telling the time. What sets this one apart from any other clock that you might have come across is its source of power. The Lime clock uses a lime fruits as the main source of power.
The concept
The project actually began with some research on batteries. In a conventional battery there are two oppositely charged electrodes and an electrolyte, which conducts energy. The positively charged electrode is called the anode and the negatively charged one is known as the cathode. In the lime clock, the juice within the lime fruit, which is acidic, acts as the electrolyte and metals like zinc and copper are used for the two electrodes and they generate a voltage of about 1.1 Volts.
The black sleek L-shaped clock works with a couple of limes. A pair of limes can keep the clock ticking for two weeks. The clock is available in black or wood colors and the fruit has to be placed on a shelf. The clock has a lid for changing the electrodes and cleaning the dripping limejuice. There was an insert placed between the top half and the lid and a grip was placed at the bottom.
Changing the fruit in the finished product should be easy, as one just has to take a new fruit and press it down; the electrodes are sharp enough to pierce through the skin of the fruits. The final product is ready for manufacturing and this is a product that is not only functional but also has a beautiful modern design.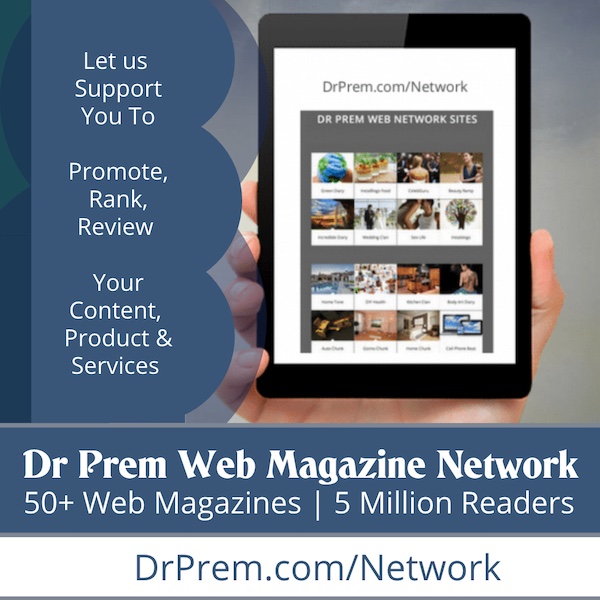 The designer
Peter Andersson, who hails from Milano, Italy, has designed the lime clock. The lime clock project was a part of his thesis for the masters program in Design that he was pursuing at the Luleå University of Technology. This project has been done at the Andrew Rogers Industrial Design (ARID) in Adelaide, Australia, where the designer had been an intern.
Via: Coroflot