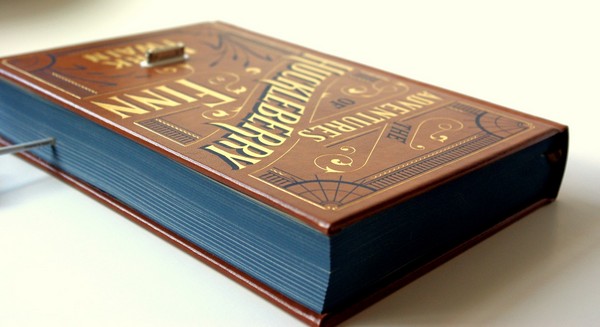 Books are a treasure house of knowledge. In today's modern times, the importance of books has diminished significantly, with increasing focus on e-books and publications. In the age of iPods and iPhones, it is amazing to find a book as the charging mechanism for these latest media gadgets. Mark Twain's "Adventures of Huckleberry Finn" serves as a charger to these electronic equipments.
The book is a close resemblance to the original leather bound book and the charger loaded on the book is perfectly compatible with all types of iPods and iPhones. The charging cord is perfectly concealed within the book and leaves no hanging wires.

In a world where books have somewhere lost their significance, the book charger reinforces the inherent belief and trust in these pearls of wisdom.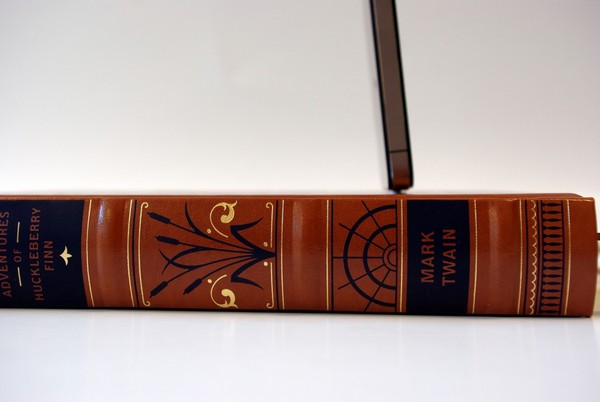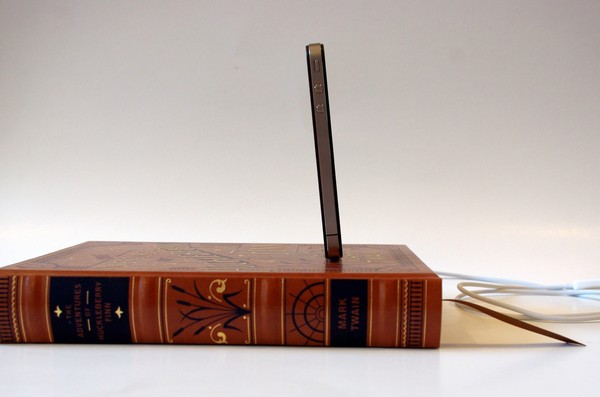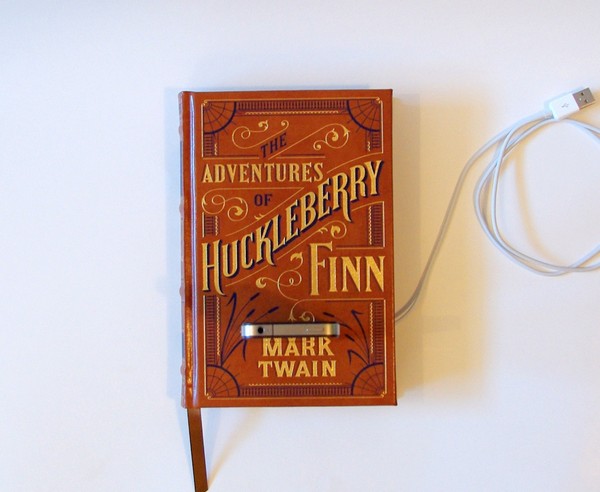 Via: freshome