Home renovations have been on the up in recent years, as changes to buying habits on the housing market have seen people preferring to renovate their existing homes than sell up and move. Not only that, but homeowners have been spending more onA renovations on average; renovating confers a number of benefits to households, from increased property value to increased quality of life and beyond. But planning such a project can be time consuming, even nerve-wracking. Here are some key ways to approach renovating your home, from planning to finishing up.
1. The Scope of the Project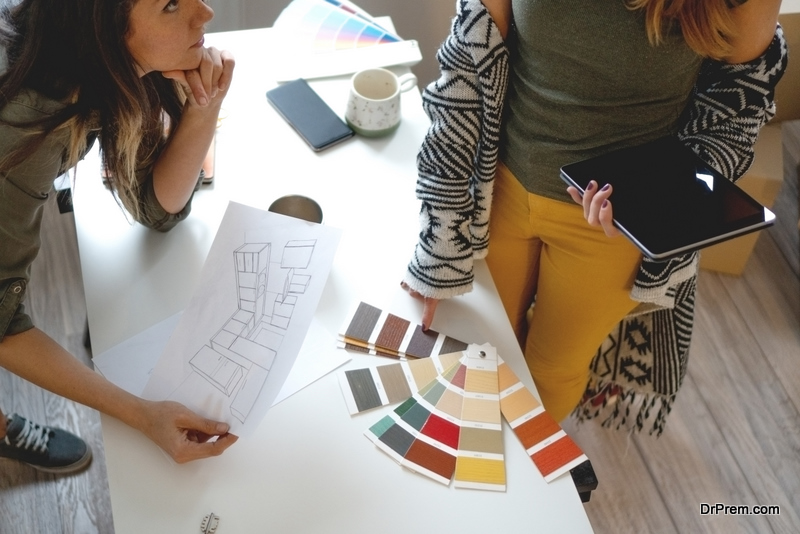 Before you make any concrete decisions about the renovation project ahead, review your home room by room and think about which ones you would like to address. Deciding the scope of your renovations early on will prevent any serious headaches later on, thanks to advance planning and ordering of materials. Having your renovation plans set before you begin can also reduce the amount of time the project will take, by increasing efficiency.
2. The Budget
With the knowledge of which rooms you intend to renovate, you can now draw up a costed plan of action with a budget in mind. Think seriously about how much money you can afford to put towards the project, and how much you are comfortable with borrowing. If you do intend to borrow, speak to financial advisors about the best course of action; financing major renovations can be a daunting prospect, but said renovations represent an investment into the equity of your home as well as an improvement to quality of life.
3. Storing Your Belongings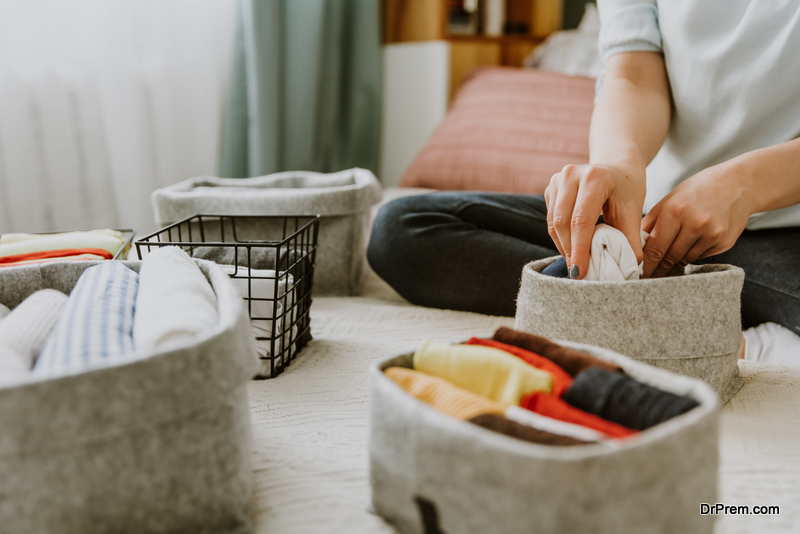 Renovation works can cause a lot of upheaval in the home, especially if you are renovating multiple spaces or your home is on the smaller side. Even lighter redecoration work can put your furniture and belongings at risk of damage or ruin. As such, it is well worth considering alternative options for keeping your belongings safe. If you live in the North of England, there are self-storage units in Leeds which can keep your items safe while you complete the work at hand.
4. Choosing a Contractor
While it might be tempting to attack your renovation work yourself in a DIY capacity, some jobs are best left to the professionals. Your renovation plans might involve knocking through, modifying walls or even building an extension – at which point, choosing the right contractor to carry out the work is key. Go by user reviews rather than price, in order to ensure you get a personable crew proven to work well on domestic projects.
5. Finishing Touches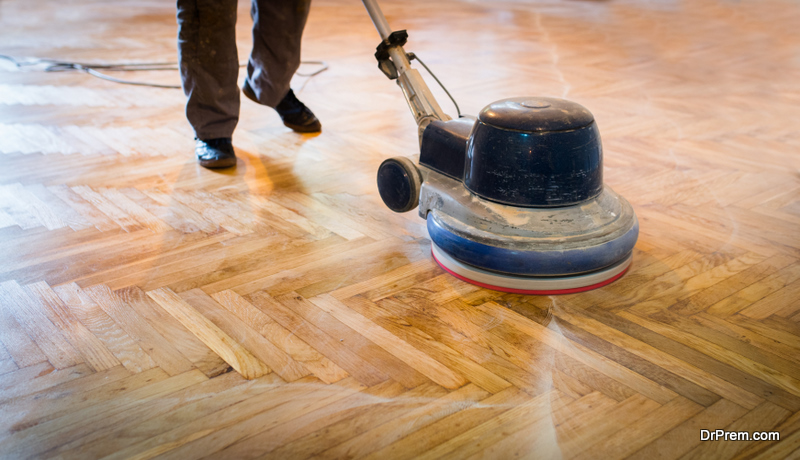 The last touches to any renovation project are often the most important, and can make all the difference to your newly-renovated home. There will be evidence of construction or renovation throughout the home, in the form of dust, debris and potential scuffs to existing features. By subjecting your home to a full clean, polishing surfaces and returning your stored furniture to its natural place, you can return your home to its homely state and make the most of the renovations you've just completed.
Article Submitted By Community Writer