If you're looking to become a first-time homebuyer in a competitive market, it can be tough. When there are more buyers looking to purchase homes than there are available properties on the market, it's known as a seller's market, which means the seller has the advantage. It's likely that houses will sell quickly and possibly even more than the listing price.
While it was originally believed that the market would begin to cool down by late 2020, it's still a seller's market in the majority of cities across the country due to lower inventory and strong demand in 2021, and that's not expected to change anytime soon.
These tips can help you get through the hurdles that come with buying in a seller market, allowing you to become a first-time homeowner.
1. Be Flexible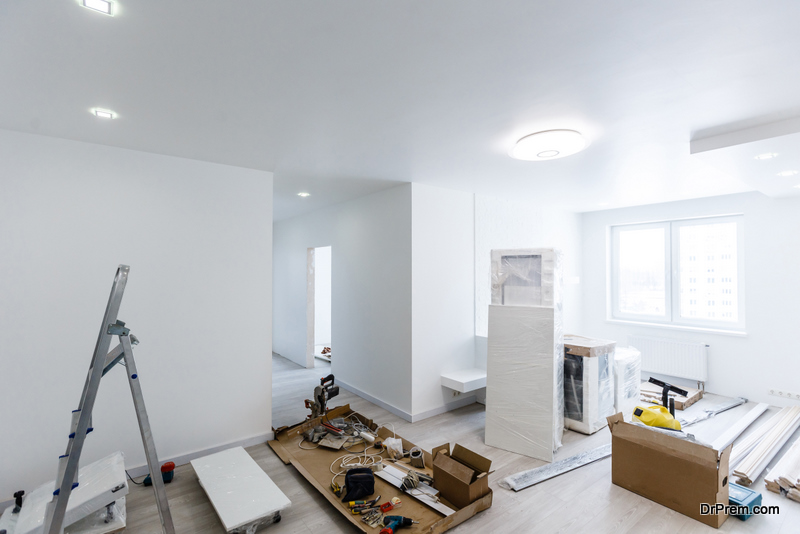 You'll improve your chances of landing that home if you can be flexible. You may have to be willing to take care of some updates and minor repairs, but fortunately, there is special funding through the NRIA program that can help you make those improvements.
2. Offer Non-Price Considerations to Speed the Transaction, or Be Willing to Take it Slow
Some sellers will be more willing to accept your price if you offer some non-price considerations that can help speed up the transaction, which are known as contingencies. You might consider waiving the financing contingency, perhaps limiting the inspection time to three to five days.
It's important to be willing to move as fast or as slowly as the seller prefers. For example, if the seller needs to move quickly, closing the deal within 30 days, they're probably going to turn down an offer from someone who can't move for 60 days or more. There may be some who need more time, preferring a buyer who doesn't need to move in until a later date.
3. Money Talks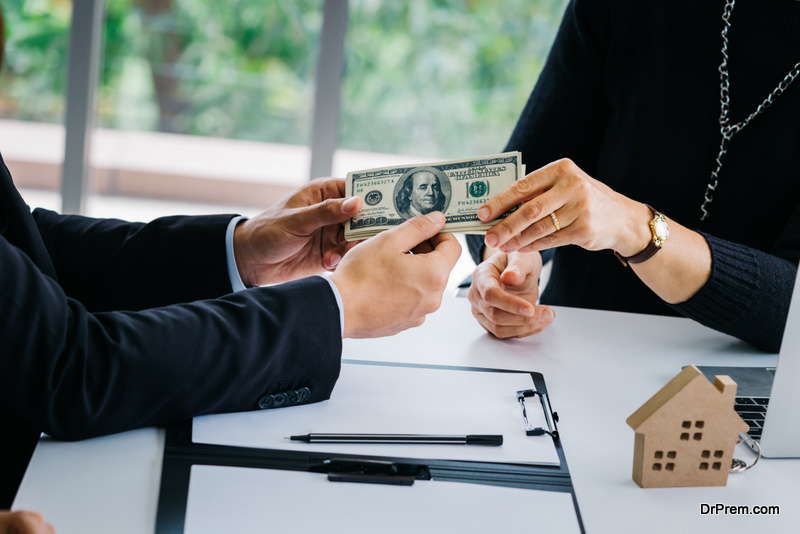 When it's a seller's market, it's not a time to lowball. Money talks, which means the higher the offer, the better. You'll want to be pre-approved from a lender first for it to be taken seriously, meeting at least the asking price and possibly above if there are others interested in the property too.
If you can flash some cash, offering more than what's typical in earnest money, that show's good faith. For example, if a high earnest money deposit in the area is $20,000, offer $30,000.
4. Appeal to the Owners with an Offer Letter
When sellers get multiple offers, they tend to blend together, especially if the amounts are close to the same. You'll want to find a way to stand out in addition to offering the list price or more. Send a letter with your offer that explains the reasons why the homeowner should choose yours, making it simply while pointing out the reasons why you're the ideal buyer and why it's the perfect home for you. As moving out of a home someone has lived in for a long time can create an emotional attachment, knowing that a buyer who loves it as much as they do can increase the odds of success.
Article Submitted By Community Writer